What is the WID Champion Badge Program?

Work It Daily is looking to highlight companies and businesses that work hard and always go the extra mile to ensure success & employee happiness.
There are different categories you can apply for so you can choose the one that best meets your workplace culture. If we select you, we will feature you in a blog post explaining why your company is fantastic to work for with a link to your careers page. We will also feature this post on our social platforms for the entirety of the month. Work It Daily gets over 1 million site visits a month from job seekers looking for the next great career opportunity.
In addition to all of this, you will get a customized badge detailing you as a WID Champion to proudly display on your site, linking back to your featured blog. It's just another way of us telling job seekers, we trust you as a company!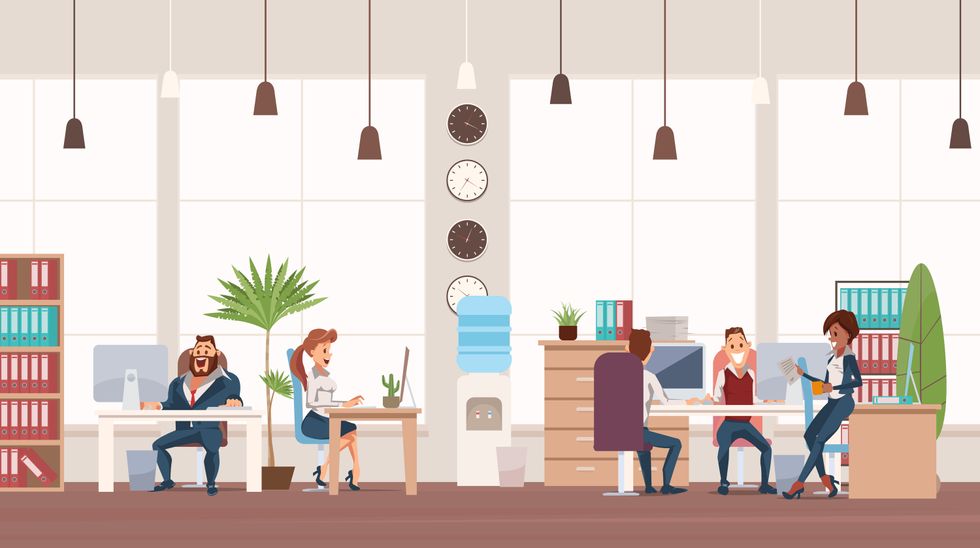 Interested? Do any of these badges sound like you?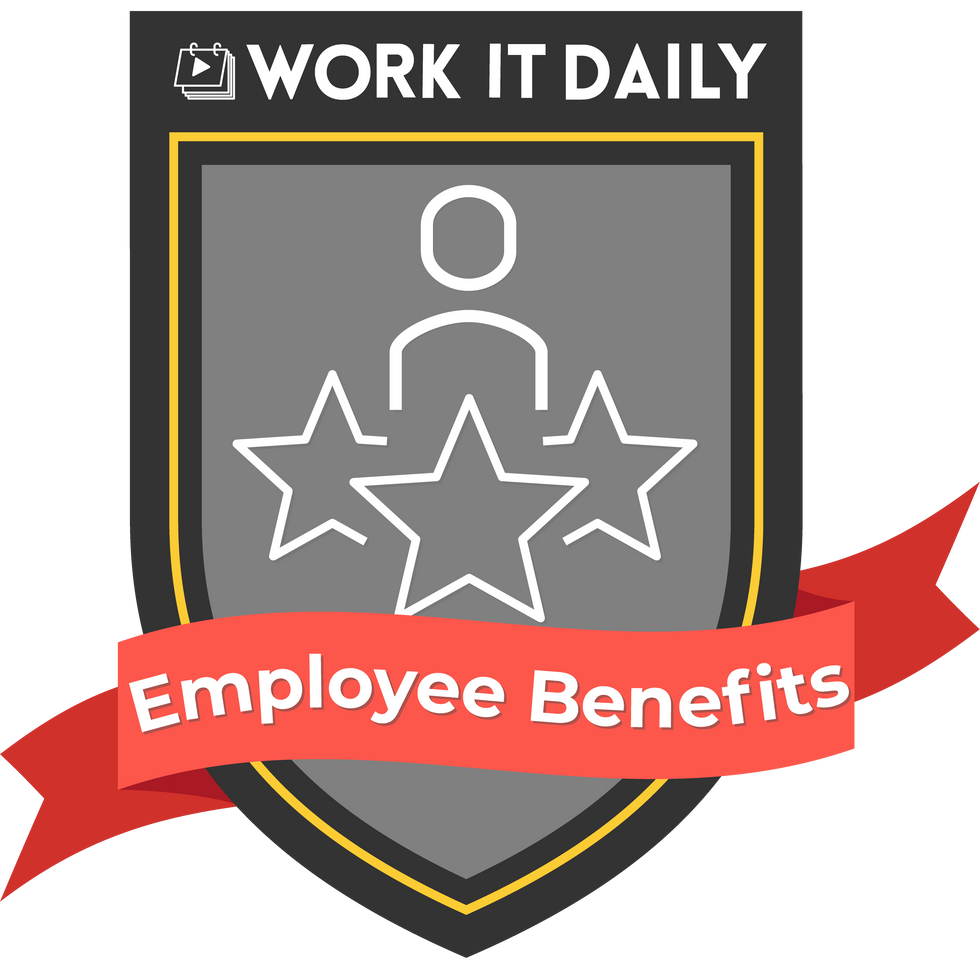 Employee Benefits Champion
This is for a company that not only offers a strong benefits package to employees but isn't afraid to think outside the box with fresh ideas to make themselves more appealing for top talent.

For example: Tuition reimbursement programs, generous maternity and paternity leave policies, generous PTO, pet-friendly workplace, to name a few.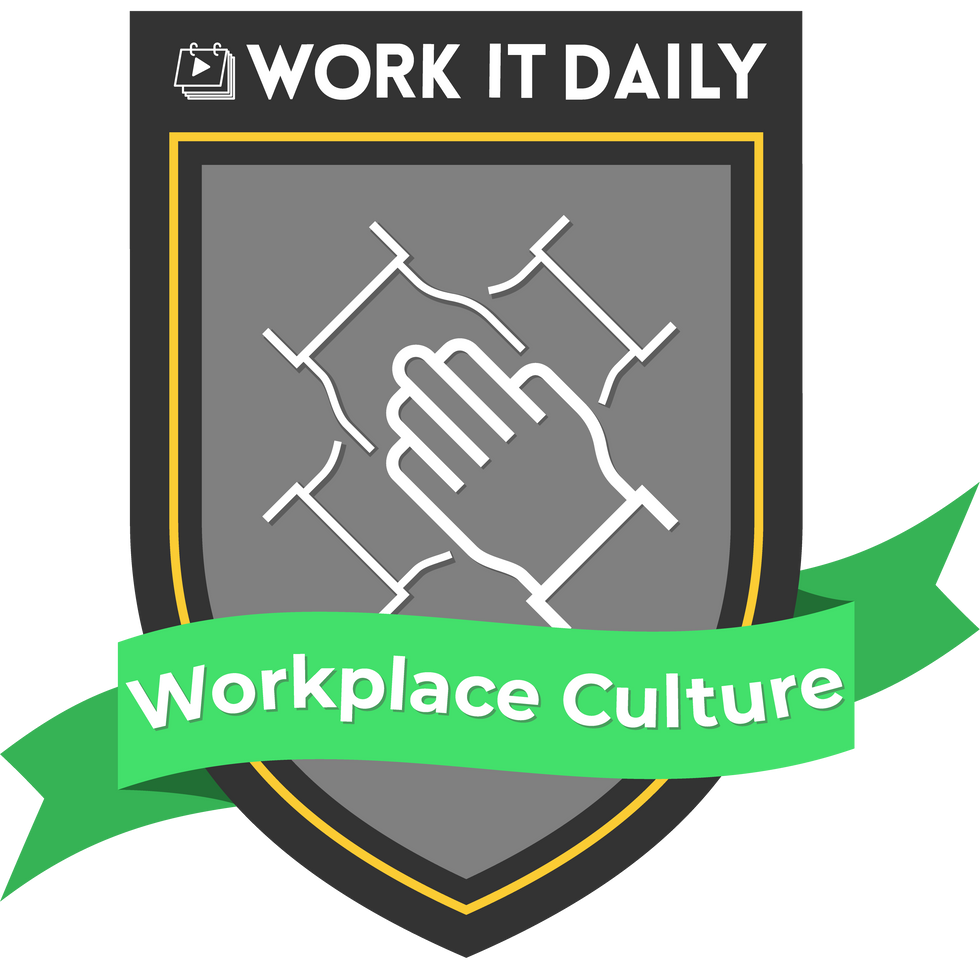 Workplace Culture Champion
These businesses work hard but also know how to create an inclusive and fun environment for employees.

For example: Unique team-building exercises, cool workspaces, company outings and parties, free food in the workplace, to name a few.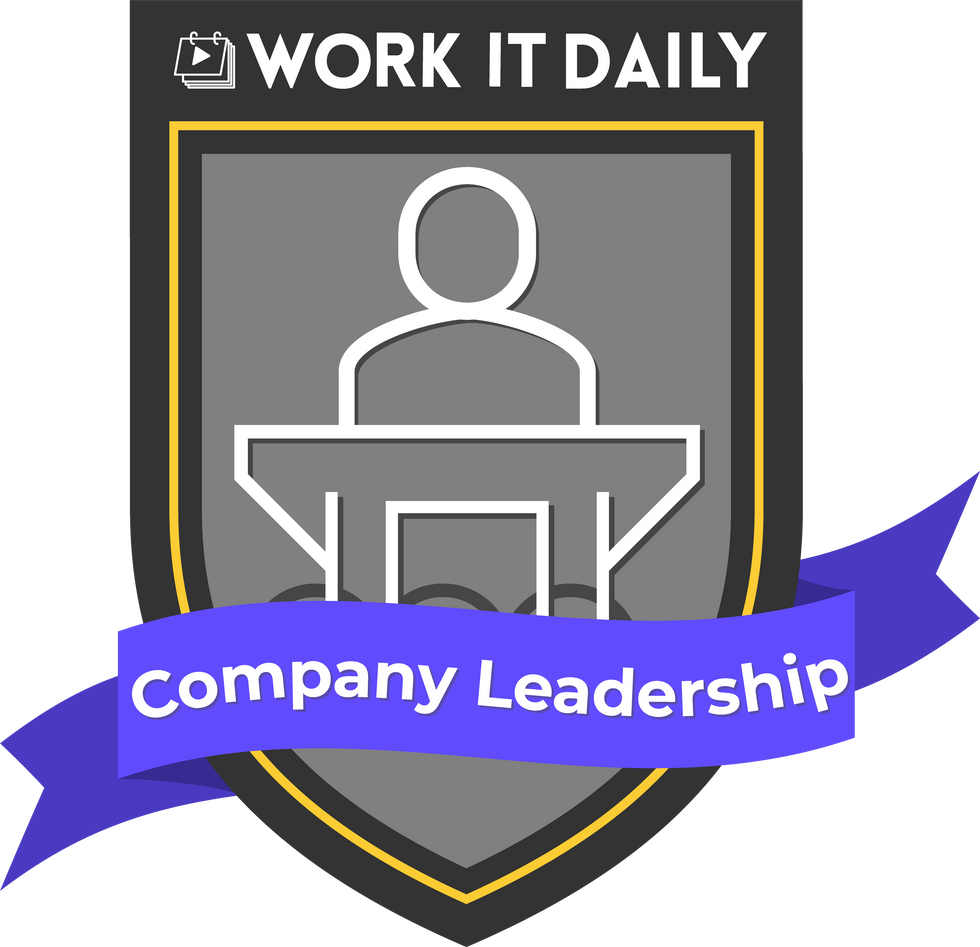 Company Leadership Champion
Are you the proud leader of your company, or does your company leadership inspire you every day? It could be as simple as you, or your boss/CEO knowing every employee by name, or creating and encouraging an environment of openness and growth.
For example: Exceptional CEOs, focus on diversity, all veteran-run company, and female leadership teams.
Ready To Become A WID Champion? Fill out our form below!
None of these sound like you? Don't worry, we will be unveiling our second round of badges at the start of 2020 so be sure to come back to check in!