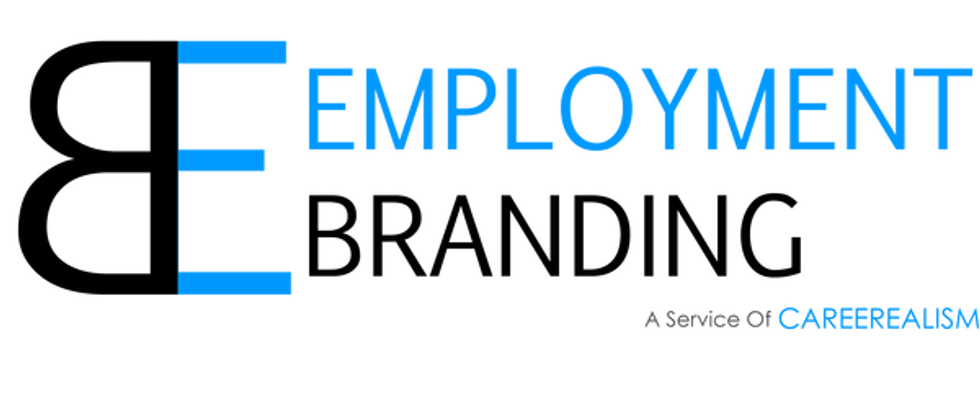 Name: Email:
We respect your email privacy
---
Email Marketing by AWeber

This infographic is part of a larger post explaining How Employment Branding Works. Click on the image to see the whole article.
Employment Branding FAQ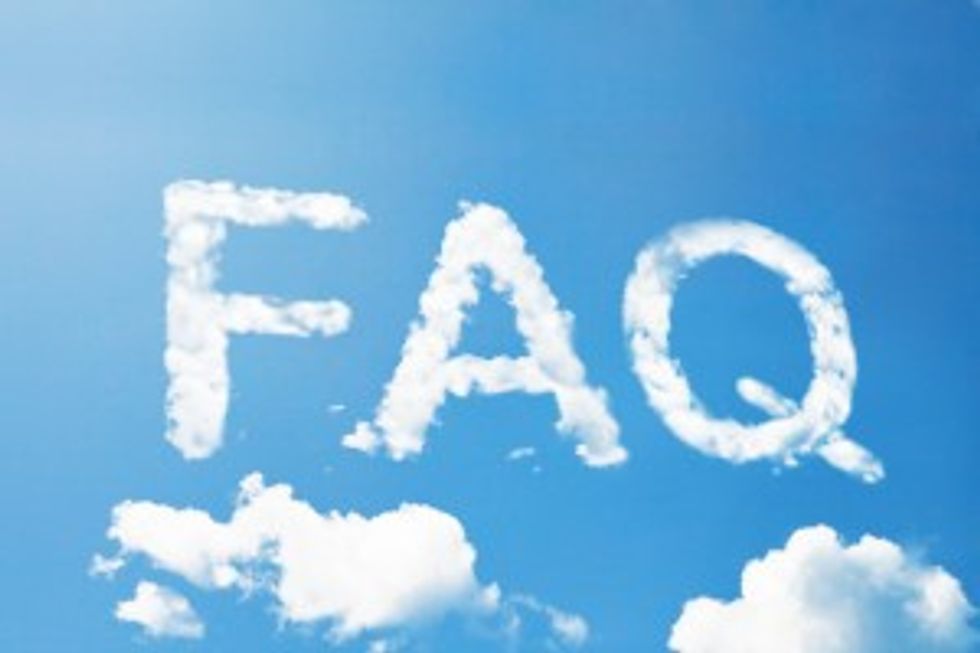 Want More Info?
Sign up for our webinar, Drab to Fab: How to Create a Smokin' Hot Employment Brand. You'll receive a recording of the webinar, plus updates on the latest Employment Branding trends, and an offer for a cost-free, obligation-free consultation!
Already Receiving Our Updates?
Book an Employment Branding consultation today!
In the 30-minute phone call, we'll learn your goals & biggest problems, then suggest a course of action.
Let us help you make your next great hire that much sooner!