Ignore Employment Trends During a Job Search
March 19, 2011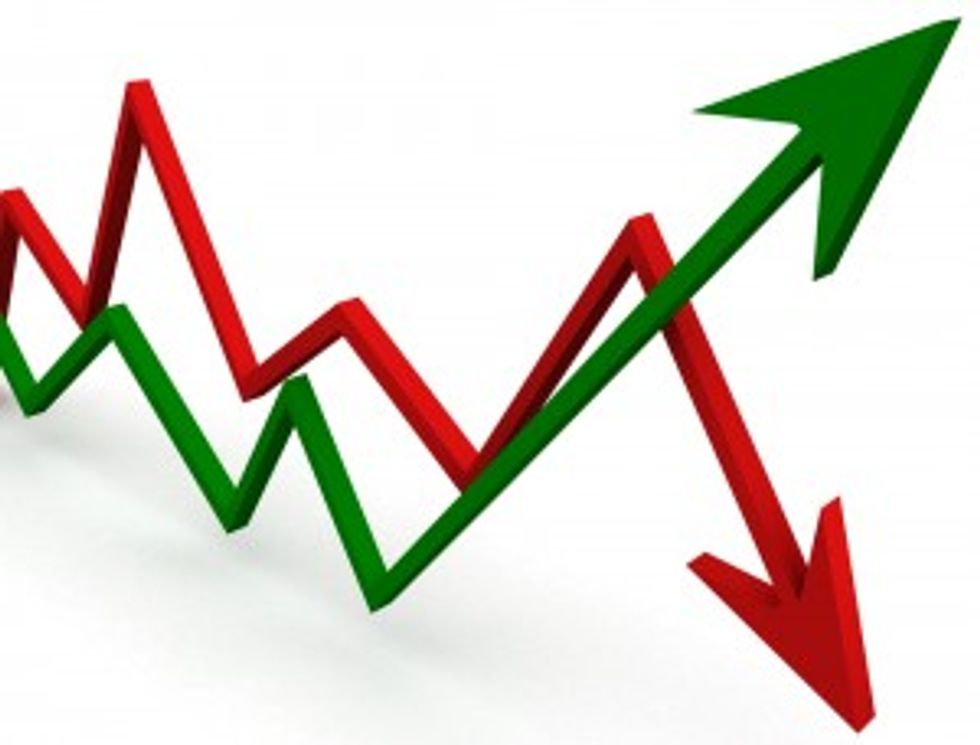 'JT & Dale Talk Jobs' is the largest nationally syndicated career advice column in the country and can be found at JTandDale.com. Dear J.T. & Dale: Today, I read two "employment trends" reports from two different online sites. One claims jobs are on the rise; the other says we are in the 11th straight month of decline. What should I believe? Are we rebounding or not? As a job seeker who has been out of work for eight months, I want to believe things are getting better, but the lack of job postings in my field tell me otherwise. How can anyone make sense of all the conflicting reports? — Troy J.T.: My advice? Ignore them! These trends don't mean a thing to an individual looking for work. The best thing to do is make an honest assessment of the market potential for your business-of-one. Take your skills and abilities, then package and present them in a way that attracts employers. That really is the secret of it all: You can read the data and evaluate your options all day long, but nothing is going to change your situation until you take action. Dale: Agreed, but I believe there's some useful knowledge in the economic statistics. For instance, you see "business confidence" is slowly coming back but is still low, which tells you that business owners are still nervous. Meanwhile, you see that employment itself no longer has a simple definition — there are the underemployed, the semi-employed and the reluctantly self-employed. Take together business confidence and employment types, and you'll see your opportunity. Seek out employers who are NOT hiring and see if they have a project you could help them with, or if they have a temporary or part-time assignment. You won't show up on the books as officially "employed," but you'll have work and income, and will become the logical first hire when they finally are ready to expand employment.
Jeanine "J.T." Tanner O'Donnell is a professional development specialist and the founder of the consulting firm, JTODonnell.com, and of the career management blog, CAREEREALISM.com. Dale Dauten resolves employment and other business disputes as a mediator with AgreementHouse.com.
Please visit them at JTandDale.com, where you can send questions via e-mail, or write to them in care of King Features Syndicate, 300 W. 57th St, 15th Floor, New York, NY 10019.
© 2011 by King Features Syndicate, Inc.
Photo credit: Shutterstock