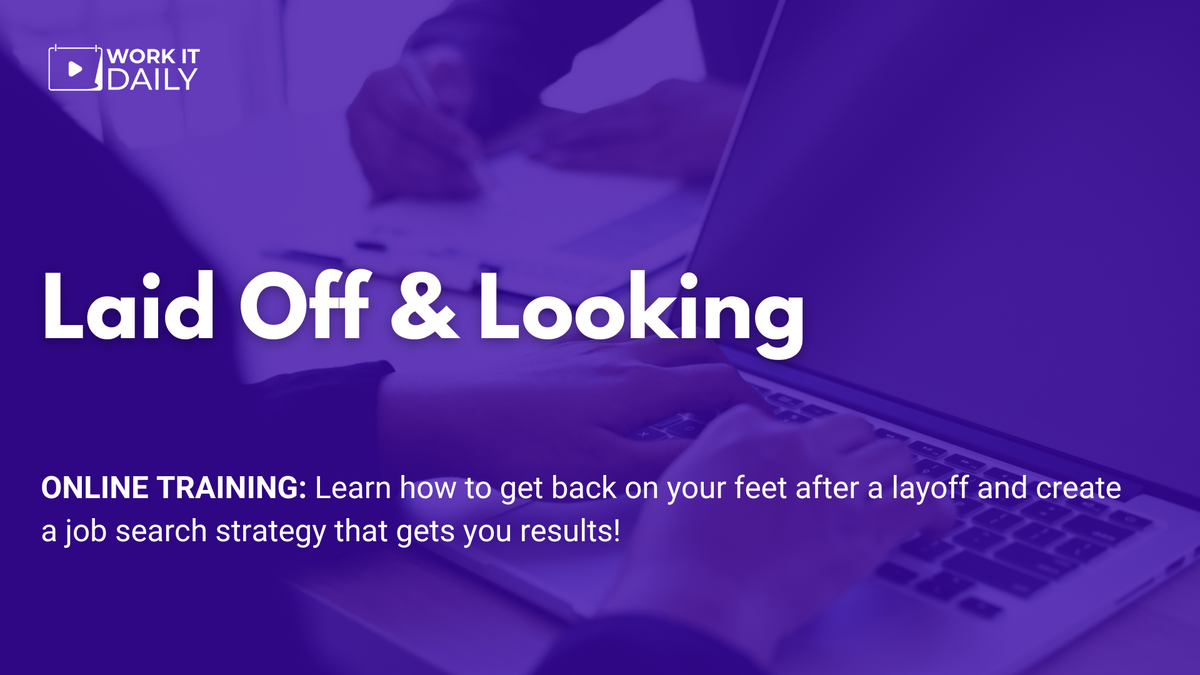 Being fired, laid off, or let go can be a very emotionally taxing and frustrating experience. Your self-confidence is wavering, you're not sure what you're going to do next, and you're not sure how you're ever going to bounce back (especially if you're late in your career). If you're currently unemployed after a layoff, this live event is for you.
It's completely normal to grieve for the loss of your job when you get laid off. But, as difficult as losing your job may seem right now, it can lead to something positive.
Everything happens for a reason. Getting laid off might give you the fresh start you didn't know you needed.
In this training, you'll learn how to:
Get back on your feet after a tough layoff
Create an effective job search strategy that gets you results fast
Stand out as a unique candidate and sell yourself to future employers
Join our CEO, J.T. O'Donnell, and Director of Training Development & Coaching, Christina Burgio, for this live event on Wednesday, September 21st at 12 pm ET.

CAN'T ATTEND LIVE? That's okay. You'll have access to the recording and the workbook after the session!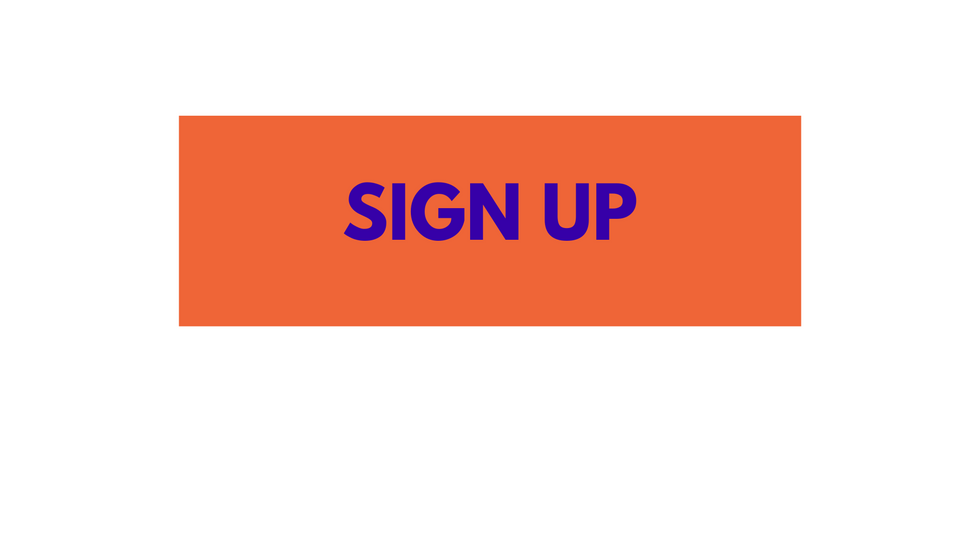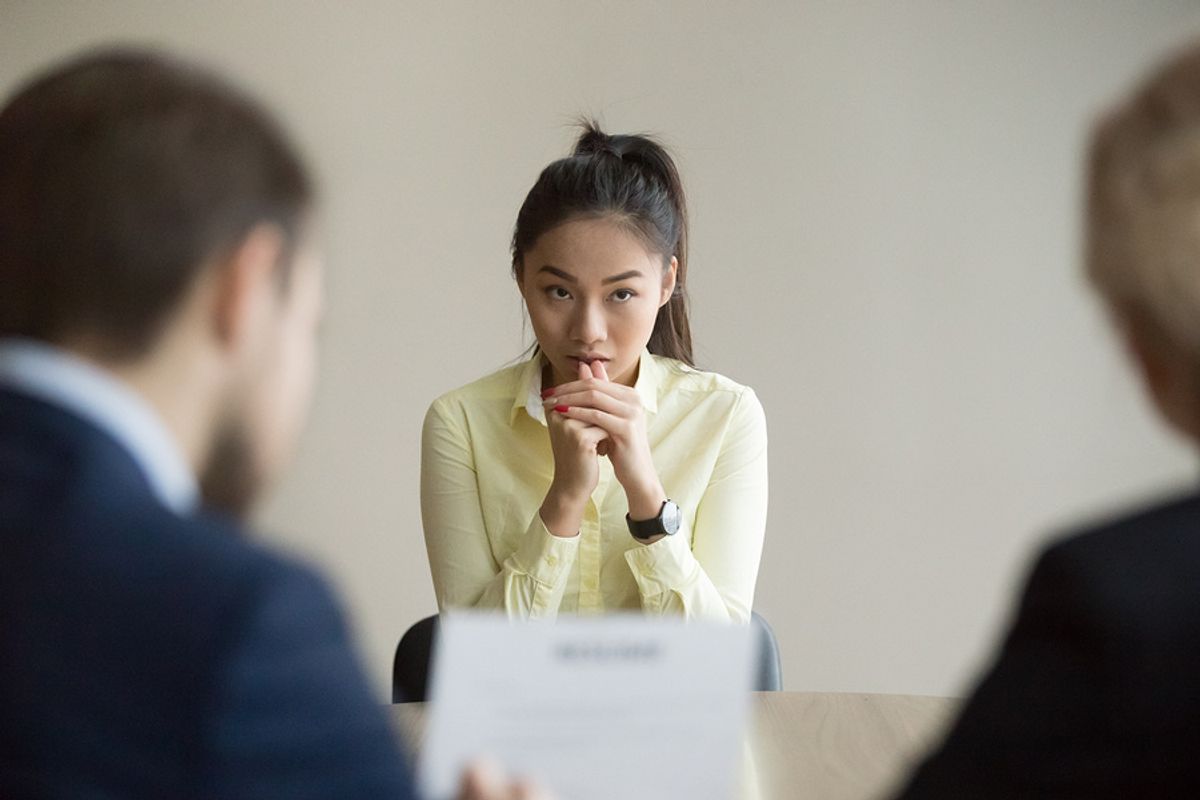 Bigstock
Did you know that there are interview questions that might seem legitimate but are actually illegal? While there are some that are clearly inappropriate, not all of them are so obvious. Don't overlook the different types of illegal interview questions!
Here are a few types of illegal interview questions you should watch out for during your next job interview.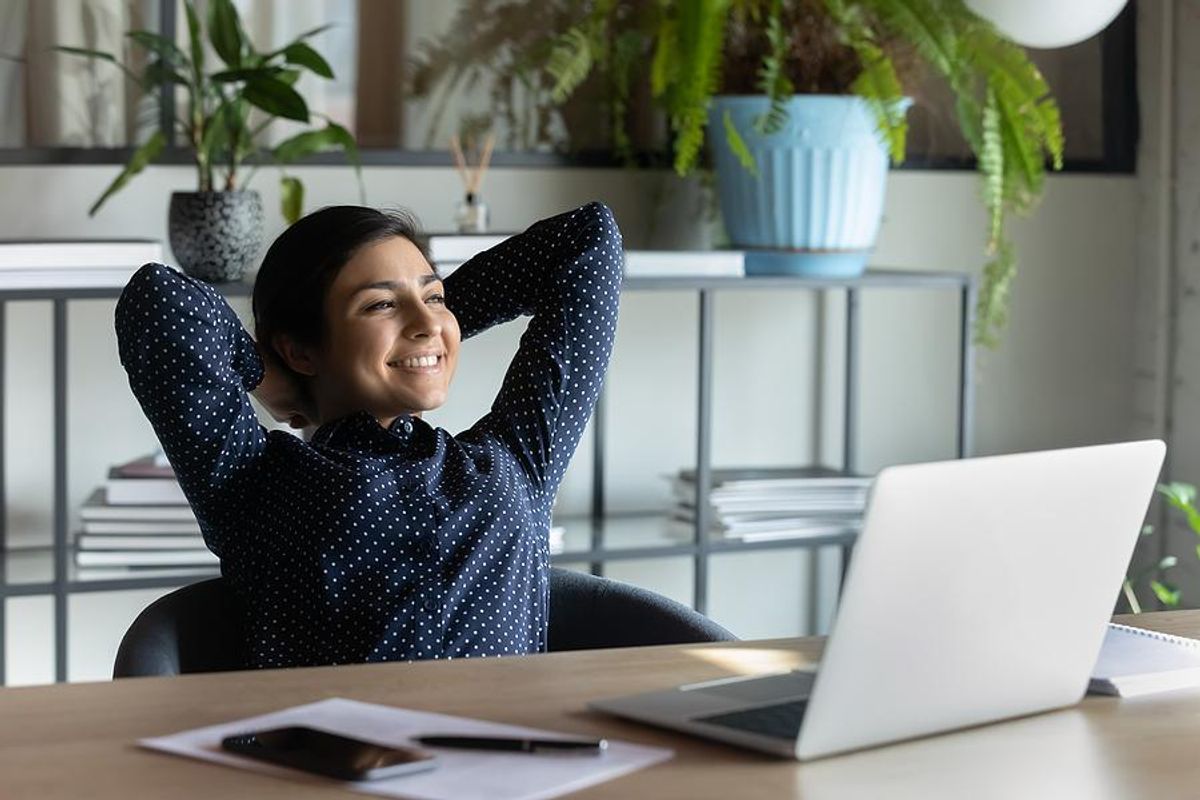 Bigstock
As a 20-year career coaching veteran who left corporate America and the staffing industry to become an advocate for you, the worker, I have a lot to say about this concept of quiet quitting.
Quiet Quitters Are The First To Get Laid Off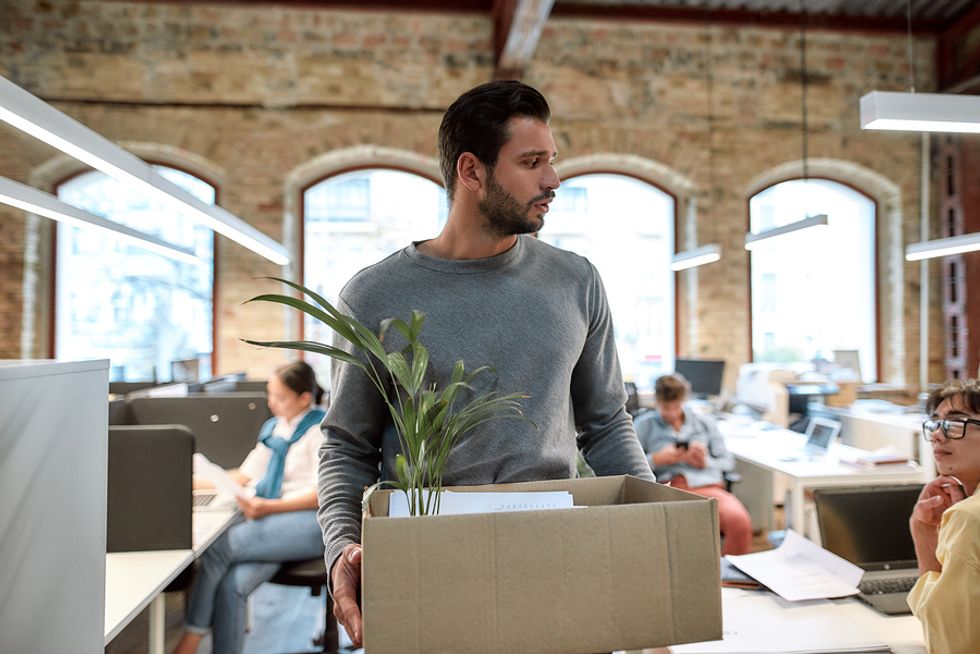 Bigstock
But if the market changes and your company is in a position to get rid of some people, who are they going to get rid of? The quiet quitters. The ones they don't feel are coming to work with the right attitude or working at the right level.
And that's their prerogative. It's just business.
If you're feeling like you need to quiet quit because your company is taking advantage of you, you need to have a conversation with me about how to set boundaries and work smarter (not harder) while still making your employer happy.
I have worked with lots of women whose definition of success was working 60+ hours a week in corporate America. After having their first baby, they go back to their job and only work 40 hours a week. Then, in their next performance review, they get told their performance was average and they don't get an outstanding rave review, and they're so angry.
In your employer's mind, you took something away. Whether it's right or wrong doesn't matter. That's the perception.
Quiet Quitting Isn't Going Unnoticed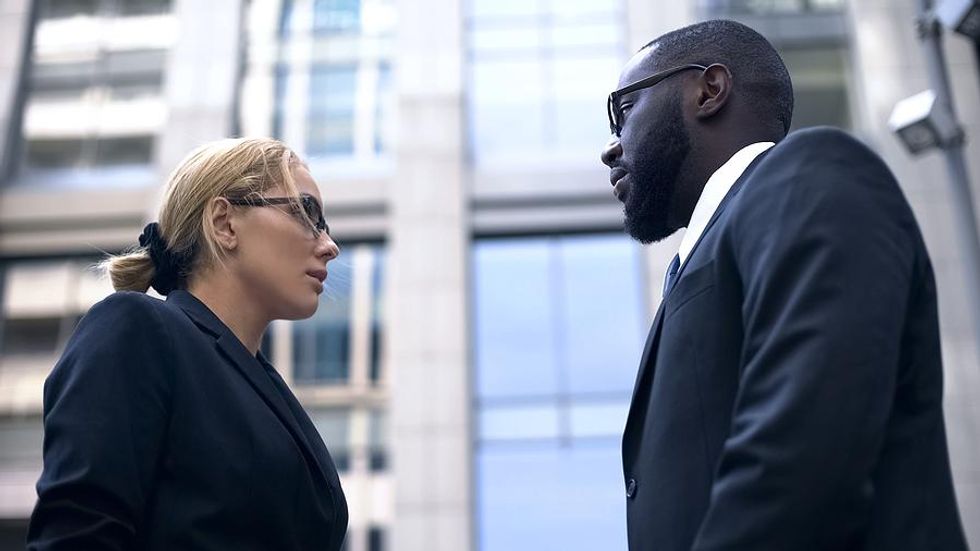 Bigstock
This is why I'm really worried about all these people who love the idea of quiet quitting. If you don't think it's getting noticed, it is. And if the market shifts, you could see results that you're not happy with.
It's way more important—if you are not feeling good about the environment you're in—to learn how to become what I call a Workplace Renegade. That means an independent thinker, somebody who can figure out the best relationship for them and their company. And if that relationship isn't working for you anymore, then we help you find something else and open up that job for someone who would be happy with it.
Take ownership of your career, folks. Stop being angry at the employer. You have more control than you think!
Need more help with your career?
I'd love it if you signed up for Work It Daily's Power Hour Event Subscription! I look forward to answering all of your career questions in our next live event!