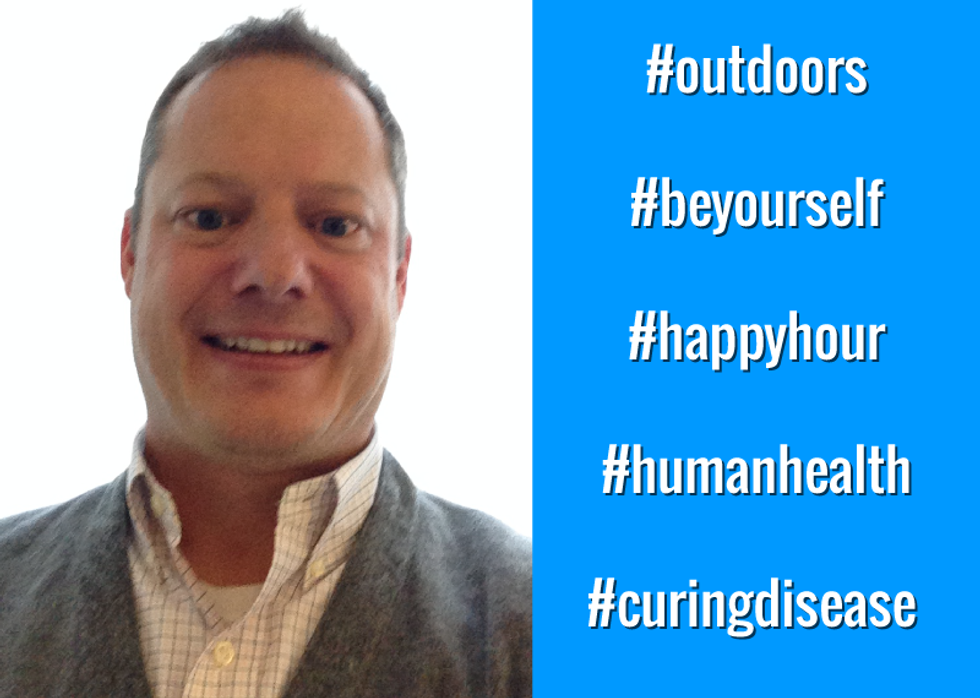 Name:
Eric Miller
Title:
Sr. Talent Acquisition Consultant
Email:
eric.miller@vai.org
LinkedIn:
https://www.linkedin.com/in/millereric
Phone:
616-234-5797
Twitter:
https://twitter.com/MillerEricJ
Company Info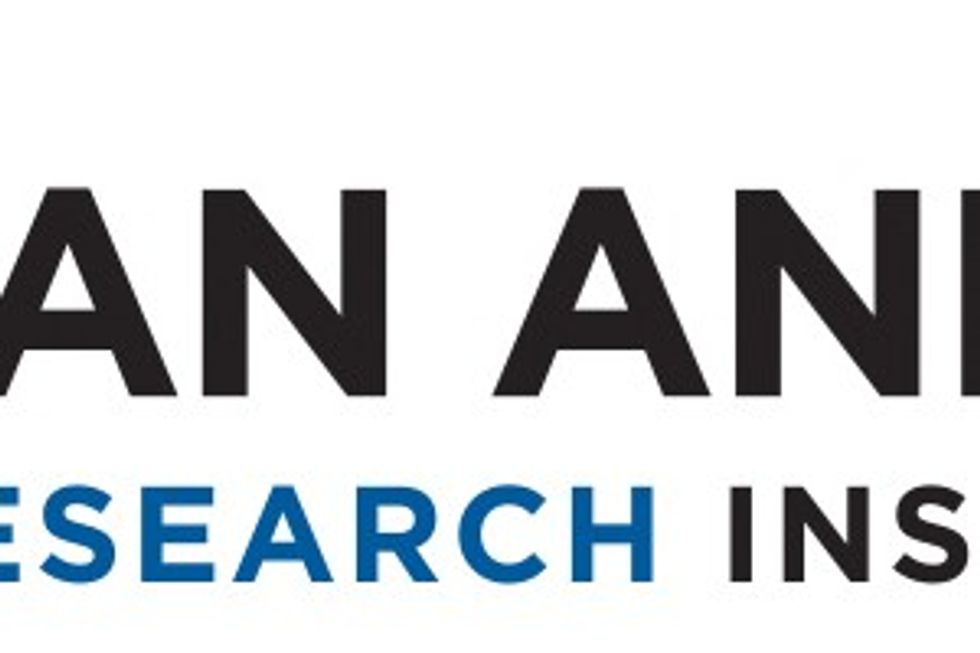 Company:
Van Andel Research Institute
Location:
Grand Rapids, MI
Website:
https://www.vai.org
Careers Page:
https://www.vai.org/careers
LinkedIn:
https://www.linkedin.com/company/van-andel-institute
Twitter:
https://twitter.com/VAInstitute
Facebook:
https://www.facebook.com/VanAndelInstitute
For Job Candidates
Preferred Method To Be Contacted By A Candidate:
Email
Preferred Process For Following Up On Application:
Once you have applied to a specific opening, following the directions in the ad, I do appreciate a quick
follow up
email expressing interest and a quick summary of why you are right for this role.
Things That Impress You In A Candidate:
I am impressed with a candidate who is willing to spend time on the front end, researching the company, the manager, and the position details. I am very happy to schedule time to speak about the role even before you apply to determine if we have a potential match.
Things Candidates Must Include To Be Considered For Job:
The most important thing for me, is someone who has read the job ad and followed the directions on how to apply. Then when you do apply, make sure your applications speak to what is asked for. Those who take the time to demonstrate they are able to pay attention to the details are the individuals I will want to speak with.
Things That Will Disqualify A Candidate From Getting Considered:
An automatic is if you provide application materials that are addressed to a totally different company/job role. Another thing which will disqualify you is excessive follow up on your application. I do review every resume/cv received and do provide an update/feedback to everyone.
Can Candidates Apply For Multiple Positions And Not Get Penalized?:
Yes
Recruiter's Perspective
What's your favorite quote?
"Be yourself; everyone is already taken" - Oscar Wilde
What do you like to do in your free time?
Due to the fact I live in MI, the outdoors calls. It could be hiking, boating, biking, or running. For the times the weather gets in the way, good food, drink, and
friends
are the go tos!
In a sentence, why do you enjoy working at your company?
In my own way, I am impacting human health and hopefully contributing to scientific discovery to potentially cure cancer and neurodegenerative diseases.
In a sentence, how does your company have fun on a regular basis?
Every
Friday
we have Happy Hour to close out the week.
In a sentence, how would you describe the employees at your company?
All employees at VARI our intelligent, collaborative,
creative
, and passionate about curing disease.