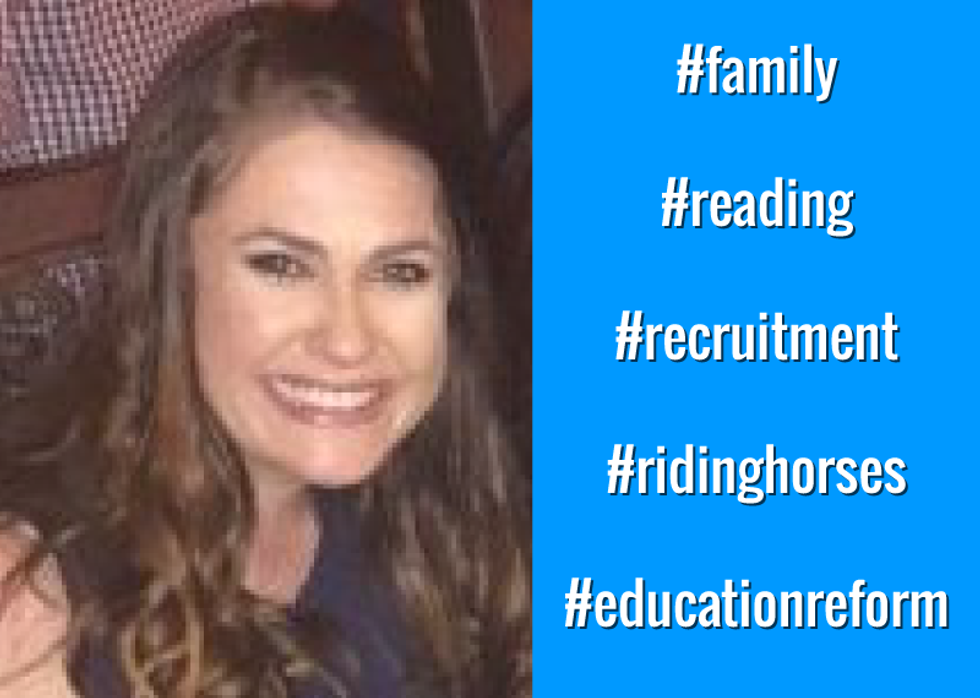 Recruiter Info
Name:
Erin McCann
Title:
Talent Recruitment Strategist
Email:
emccann@uplifteducation.org
LinkedIn:
www.linkedin.com/in/erinmccann06
Company Info

Company:
Uplift Education
Location:
Dallas/Fort Worth
Website:
uplifteducation.org
For Job Candidates
Preferred Method To Be Contacted By A Candidate:
Email
Preferred Process For Following Up On Application:
Email - please connect with
recruiter@uplifteducation.org
for follow up questions.
Things That Impress You In A Candidate:
I love connecting with well researched, professional candidates who ask thoughtful and insightful questions.
Things Candidates Must Include To Be Considered For Job:
To be considered for a teaching role with Uplift Education, candidates must be Highly Qualified per the standards set by the Texas Education Agency (TEA). In accordance with state law, I cannot pass along candidates who do not hold the correct HQ status. Candidates should include this information in their application.
Can Candidates Apply For Multiple Positions And Not Get Penalized?:
Yes
Recruiter's Perspective
What's your favorite quote?
"Though she be but little, she is fierce." - William Shakespeare
What do you like to do in your free time?
I love spending time with my family, reading books and riding horses.
In a sentence, why do you enjoy working at your company?
I love the mission! People at Uplift really embody what education reform is really about.