A Better Way for Executives to Network
October 19, 2012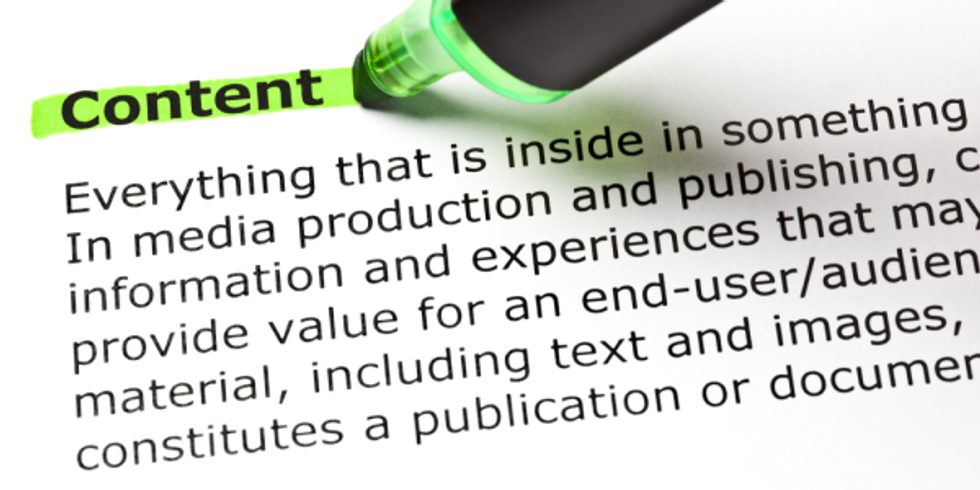 If you are an
executive
looking for your next opportunity, you know networking must be a key part of your search strategy. And yet, you most likely hate the idea of doing it. If so, then I've got news for you: You are doing it wrong. Networking at the executive level in today's age can be incredibly fun. Yes, fun. But only if you know how to do it right. The secret is in social currency – a.k.a the power of using content to market yourself. Networking at is most basic level is two people having meaningful conversations that hopefully leads to helping one another in their careers. The process gets strained when one of the two parties feels the exchange isn't equal. For example, if you are the one looking for a new opportunity and you are reaching out to someone who is currently in an opportunity they are happy with, you might feel like you are imposing on the person who is satisfied. In short, you don't feel you have something to exchange for their time and advice. Meanwhile, the person who is being contacted may question why they should take the time to speak with you, since clearly the exchange will prove to be more to your benefit. The answer lies in using content as a foundation for initiating the conversation. A technique we are leveraging successfully over at
CSuiteInsider.com
is the building of content that drives discussion. Executives author powerful, insightful articles that are, by design, meant to generate conversation. They then use that content to reach out to fellow executives they want to
network
with as a way to facilitate a meaningful exchange. The result is a focus on the knowledge and experience the two parties share. The upside is both side leave the conversation better informed – and better connected. And that ultimately leads to referrals to opportunities.
Your Next Step
I just finished a brand *new* training series that reveals EXACTLY how executives can earn respect online. If you're an executive who needs to create or improve his or her digital brand, this FREE resource is a must-have. This powerful video series reveals:
Best tip for executives seeking opportunities
Bad habit all executives must break
Ultimate technique for earning more executive respect
My training is 100% FREE, and I know you're going to love it.
FREE TRAINING ►
Image Credit: Shutterstock