3 Ways an Executive's Top Fold Can Hurt Their Reputation
August 29, 2012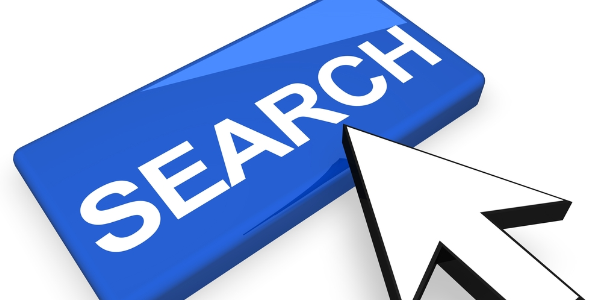 If you are an executive today, you must be acutely aware of what your top fold is (or, is not) saying about you as a professional. A top fold is the first five to six things that come up about you when someone searches for you by name on the Internet. In short, a top fold is the results of a search for your
executive brand
. If a search on your name results in nothing relevant coming up about you, I can tell you with 100% certainty it's hurting your reputation.
Here's Why...
Now that social media is here to stay, there is a natural expectation that anyone who has done something exceptional in their career (i.e. executives) will have it showcased on the Internet. Gone are the days where your reputation was managed by word-of-mouth. Today's executive needs to manage their reputation online as a way to ensure they are being seen as the high-level professional they have worked so hard to become. When you don't invest any time or money into building a targeted top fold, the lack of search results on your name, by default, tell Private Equity, Venture Capital, and Executive Search firms, and anyone else looking for top talent you:
Aren't technology-savvy enough to know how to create a top fold.
Haven't done anything really special in your career recently.
Are hiding something damaging from your past.
Don't Believe Me?
Well, a recent study shows five out of five recruiters are looking up executives
before
they contact them about opportunities these days. Can you afford to have a top fold that tells them to pass on you as a candidate? Understanding the importance of crafting and maintaining a strong top fold is a must-do for any executive looking for work. And, if you want to stay working until you choose to retire, you better be building an
executive brand online
that will last the duration of your working years. You are a business-of-one with a multi-million dollar brand. Don't let poor marketing on your part hurt your career!
Your Next Step
Watch my webinar that outlines how today's busy executive can leverage marketing 2.0 techniques to find the opportunities they want and deserve. The title of the presentation is, "6 Simple Steps to Leveraging Your C-Suite Status."
WATCH WEBINAR NOW ►
This powerful training reveals:
How social media is the "new normal" in executive branding
The steps necessary to create a respectable brand online
Examples of how to use authority marketing techniques to network your way to a new opportunity
WATCH WEBINAR NOW ►
Top fold search image from Shutterstock