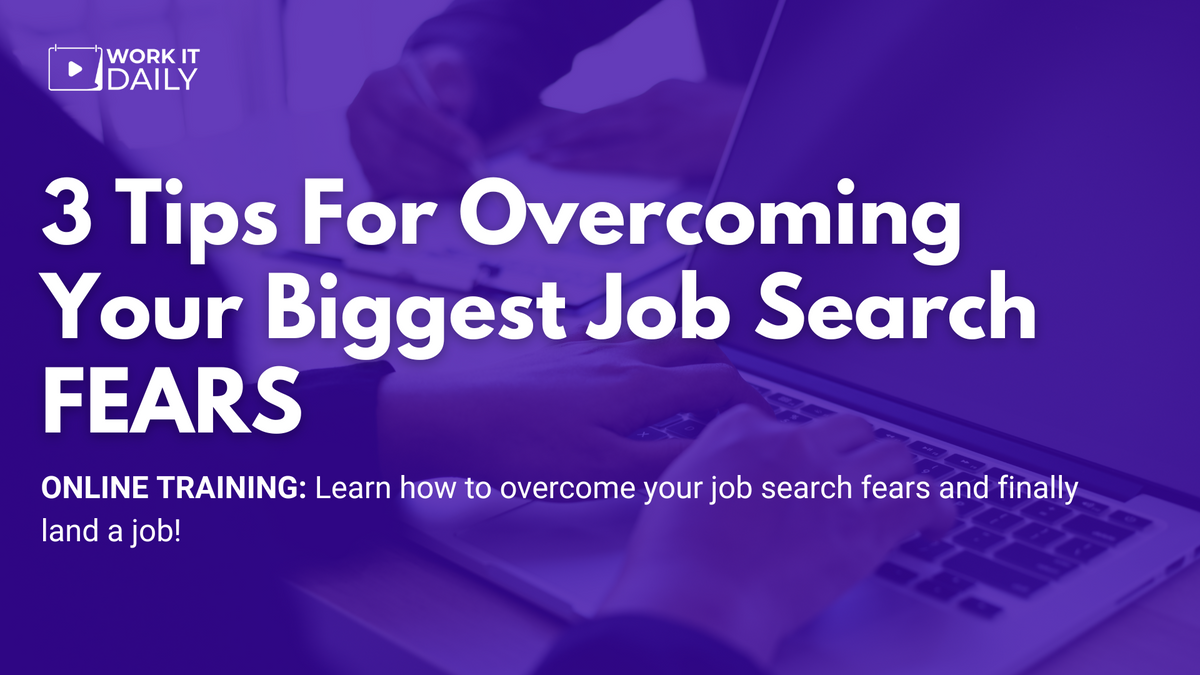 Are you terrified of screwing up a job interview? Does the thought of writing a cover letter horrify you? Are you scared to network with others? What do you even say, anyway? If you're struggling to overcome your job search fears, this live event is for you.
We get it. Looking for work can be scary, especially if you've been at it for a long time and haven't gotten any results.
Understanding which fears are getting in the way and how to overcome them will make all the difference. Sometimes you might not be aware of which obstacle is getting in the way of your goals. If you want to overcome these fears once and for all, we invite you to join us!
In this training, you'll learn how to:
Utilize strategies for coping with your job search fears
Be confident in your job search—from writing your resume to networking
Face your fears and move forward
Join our CEO, J.T. O'Donnell, and Director of Training Development & Coaching, Christina Burgio, for this live event on Wednesday, October 5th at 12 pm ET.

CAN'T ATTEND LIVE? That's okay. You'll have access to the recording and the workbook after the session!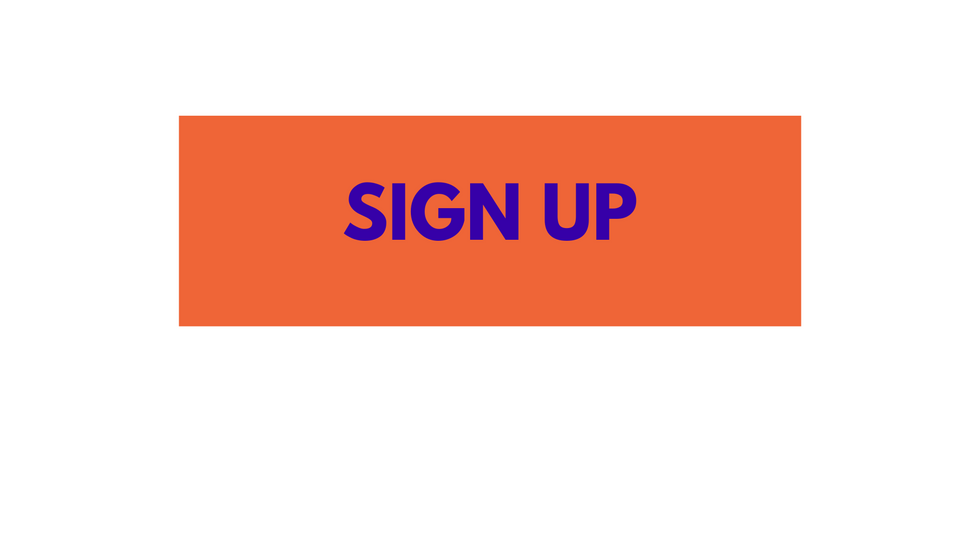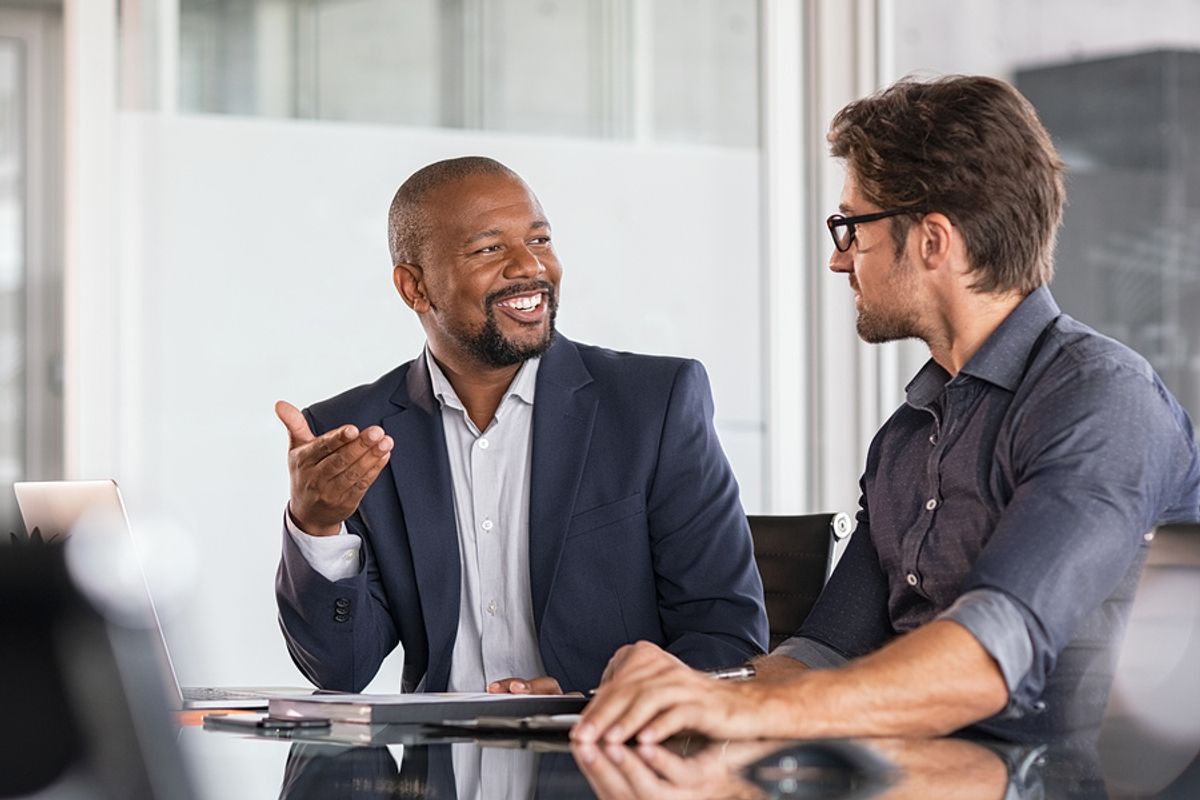 Bigstock
The interview is one component of the job search process that most people love to hate. While it serves as a sign from the employer that you are being strongly considered for a position, it also can be a source of angst for candidates who fear they'll make mistakes that will cut them out of the running.
A great way to overcome the anxiety interviews produce is to begin feeling good about the process. Need help getting there? Here are five ways to build confidence for a job interview.
Conduct Research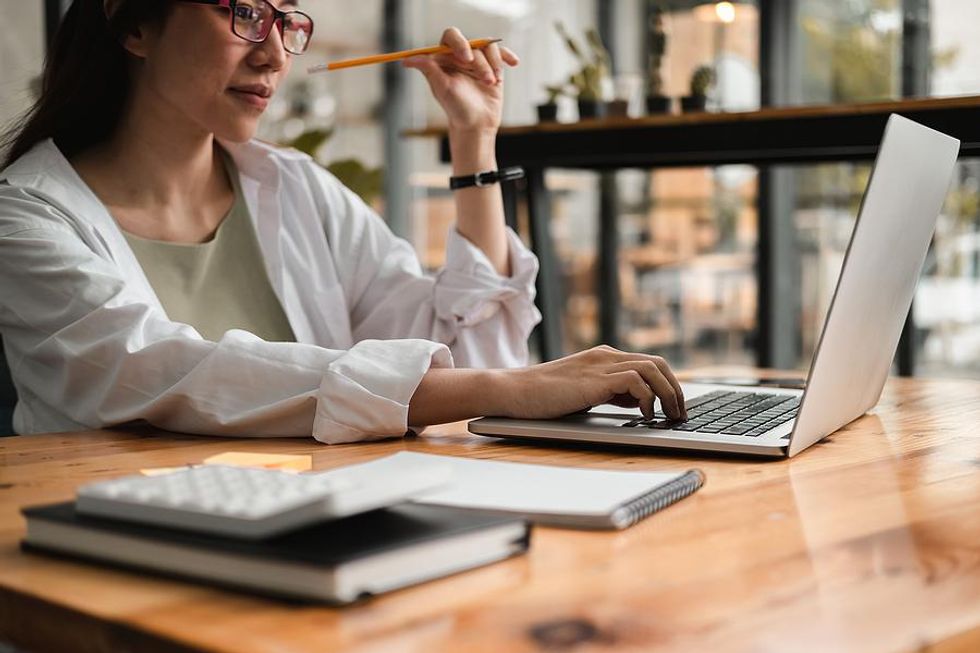 Bigstock
One great way to build your confidence going into the interview is by conducting plenty of research on the company and the position that you're going after. A common question interviewers ask is, "Do you know anything about our company?" Most times, candidates give vague answers, or—in a worst-case scenario—answer, "No."
If you're able to share the company's background information and showcase knowledge of its future goals for the position in question, you'll have an opportunity to impress the interviewer.
Review Common Interview Questions And Practice Them
Bigstock
By understanding how to answer common interview questions, particularly behavioral interview questions, you'll build a lot of confidence going into the job interview.

Another great way to build confidence for a job interview is to practice before the big day. You can do this by answering questions in front of a mirror to read your own facial expressions and body language, or you could have a friend help you with a mock interview.

It's also great to find a professional outfit you feel comfortable wearing. Feeling good in your clothes and knowing you've fully prepared can work wonders for boosting your confidence before a job interview.
Make Sure You Have No Skeletons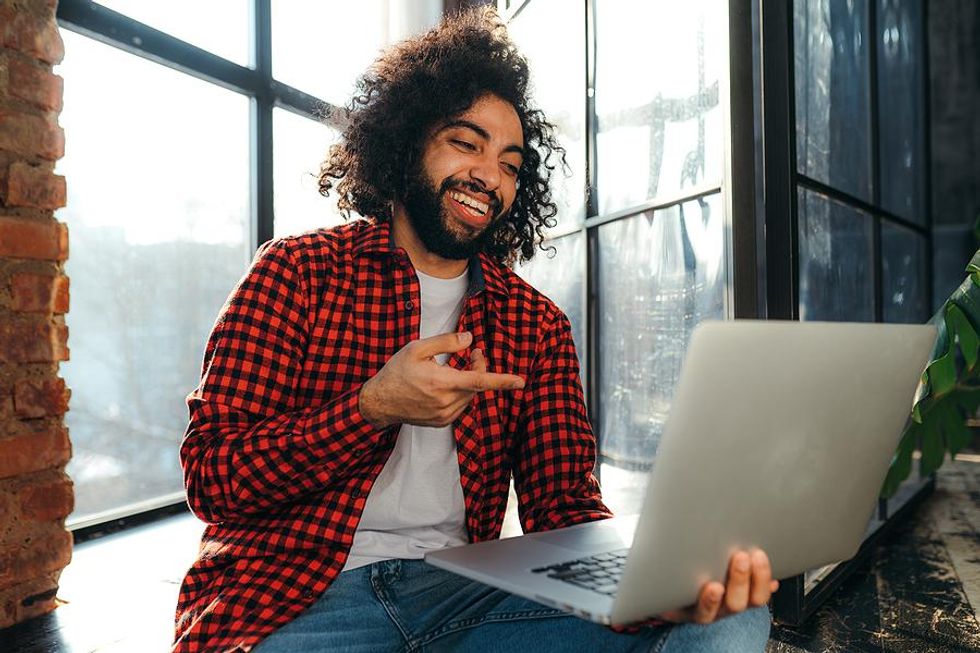 Bigstock
An important step in preparing for your interview is being able to recall your own career history and discuss prospective goals with the company and in your professional life as a whole. But, as you look back over your career, be sure to research yourself online to ensure there are no skeletons on the internet that could be brought up in your interview.
Remember, companies conduct background checks often via search engines, so it's up to you to ensure your social media profiles are professional and/or private.
It's normal to feel some anxiety before a job interview, but you can take steps to minimize those nerves. We hope these tips help you build confidence for your next job interview and shine in the hiring process!
Need more help building confidence for a job interview?
We'd love it if you signed up for Work It Daily's Power Hour Event Subscription! Get your career questions answered in our next live event!
This article was originally published at an earlier date.