We can help you find a job with these tools: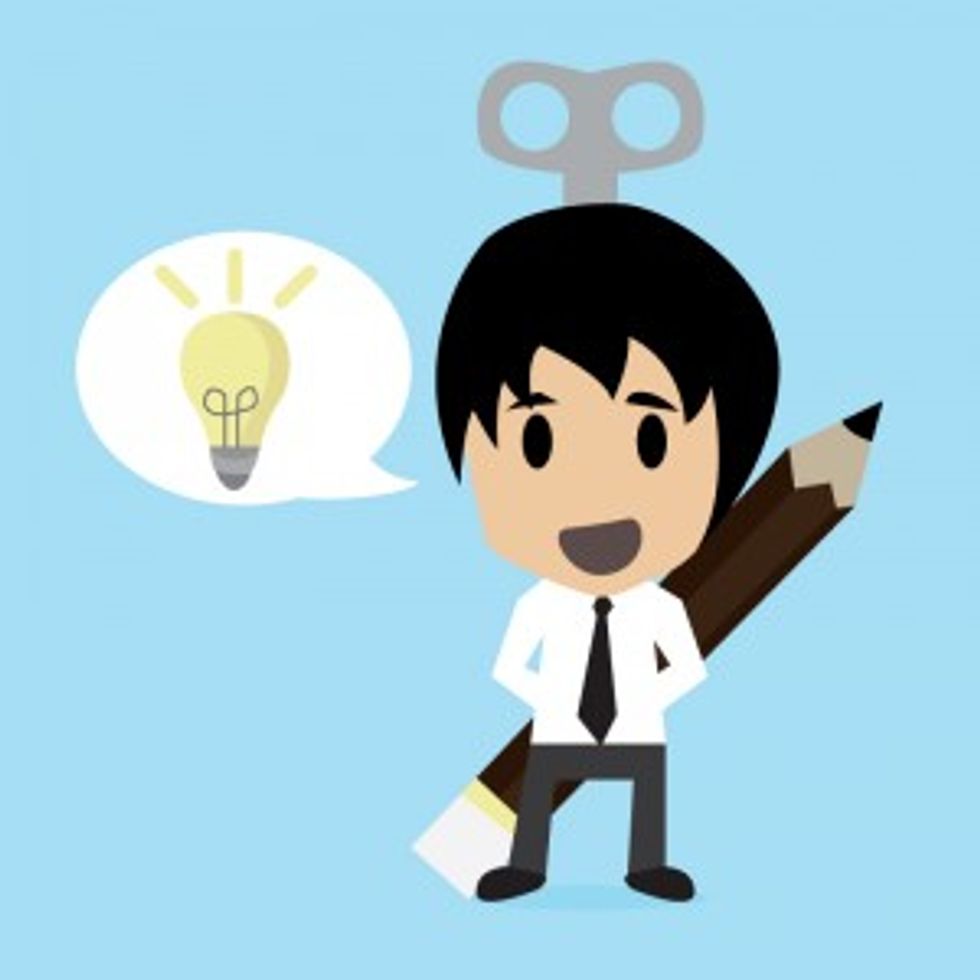 Work with career experts and get access to 200+ hours of video answers to all job search and career development questions.      
Upload your resume for *free* and an expert resume writer will send you a report letting you know how you can improve on the content and design.    
Look for new positions in your area and apply instantly!