Career Growth
Slay Your Demons, Find Your Passion, & Build A Beautiful Career [WEBINAR]
Many people try and find their passion by taking lengthy check-the-box assessments or asking big questions like, "What is my passion?" And then… nothing happens. Often nothing happens because your fears or doubts get in the way, you worry that you don't have a passion (or have too many!), or you just get stuck or overwhelmed on where to begin. Sound like you? What if there were two simple things you could do before your find your passion, take the stress off, and help you ensure success?
---
Watch This Webinar!
Join expert career happiness coach Christie Mims of the
Revolutionary Club
(she's been featured on Forbes, LearnVest, and The Daily Muse among others), for a fun and interactive webinar as she shows you the two simple things you should do before you stress out about finding your passion. It's time to build a beautiful career!  
WATCH NOW ►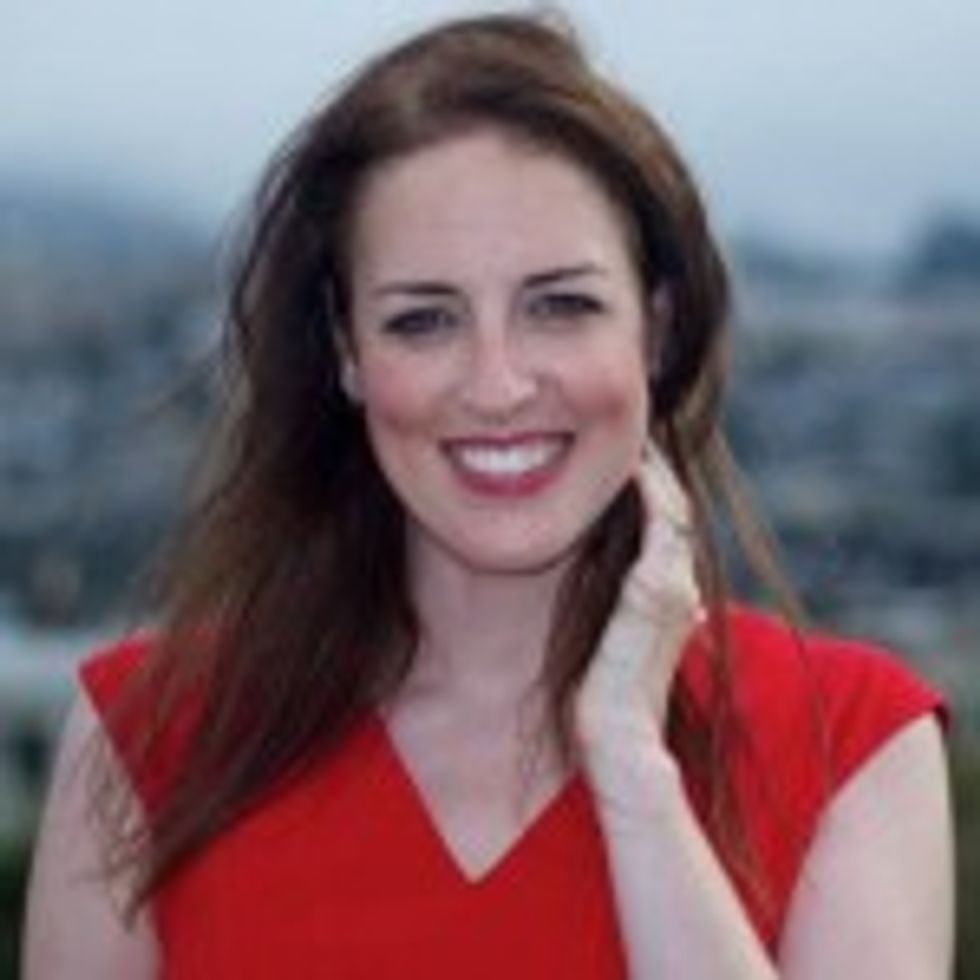 About The Presenter
Christie Mims is the Founder and CEO of
The Revolutionary Club
, the number one destination for smart women who are unwilling to settle for anything less than career happiness. Compassionate, caring, and a little kick-ass, Christie is here to make sure that you love what you do (note: life is too short not to love what you do). A certified professional coach and recovering consultant with a background working for Fortune 500 companies, Christie has been there, done that, and worn those uncomfortable shoes. She's dispensed
career advice
for Forbes, LearnVest, Brazen Careerist, and many more, and can be seen speaking at the University of VA, The Daily Muse, Women for Hire, and a variety of other organizations. Figure out the 6 simple steps to finding work that makes you happy
right over here
, and play on Facebook and Twitter
here
and
here
.
Photo Credit: Shutterstock