I Think I Was Fired Because I'm Pregnant
February 05, 2012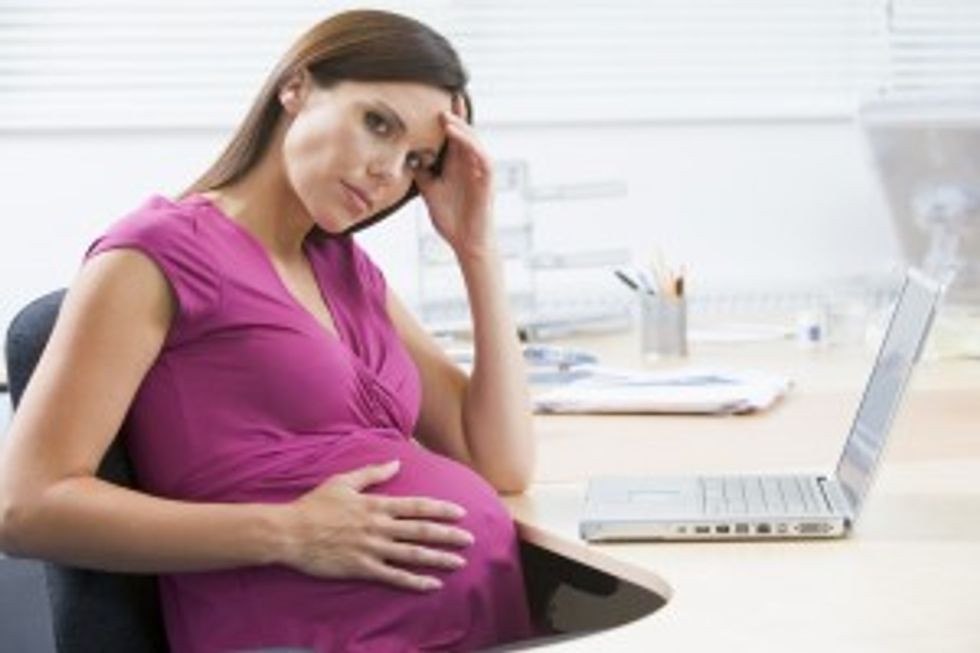 "JT & Dale Talk Jobs" is the largest nationally syndicated career advice column in the country and can be found at JTandDale.com. Dear J.T. & Dale: My friend had a job as a manager at a nursing home. She told her employer she was pregnant, and the next day she received notice she had 30 days to improve her performance or would be terminated. She had no previous disciplinary actions. Thirty days later, she was fired. She is now looking for work and needs advice. Her employer contested her unemployment claim, but she won. — Jennifer J.T.: First, call the former employer and find out exactly what they will say if potential employers call. Most people will want to confirm her work history and pay, but they'll also ask about her performance. Then, when going in for interviews, your friend should state the facts: She got pregnant and suddenly was told her performance didn't measure up. I wouldn't say any more about it. If pressed, she simply says she didn't understand it, either. Dale: There are facts, and then there are suspicions behind the facts. If the nursing home declines to offer a recommendation one way or the other — as is the policy with most employers these days — then I don't see a reason to muddy the waters by bringing up her employer's questionable timing and behavior. After all, most hiring managers tend to be suspicious and side with management. Besides, if she's still pregnant and isn't showing, she may not want to mention the pregnancy. So I would suggest she simply call it a layoff. From what we know, we'd surmise it was just that, even if the timing seems to suggest they called it something else to wiggle out of benefits. J.T.: Either way, if she goes into interviews feeling angry or defensive, it will be that much harder. You sound like you're a good friend, Jennifer, and you can be of most help to her by getting her excited about interviewing and the chance to find a great new and better employer.
Jeanine "J.T." Tanner O'Donnell is a professional development specialist and the founder of the consulting firm, JTODonnell.com, and of the job search blog, CAREEREALISM.com. Dale Dauten resolves employment and other business disputes as a mediator with AgreementHouse.com.
Please visit them at JTandDale.com, where you can send questions via e-mail, or write to them in care of King Features Syndicate, 300 W. 57th St, 15th Floor, New York, NY 10019.
© 2012 by King Features Syndicate, Inc.
Pregnant business woman image from Shutterstock