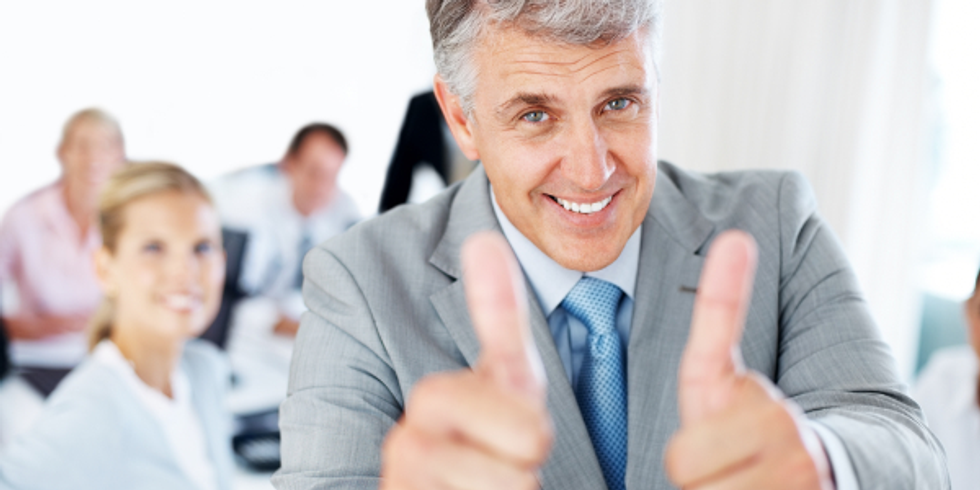 Webinar Information

Date:
September 14, 2011
Time:
1:00 PM ET
Duration:
1 hour
Host:
J.T. O'Donnell
Cost:
FREE

Host Information

Jeanine Tanner "J.T." O'Donnell, founder of CAREEREALISM.com and CareerHMO.com, is a career strategist and workplace consultant who helps American workers of all ages find greater professional satisfaction.
Her book, CAREEREALISM: The Smart Approach to a Satisfying Career, outlines her highly successful career-coaching methodology. She also works with Dale Dauten to write the career advice column "JT & Dale Talk Jobs," a nationally syndicated column that appears in more than 130 newspapers, reaching 6+ million households weekly.

Read Full Bio »
This event has already occurred. Please use the red link below to watch the recording of this webinar.
So you have a new job - congrats! But, now what? Do you know how to make the right initial impression? The
first 90 days
are critical. They will have a direct impact on your success and longevity in the role. They will even impact your ability to get promoted! Join CAREEREALISM.com Founder, J.T. O'Donnell for a look at the right way to approach the first few months on the job. Learn how to create a game plan that will get you recognized and respected by your new boss and peers. You worked hard to land the job, now learn how to keep it. This event has already happened. You must have a Freemium Membership to
CareerHMO.com
to watch the recording of this presentation.
Click here »
to set up your FREE account now and watch this webinar!