Franchises: How To Start A Business Without The Risk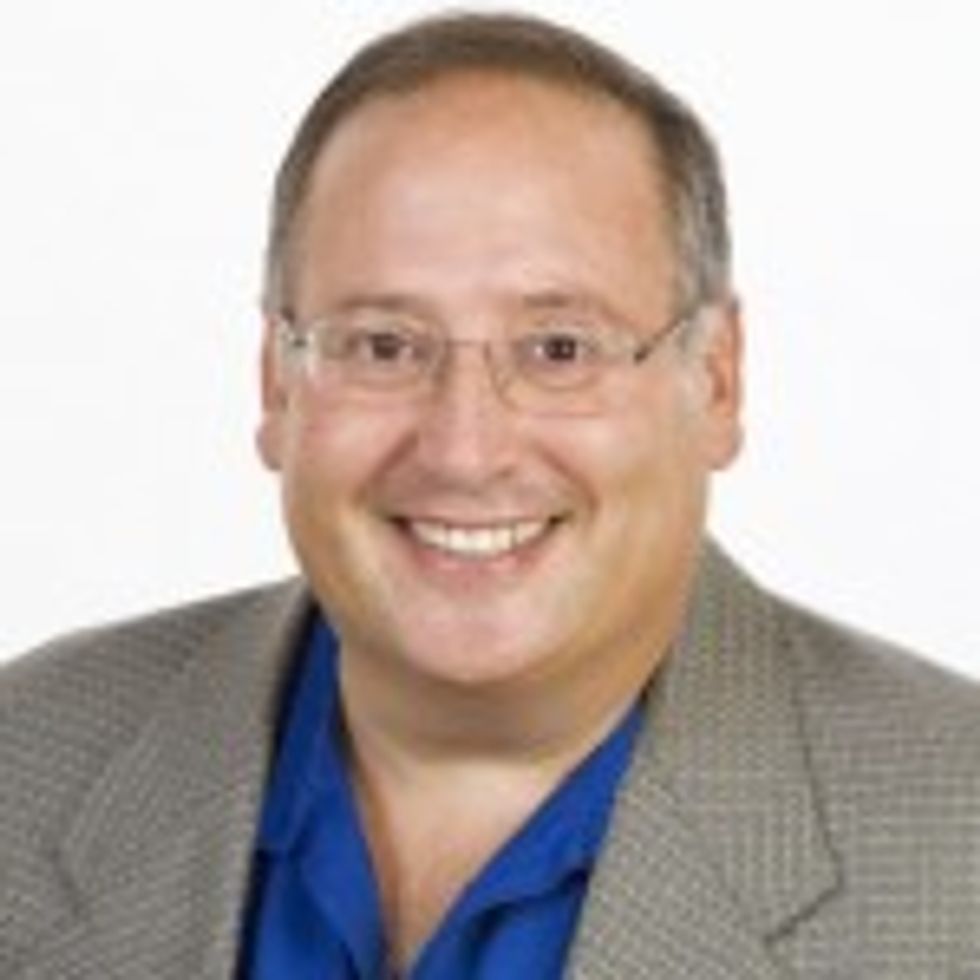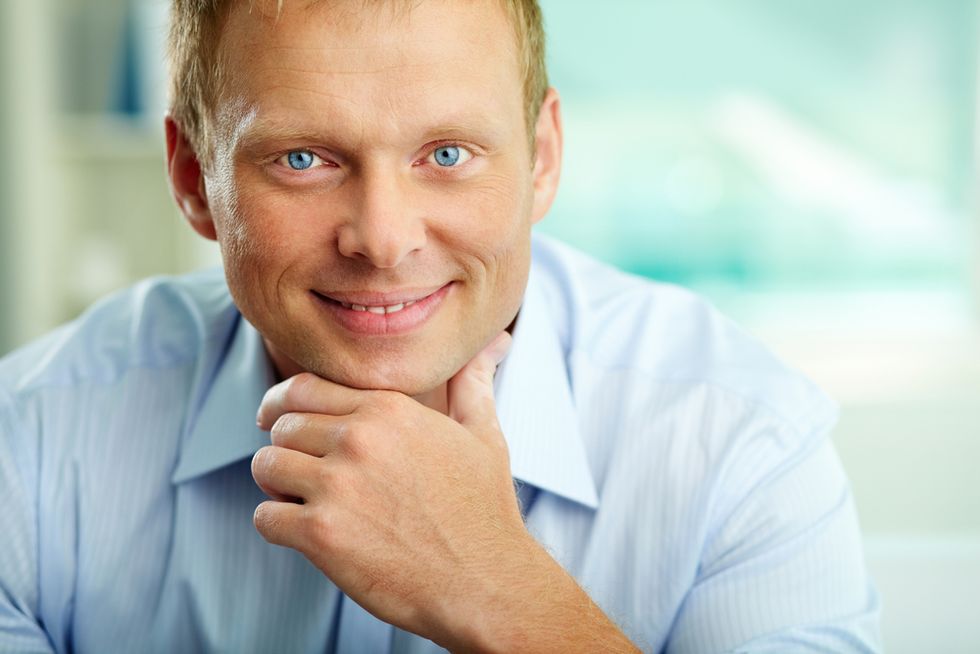 Most wealthy people own their own business. However, starting and maintaining a successful company is difficult, and the failure rate is high. There is an option: owning a franchise. It reduces the risk and it's easier than you think. Learn more about this exciting possibility. Tune into our webinar and hear from an industry expert, franchise coach, and successful franchisee. They will be discussing:
Why you should own a business
Three ways to become an owner
How to buy a franchise
How to reduce your risk
What financing options are available
How to determine the right franchise for you
Don't miss this opportunity to find the right low-risk business that can lead to financial independence and personal fulfillment.
Watch This Webinar!
Join us for this special presentation owning a franchise by clicking the button below. Presenter: Dan Citrenbaum.  
WATCH NOW ►
Photo Credit: Shutterstock
About The Presenter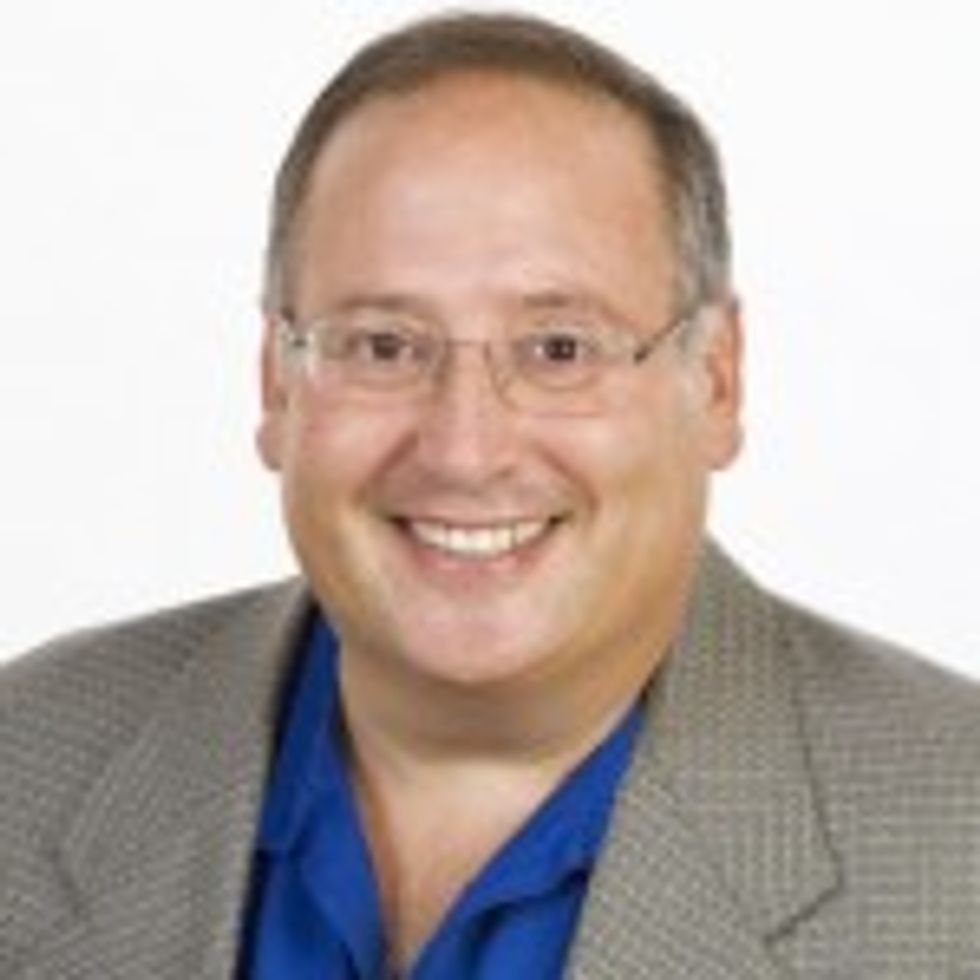 Dan provides consultations to individuals interested in exploring working for themselves. He helps his clients to achieve their dreams, such as financial independence, career satisfaction, and work-life stability. He has been involved in advising small business owners and managers for more than 25 years. Dan's services are completely free to any individual interested in learning more about business ownership.