Frederick Nowotarski, Jr.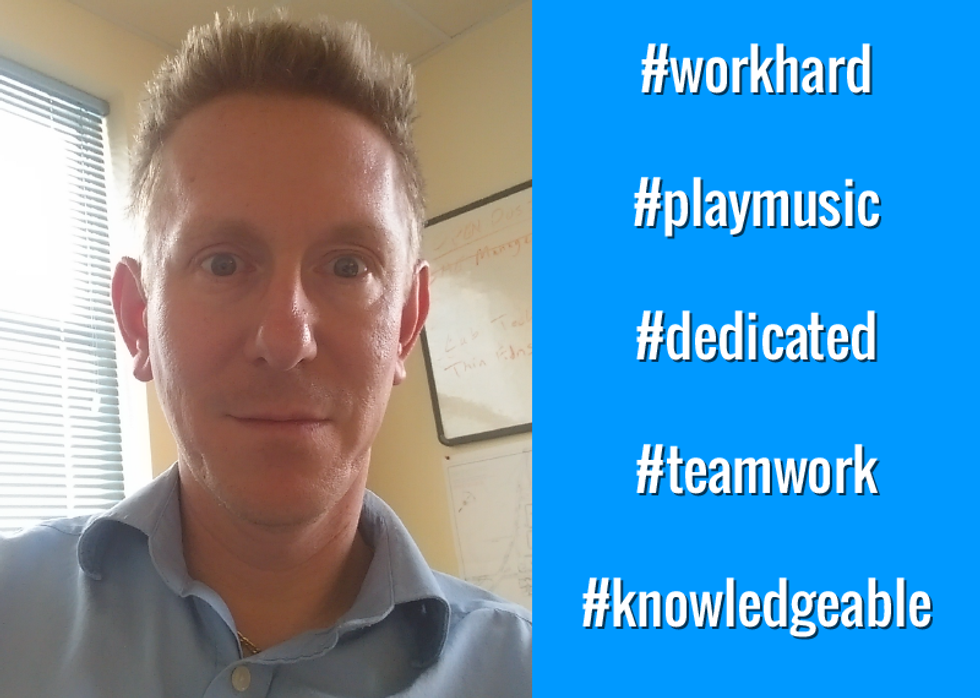 Recruiter Info
Name:
Frederick Nowotarski, Jr.
Title:
Human Resources Generalist
Email:
fnowotarski@globaladvancedmetals.com
LinkedIn:
www.linkedin.com/cap/dashboard/home?trk=v5nav_cap_home_prod
Company Info
Company:
Global Advanced Metals USA Inc.
Location:
Boyertown, PA
Website:
www.globaladvancedmetals.com/our-operations/gam-technology/boyertown-usa.aspx
For Job Candidates
Preferred Method To Be Contacted By A Candidate:
Email
Things Candidates Must Include To Be Considered For Job:
Related experience, education
Things That Will Disqualify A Candidate From Getting Considered:
Failure to meet all the requirements of the job posting
Can Candidates Apply For Multiple Positions And Not Get Penalized?:
Yes
Recruiter's Perspective
What's your favorite quote?
Keep it going straight ahead
What do you like to do in your free time?
Cook, play music
In a sentence, why do you enjoy working at your company?
We are a growing company with a bright future.
In a sentence, how does your company have fun on a regular basis?
Employee activities-luncheon, raffles, trips
In a sentence, how would you describe the employees at your company?
Knowledgeable, dedicated, hard-working