Free Career Advice & Tools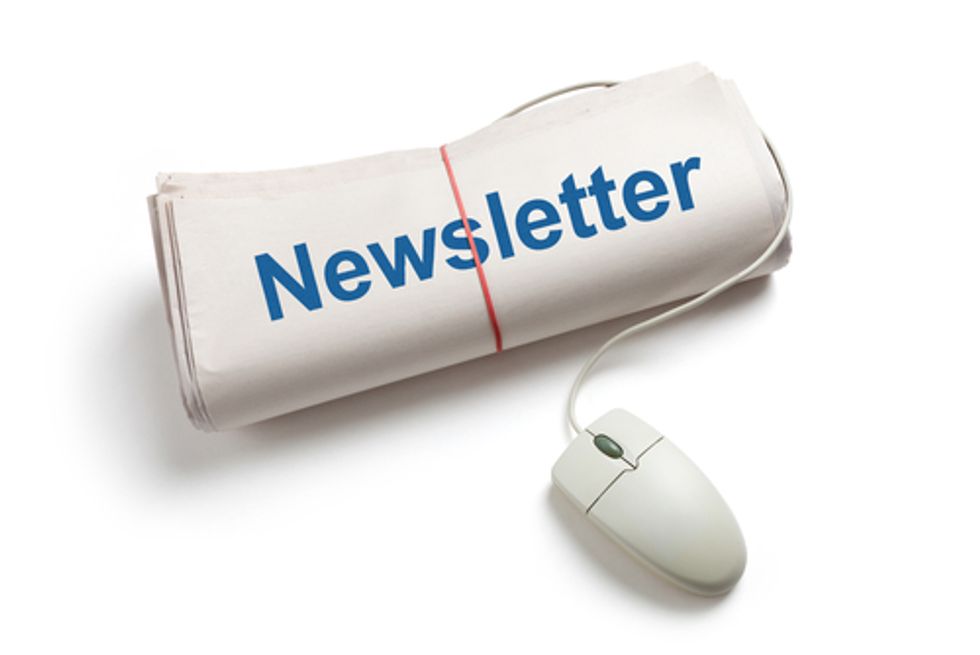 Why Should you subscribe to our daily email?
We create and deliver cutting-edge, free career advice and tools on a daily basis.
Sign-up now to get these resources:
2 Job Search & Resume Checklists
3 E-guides on Interview Prep, Finding a Job & Using Google+
2 Webinars on Linkedin & Layoffs
1 Workplace Personality Assessment
3 E-books on Job Search & Career Development
Smart reasons to subscribe:
It doesn't cost anything.
We don't spam. Period.
You can unsubscribe at any time.
Our information comes to you so you don't need to check the site.
You receive daily updates on the best way o excel in this competitive job market.
(Read our e-mail policy
here
.)