Friend Was Fired for Scratching Co-worker's Back
October 30, 2011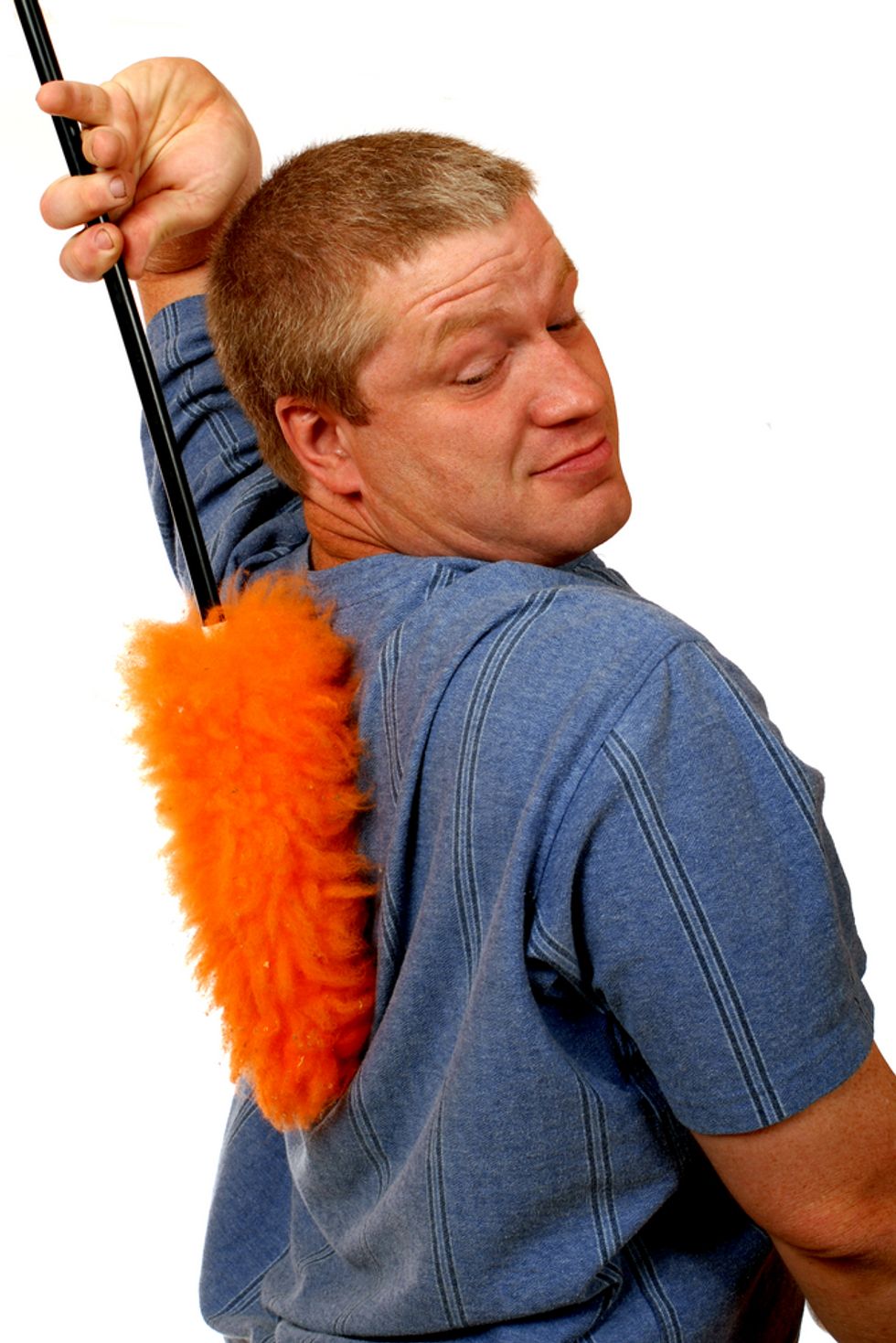 'JT & Dale Talk Jobs' is the largest nationally syndicated career advice column in the country and can be found at JTandDale.com. Dear J.T. & Dale: I have a friend who was terminated after 17 years for allegedly scratching the back of a fellow employee (through his clothes). I don't have the details. If someone is terminated under a cloud, how should he or she deal with the inevitable "Why did you leave your former job?" — Henry Dale: You're killing me, Henry. How can you not have details? This situation is a candidate for the flimsiest firing ever. J.T.: Whatever the details, the first step is to find out what will be said when a potential employer calls to check references. Perhaps you could call on your friend's behalf. If the company only validates dates of employment, he can just say something like, "I was let go," and leave it at that. However, if the former employer says, "Not eligible for rehire," or explains the termination, then your friend must go on the offensive and say he was let go for scratching a person's back. Again, give only the basics. If they ask for further info, your friend must be objective and factual, talking about how it was done innocently, and describing what he's learned. Dale: But the whole story just doesn't sound right. Sure, some hiring managers would sympathize, but many are going to think, "Nobody lets a top-notch employee go for THAT." I think your friend is going to have to network into job possibilities via personal introductions; these serve as the career version of character witnesses. This is a time when friends like you make all the difference.
Jeanine "J.T." Tanner O'Donnell is a professional development specialist and the founder of the consulting firm, JTODonnell.com, and of the career management blog, CAREEREALISM.com. Dale Dauten resolves employment and other business disputes as a mediator with AgreementHouse.com.
Please visit them at JTandDale.com, where you can send questions via e-mail, or write to them in care of King Features Syndicate, 300 W. 57th St, 15th Floor, New York, NY 10019.
© 2011 by King Features Syndicate, Inc.
Photo credit: Shutterstock