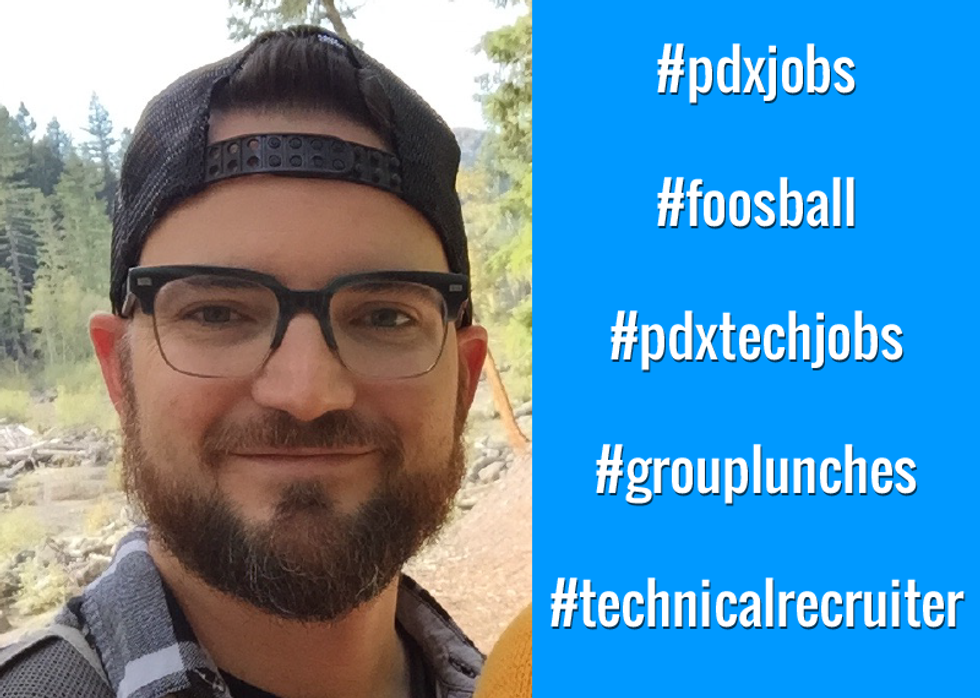 Recruiter Info
Name:
George Decker
Title:
Technical Recruiter
Email:
gbd@deainc.com
LinkedIn:
www.linkedin.com/in/george-decker-a9001b73
Phone:
503-558-3490
Company Info
Company:
Flux Resources LLC
Location:
Lake Oswego, OR
Website:
www.workwithflux.com
LinkedIn:
bit.ly/1JuKTbM
For Job Candidates
Preferred Method To Be Contacted By A Candidate:
Email
Preferred Process For Following Up On Application:
Email-Phone-LinkedIn
Things That Impress You In A Candidate:
One of the things that really impress me about a candidate is a very well thought out
resume
, including contact info - summary - experience - education/certifications. Readability: the resumes contain short paragraphs, with no more than three or four lines. Important points are bulleted. Accomplishments stand out: they are measurable with numbers, dollars, and percentages. Shorter is better 2-3 pages. Please no graphics, charts, or tables.
Things Candidates Must Include To Be Considered For Job:
Also, LinkedIn is a huge tool for recruiters. Please make sure your profile is complete.
Things That Will Disqualify A Candidate From Getting Considered:
One thing that nearly disqualifies candidates to me is an incomplete or repetitive resume. Even if you have done the same or similar job for 5 years I am sure things changed along the way. Please take the time to explain your contributions to the process.
Can Candidates Apply For Multiple Positions And Not Get Penalized?:
Yes
Recruiter's Perspective
What's your favorite quote?
"Keep on keeping on." - Joe Dirt
What do you like to do in your free time?
Hike, Bike, explore, workout, read, play video games, and eat.
In a sentence, why do you enjoy working at your company?
I really enjoy working with a company/team that actually cares about the candidate's experience.
In a sentence, how does your company have fun on a regular basis?
We have fun by going to group lunches at local restaurants and play foosball at the
office.
In a sentence, how would you describe the employees at your company?
We work well together and genuinely enjoy each other's company.