3 Ways to Get Funding for a Franchise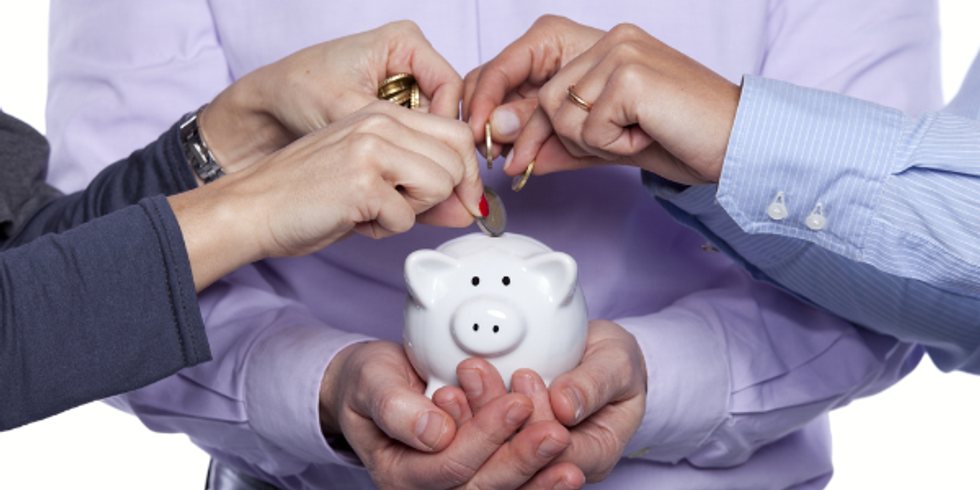 Last week, Franchise Expert, Dan Citrenbaum walked us through three ways we can secure financing to buy a franchise. With more than 90% of all franchises still being in business after 10 years, franchises are an excellent investment. If you've ever wished you could buy a franchise but didn't think you could get the money, this is the session for you!
---
This episode of "Franchise Advantages" has already occurred but the recording can be viewed above.
Franchise funding image from Shutterstock