Best Cyber Monday Gift for Job Seekers
November 26, 2012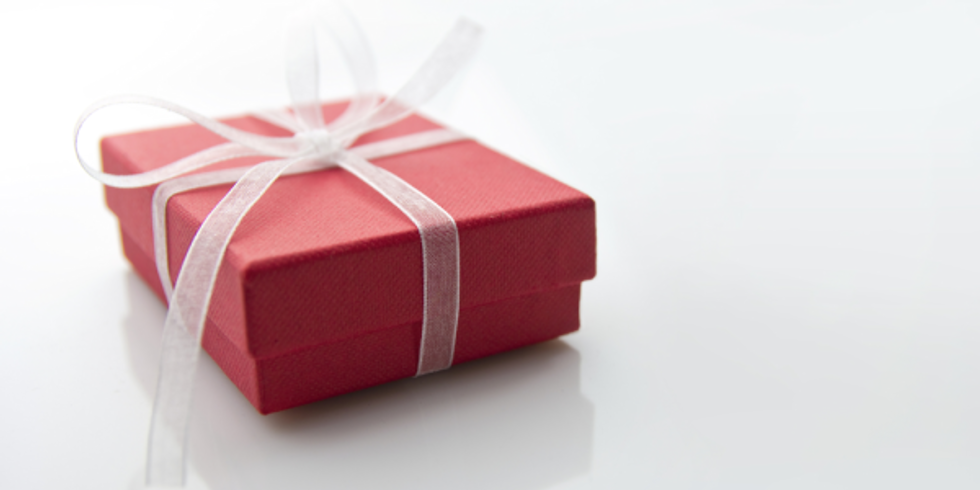 If there is someone on your
holiday
shopping list who is looking for work, then we can help you find the perfect gift online in less than two minutes.
JSAP - The Gift That Transforms Lives
Our sister site,
CareerHMO
, has a Job Search Accelerator Plan (JSAP) that helps people find work faster. It teaches them the right way to look for work so they can conduct the job search in less time and with better results.
Group Coaching Creates One-of-a-Kind Experience
The program is so unique, the
job seeker
in your life will be amazed at powerful it is. Don't believe us? Watch this video of Glenn, a JSAP user who found a job in just 45 days!
Watch Video Now
Getting This Gift is as Easy as 1, 2, 3!
Here's how you can buy JSAP for the job seeker in your life.
Step 1:
Visit our site and identify the
Job Search Accelerator Plan (JSAP)
you want to buy for the unemployed person in your life.
Step 2:
Send us an e-mail
letting us know you want to buy a plan and we'll send you a link to pay for it with a credit card.
Step 3:
We'll work with you to send a "Welcome E-mail" on the date of your choice to let the person know they've been gifted a membership. It's up to you whether you want us to tell them who bought it for them! This season, you could give a gift that could change a job seeker's life. Talk about a gift that keeps on giving!
Photo Credit: Shutterstock