The Golden Handcuffs Effect – Are You Trapped?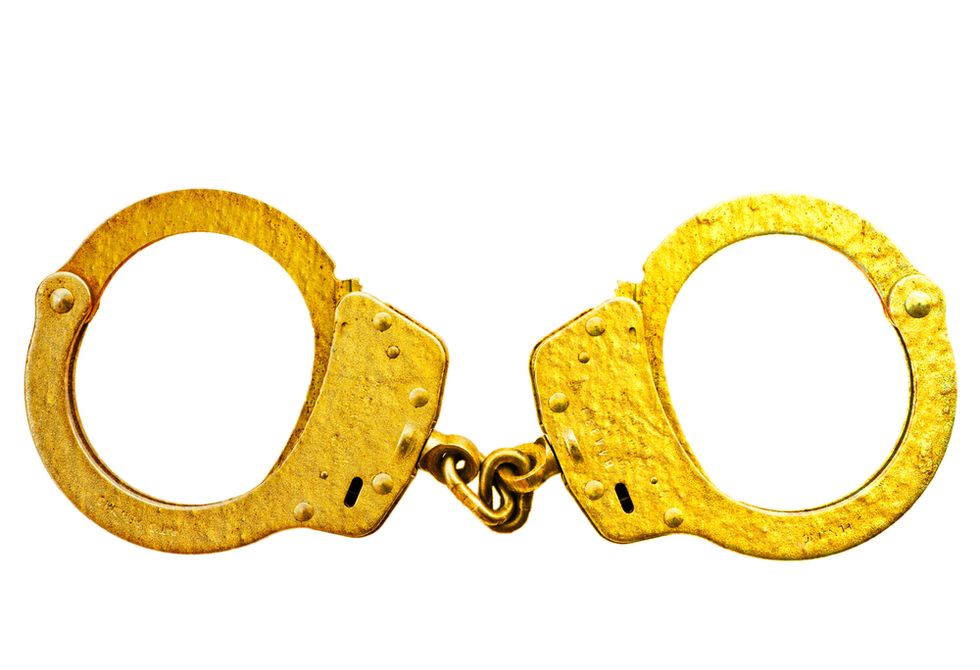 Pssst… I need to tell you something very exciting. Next week, we're launching a new career resource here on CAREEREALISM. Over 40 thought-leaders are coming together to contribute to our Professional Emancipation Project - a.k.a. The P.E.P. Talk!
---
You're Not Alone – Career Dissatisfaction Is Epidemic!
If you take a
look at this infographic
on the Evolution of the Employee, you'll see that there's a good reason why over 86% of Americans are unhappy and disengaged at work. They feel trapped by the jobs they are in. They are being held hostage by the pay and benefits, better known as "The Golden Handcuff Effect" – and it is making them feel helpless and
miserable
. Sound familiar?
2013 = Your Year To Break Free
Over the next month, some of the brightest and best authors, business professionals, and coaches are coming together to share their valuable advice for breaking free of The Golden Handcuffs Effect so you can take full ownership of your careers and experience Professional Emancipation. This program is totally free! All you need to do is make sure you have signed up for our daily e-mail updates and you'll automatically receive the links to the powerful insights these experts are going to share.
SIGN UP NOW ►
P.S. - Remember This…
We all know there is no Career Fairy Godmother who is going to swoop in and fix our career dissatisfaction. We also know if we could have fixed the problem on our own by now, we would of. There is a reason pro athletes and executives all have coaches – they know they need unbiased, outside perspective and motivation from people who can help them achieve what they can't do alone. Participating in The P.E.P. Talk can be your way of giving your career the support it needs so you can get new, better results. You've got nothing to lose, and everything to gain. Join us and learn how to find the career satisfaction you want and deserve!
SIGN UP NOW ►
Photo Credit: Shutterstock