Got FIRED: How To Explain It To Potential Employers - Air Date: 9/17/13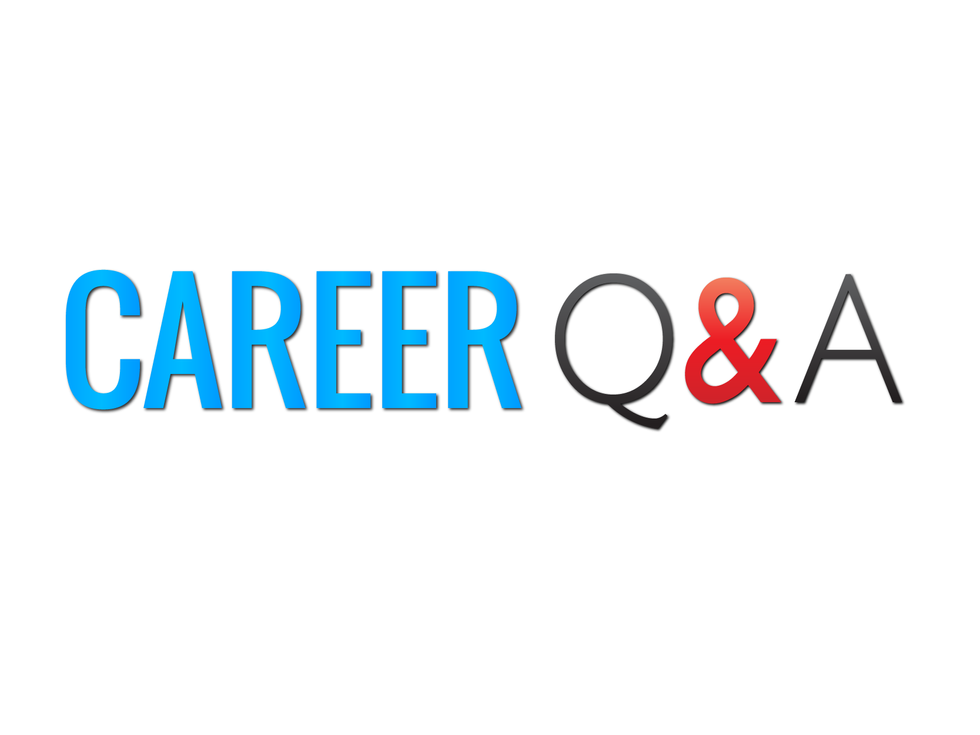 J.T. will address the right way to discuss your "involuntary" termination. She'll walk you through the process of creating the appropriate response to explain why you got fired so that employers will still consider you for employment.
Don't miss this important segment on dealing with a very challenging and emotional career topic!