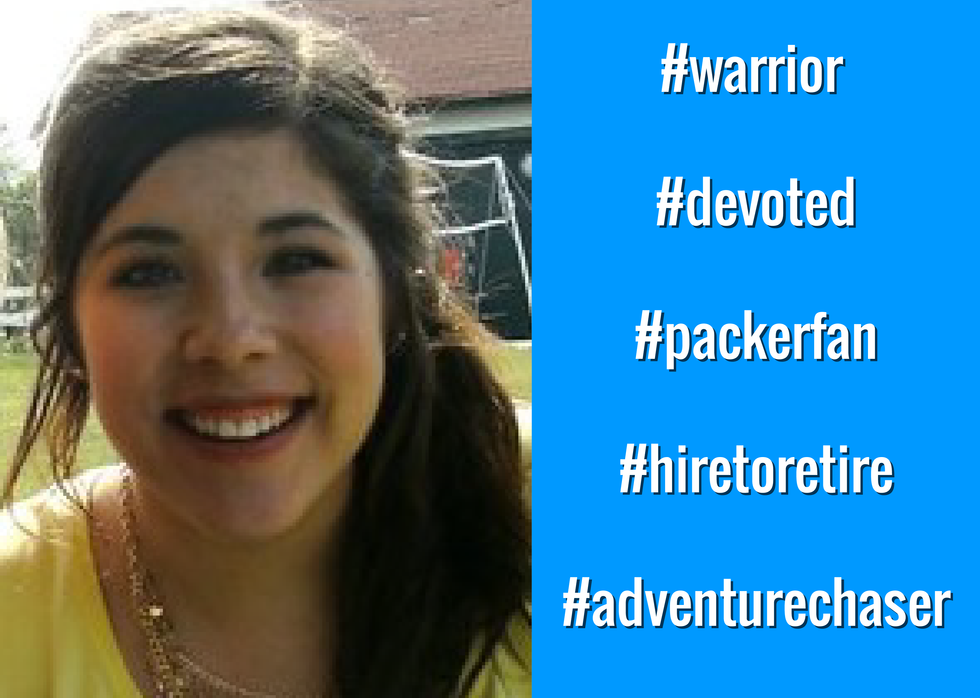 Name:
Hannah Moore
Title:
HR Generalist
Email:
hmoore@rkdixon.com
LinkedIn:
www.linkedin.com/in/hmoore2
Phone:
563-344-9100
Company Info
Company:
RK Dixon
Location:
Headquartered in Davenport, Iowa, with branch offices located in Urbandale and Marshalltown, Iowa, and Peoria, Bloomington, Springfield, Champaign, and Rockford, Illinois.
Website:
www.rkdixon.com
Careers Page:
www.rkdixon.com/careers
LinkedIn:
www.linkedin.com/company/rk-dixon
Twitter:
@RK_Dixon
Facebook:
www.facebook.com/rkdixon
For Job Candidates
Preferred Method To Be Contacted By A Candidate:
Email
Preferred Process For Following Up On Application:
I am easiest to get a hold of by email or via LinkedIn InMail.
Things That Impress You In A Candidate:
In the final stages of our sales interviews, we ask candidates to prepare a short presentation highlighting their skills and qualifications for the job. I tend to be most impressed when candidates are
creative
in their display, speak confidently and thoughtfully, and present themselves in the most genuine fashion.
Things Candidates Must Include To Be Considered For Job:
Candidates must submit a completed online application that paints a picture of their qualifications and their skills required for the position.
Things That Will Disqualify A Candidate From Getting Considered:
It sounds simple, but incorrect contact information. Check, and recheck your phone number and email address. I would hate to pass up on a perfect candidate, due to the inability to reach them.
Can Candidates Apply For Multiple Positions And Not Get Penalized?:
Yes
Recruiter's Perspective
What's your favorite quote?
"Of course it's happening in your head Harry, but why on Earth should that mean it isn't real." – Albus Dumbledore
What do you like to do in your free time?
I've always been very involved in sports, so I love swimming, biking, watching football (Go Pack, Go!), and participating in local community races. I also enjoy walking my dog, spending time with family and
friends
, reading, watching "my shows", and coloring.
In a sentence, why do you enjoy working at your company?
I am never bored! RK Dixon is constantly growing and evolving and I get to grow and evolve alongside.
In a sentence, how does your company have fun on a regular basis?
Food days! Our employees love to gather for holidays, birthdays, anniversaries, and other noteworthy events.
In a sentence, how would you describe the employees at your company?
RK Dixon employees are passionate and purpose-driven; their commitment to their work and to our customers drives our company success.