Help Create Jobs in 1 Minute
June 26, 2012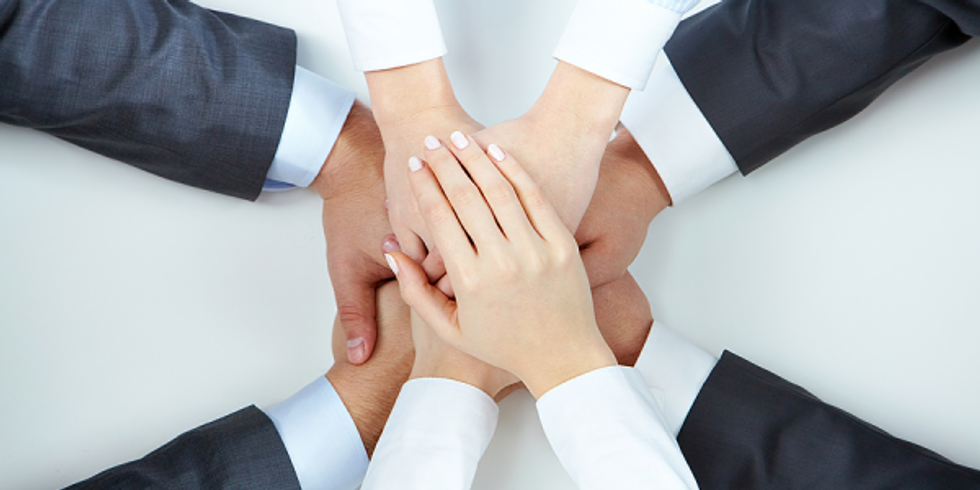 We know you get asked to vote, follow, friend, fan, tweet, like, share, accept, invite, plus, and email stuff everyday. So, trust us when we say this is hard to ask... we really need your help!
The blog you are reading right now could create jobs.
Visitors of our site come here to get free
career advice
daily. Our goal is to help people find work. But now, we have a chance to actually create jobs! There is a contest going on called "Mission Small Business" and 12 small businesses have the chance to win grants specifically for job creation. If we won, we could hire more staff to help expand the free resources on our site. We'd not only create jobs, but those jobs would help others
find jobs
!
Here's What We'll Do With the Grant
Many of you may not know that CAREEREALISM and it's sister company CareerHMO have been bootstrapped. Meaning, we have no funding or line of credit. Which means, we are run on a shoestring budget. If we won this grant, we would use it specifically to create jobs to help us expand the resources we offer to our readers and community members. Here's what we would do:
Hire a minimum of four new staff members.
Be able to offer health insurance to our entire team.
Move into a small office where we could collaborate as a team.
Purchase equipment for the staff to ensure they are comfortable while working.
Purchase some subscription based software services designed to help the staff expand our services.
1 Minute of Your Time (4 Quick Steps)
In order to be eligible for the grant, we need to get 250 votes. It might sound easy, but the sponsors of the contest have made it a bit challenging to ensure a real effort is made to earn the votes. We'd be so grateful if you would take just a quick minute to do the following:
Visit this site: http://www.missionsmallbusiness.com
Login using Facebook.
Find "CAREEREALISM" by searching for the business name. (Don't forget, only one "R" in the middle!)
Vote for us!
Is this site helping you with your career? Voting would tell us you appreciate our efforts!
Thank you for taking the time to vote. We will keep you posted on our progress. The vote you provide could end up changing the lives of many people! AND IF WE WIN, WE'LL BE POSTING THE JOB OPENINGS HERE TOO!
Help create jobs image from Bigstock