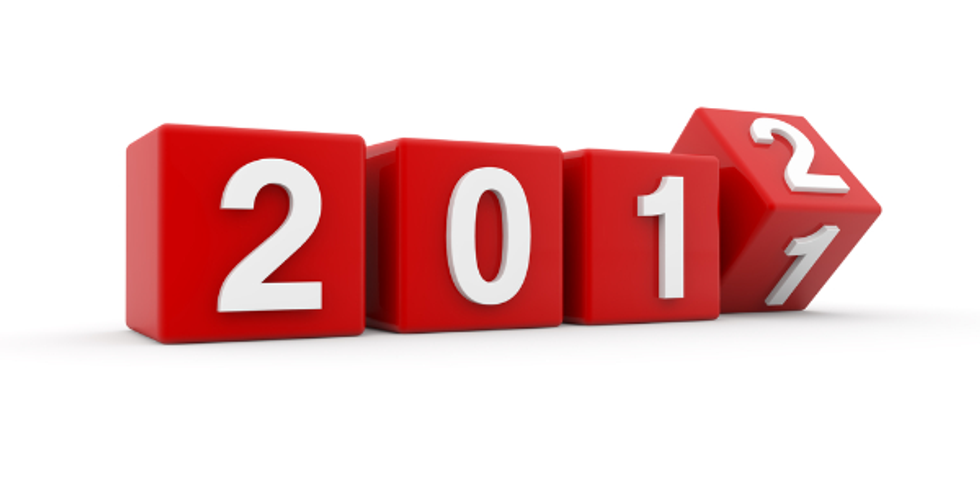 Webinar Information

Duration:
1 hour
Host:
J.T. O'Donnell
Guest:
Jessica Simko
Cost:
FREE

Host Information

Jeanine Tanner "J.T." O'Donnell, founder of CAREEREALISM.com and CareerHMO.com, is a career strategist and workplace consultant who helps American workers of all ages find greater professional satisfaction.

Read Full Bio »

Guest Information

Jessica Simko is the founder of Career Brand Authority where she specializes in connecting GenXers to the right jobs by helping them build a highly competitive career brand and then leveraging it to maximize their true potential in their job search and throughout their career.

Read Full Bio »
This event has already occurred. Please use the red link below to watch the recording of this webinar.
The countdown to the New Year is already upon us. Are you hoping for a
new job or a promotion
in 2012? Well, the secret to getting one is to not wait! Join career experts Jessica Simko and J.T. O'Donnell for a look at the five proven ways you can work towards getting a promotion or a new job. Yes, the economy is bad, but talent is still in demand. Learn how to position yourself as a valuable asset who is ready for bigger and better things.
This event has already happened. You must have at least a Freemium Membership to CareerHMO.com to watch the recording of this presentation.

Click here »

to set up your FREE account now and watch this webinar!