How 60 Minutes Can Make You A 'Hot' Recruiter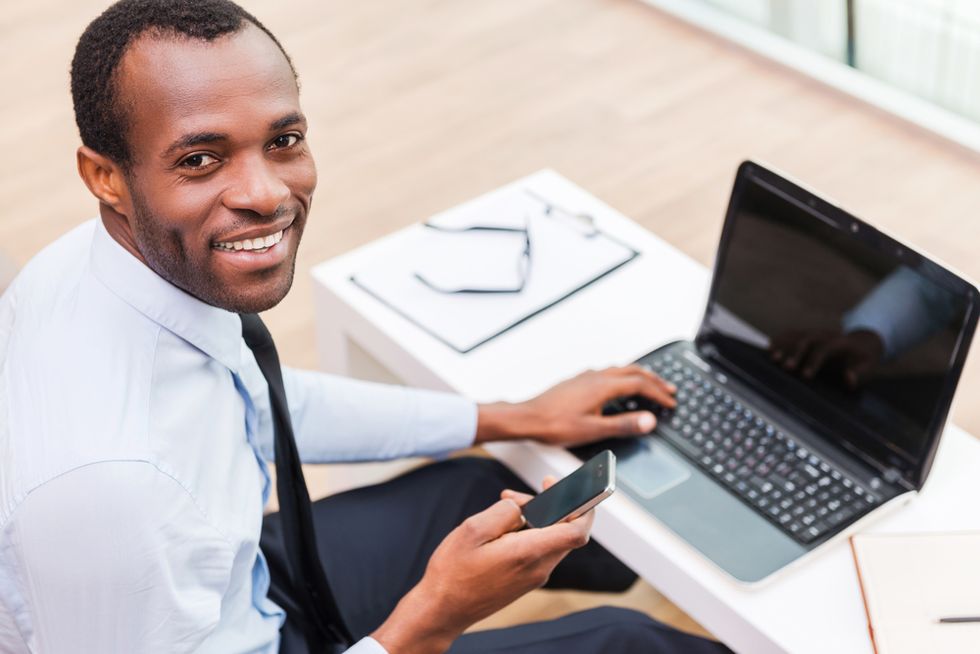 Dear Recruiter, Join us on Wednesday, June 17 at 1pm eastern time and find out how you can become a HOT recruiter! This is the first webinar of its kind - a *free* event focused solely on your and your career as a recruiter. We are thrilled to be unveiling the Purple Squirrel Society, developed entirely for savvy recruiters like you, to help you leverage new tools and trends that help you build your personal recruiter brand. With time-to-fill rates at an all-time high and most hiring managers being truly clueless around recruiters' challenges, we understand your frustration! That's why our insight into the mindset of the 'Sophisticated Job Seeker' and the tools you need to attract them can help you. Come join us to learn how "Purple Squirrel Hunting" makes recruiting easier (and more rewarding!).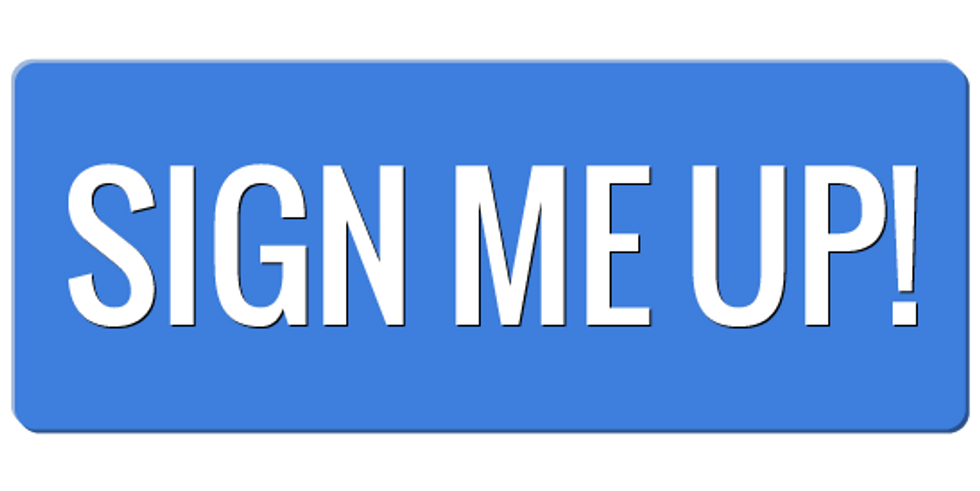 Isn't it time to re-energize your recruiting career and fuel your passion for finding even the toughest of candidates?
---
BONUS!
In addition to a first look at the Purple Squirrel Society, you'll get a FREE digital copy of Recruiting for Dummies in its first distribution from Glassdoor, just for signing up!
Register today to get live access or a recorded replay sent right to your inbox after the event!
As always, email me with your questions! I love to chat: samantha@workitdaily.com. Happy Recruiting, Samantha