Job Interviews
[Career Reality] How To Beat Personality Tests On Job Interviews
More and more, companies are using personality assessment tests to weed out applicants. If you've ever taken one, only to never hear from an perspective employer again, you know how frustrating it can be!
---
How To Beat Personality Tests
Here's how to fight back - watch this session of
Career Reality
where J.T. explains:
Why companies use these tests.
The three basic test types.
How to prepare to complete these tests.
Why a proactive job search will statistically improve you'll do better on these tests.
Don't miss your chance to understand the right way to take a personality assessment test on your next interview!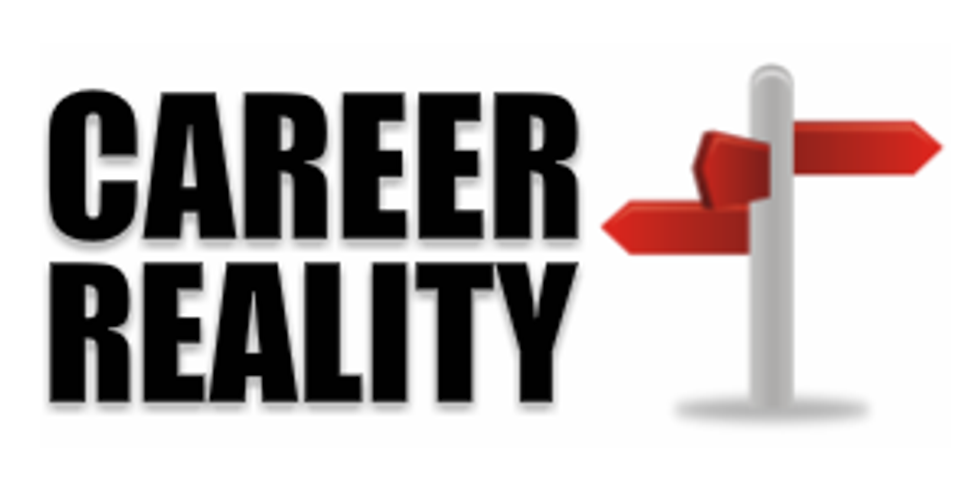 On Career Reality we dive deeper and get much-needed answers to some of the pressing challenges faced by our workforce today. From job search to career development, we tackle the tough subjects that need to be addressed so you can find professional success and satisfaction on your own terms.
Watch »Career Reality every Friday at 1:00 PM ET
GET E-MAIL UPDATES ABOUT CAREEREALISM TV
Photo credit: Shutterstock