How to Find a Career, Not Just a Job
January 28, 2012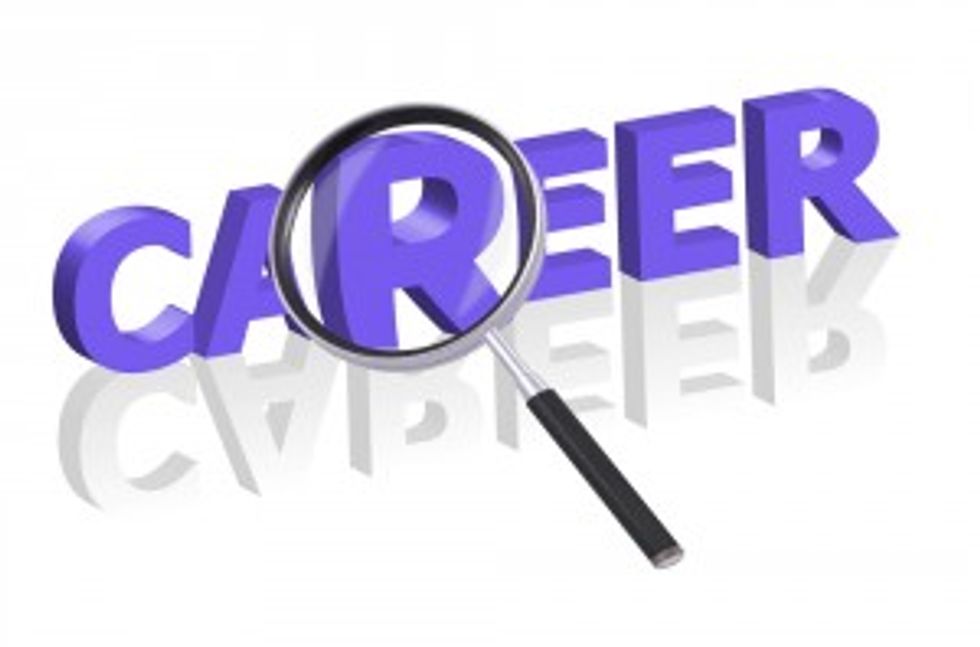 "JT & Dale Talk Jobs" is the largest nationally syndicated career advice column in the country and can be found at JTandDale.com. Dear J.T. & Dale: I'm 29 years old and have had lots of jobs but no career. I think I may have a misguided outlook on life. What should I be doing? — Matt Dale: You're up against one of the tyrannical zeros — about to turn 30, and thinking, no doubt, "I should've been BIG by now." J.T.: There are a lot of young people feeling that, which is why there are lots of helpful conversations on career blogs. I'm partial to the one I helped found, at CAREEREALISM.com, with advice from 40-plus proven career experts, free. Set aside some time each day to read articles about careers, and you'll find guidance on finding a career to love. Dale: That reading will help you see that all those jobs you've had are points on a career map. When you apply your new self-knowledge to that map, you'll get a sense of direction. Your future jobs will still be trial-and-error — that's life — but you'll get better trials and more useful errors. It takes work, as well as time to reflect, but in the words of Ignace Jan Paderewski, "Before I was a genius I was a drudge."
Jeanine "J.T." Tanner O'Donnell is a professional development specialist and founder of the career consulting firm, JTODonnell.com and of the job search blog, CAREEREALISM.com. Dale Dauten resolves employment and other business disputes as a mediator with AgreementHouse.com.
Please visit them at JTandDale.com, where you can send questions via e-mail, or write to them in care of King Features Syndicate, 300 W. 57th St, 15th Floor, New York, NY 10019.
© 2012 by King Features Syndicate, Inc.
Magnifying glass over career text image from Shutterstock