How to Fail at Job Search
September 14, 2012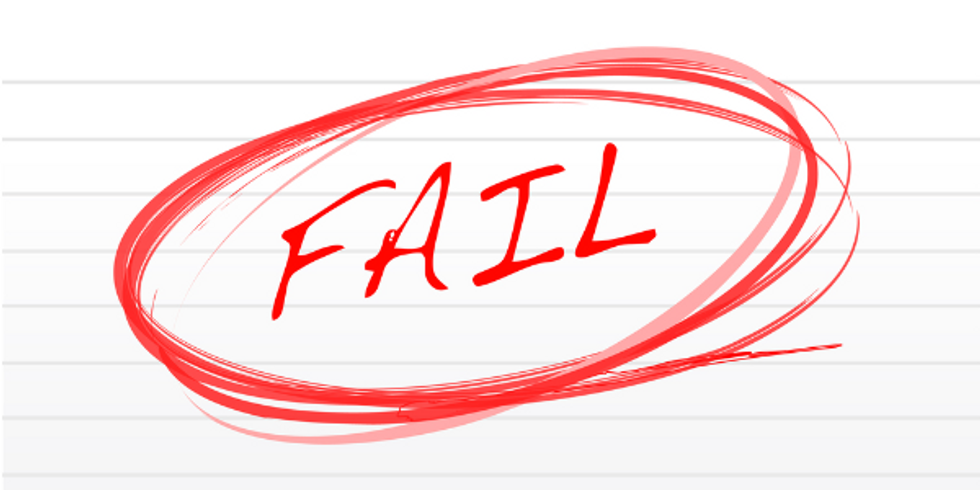 Recently, I was sent the survey results from something called the "Randstad Engagement Index." It's a survey the mega-staffing firm does each year. These three stats stood out for me:
50 percent of workers say the economy has negatively altered their career plans or job search.
58 percent of employees don't believe they could find a job now they would accept.
43 percent of workers believe their careers have slowed down and it will be harder and will take more time to achieve career growth.
Quick Job Search Tip
If you believe you can't find a job or advance your career – I GUARANTEE, YOU WON'T. Wayne Gretzky, the famous hockey player is known for saying, "We miss 100% of the shots we don't take." When you think you can't make something happen, you don't try. You fail to take a shot at what you want – what a shame!
Solution
Forget the economy. Forget the stats. Focus on what you CAN control. It's time to learn the "
Ultimate Technique for an Easier Job Search
."
WATCH VIDEO NOW ►
I just finished four new training videos for you - they're all about executing an easier job search in this economy. My videos are
100% FREE
and I'm confident you're going to find them useful. The link to access the first one is above.
Image Credit: Shutterstock