How to Raise the Odds of a Raise
April 09, 2011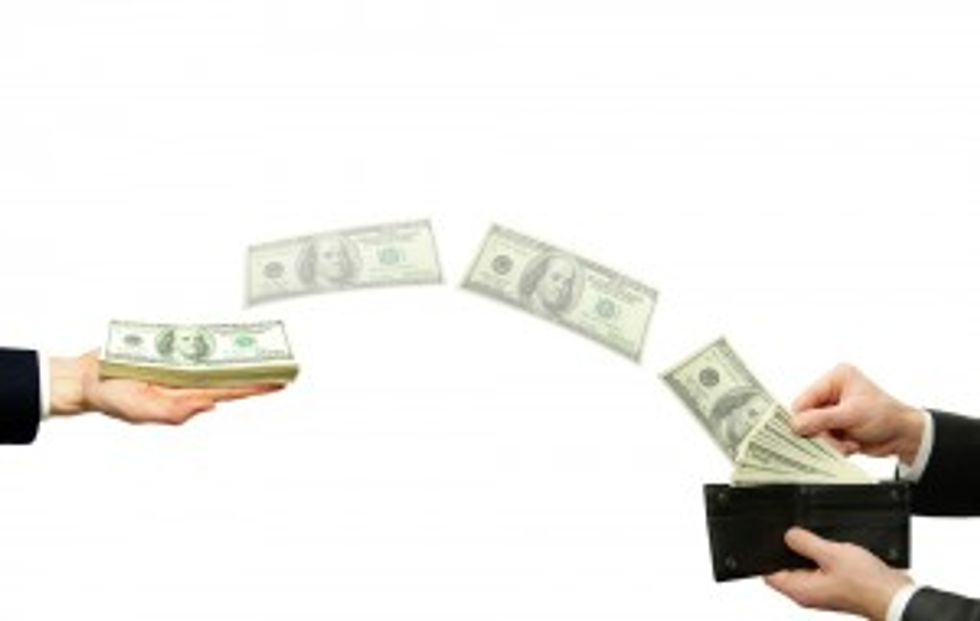 'JT & Dale Talk Jobs' is the largest nationally syndicated career advice column in the country and can be found at JTandDale.com. Dear J.T. & Dale: I heard my company had a good last quarter. My annual review is coming up. How do I ask for a raise, now that the company is in a position to give one? — Laura Dale: The first issue is whether your boss is in a position to give raises. Yes, the company may have new money, but as I'm sure you've experienced with your own budget, there are a hundred options for spending it. The company might pay down debt, buy new equipment or maybe even hire new employees. Let's hope it'll set aside money for raises. If so, it may be divided as an equal percentage across employees, or the boss may struggle with deciding how to divvy up the pie. J.T.: The secret is to not wait until your review. Most employees hate talking about money, so they defer to the formalized event of the review. Too late! By then, the company, and your boss, already have made their decisions about raises. So, sometime soon, set a short meeting with your boss and say, "I'm looking to earn more this year, and wondered what the criteria are for me to get a raise at review time?" This sends a polite but clear message you are looking for a raise and are willing to do what it takes to get one. Dale: Having sat in on many management discussions of raises, I can tell you they include a strong human/emotional/political judgment, and your ambitions figure into that. If they see you as someone they'd hate to lose, and know you are looking for a raise, that will make a difference. J.T.: It also will make a difference if you document your progress. As you achieve milestones related to the goals set for you, drop an e-mail to your manager outlining the accomplishment and how you did it. By the time your review comes around, you will have documented that you earned the raise. Dale: Well said. And while there may not be raises to go around just yet — one good quarter may mean simply your company is catching up — your laying the groundwork for being a hate-to-lose and ambitious employee will pay off in the next quarter or, if it comes to that, the next employer.
Jeanine "J.T." Tanner O'Donnell is a professional development specialist and the founder of the consulting firm, JTODonnell.com, and of the career management blog, CAREEREALISM.com. Dale Dauten resolves employment and other business disputes as a mediator with AgreementHouse.com.
Please visit them at JTandDale.com, where you can send questions via e-mail, or write to them in care of King Features Syndicate, 300 W. 57th St, 15th Floor, New York, NY 10019.
© 2011 by King Features Syndicate, Inc.
Photo credit: Shutterstock