Networking
How to Get Strangers to Refer You for Jobs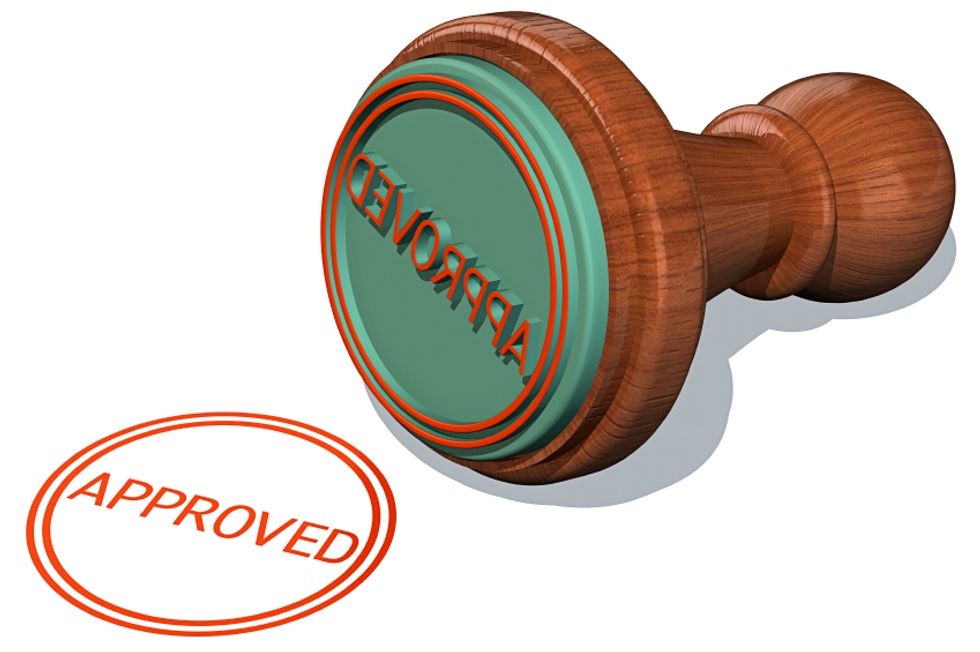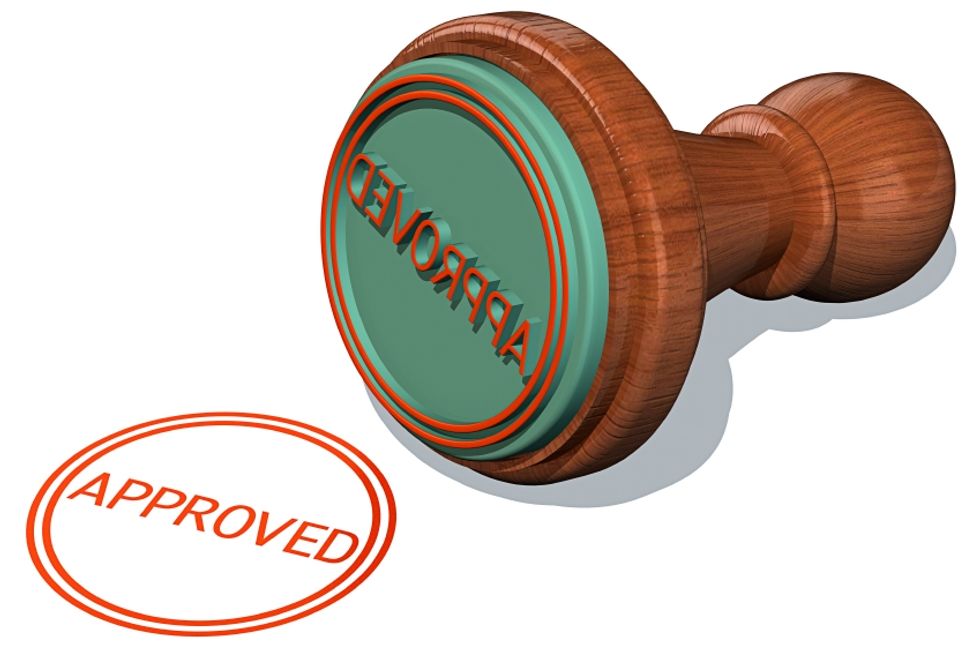 This week, I wrote an article called,
"She's The BEST Employee I NEVER Met"
for
Mashable.com
. In it, I explain how and why I referred a person I've never met for a job. I also explain how the use of social media tools like
LinkedIn. com
and
Twitter.com
are making this possible. The reality is that there are fewer jobs available and lots more people looking for them. But more importantly, it's estimated that over
80% of the jobs getting filled
these days are done through referral to jobs that were never posted externally! Read this post and you learn how to ask for and give referrals online. Let's help one another by harnessing the power of the web to do some good in a bad economy. Click on this link now to read more...
JT