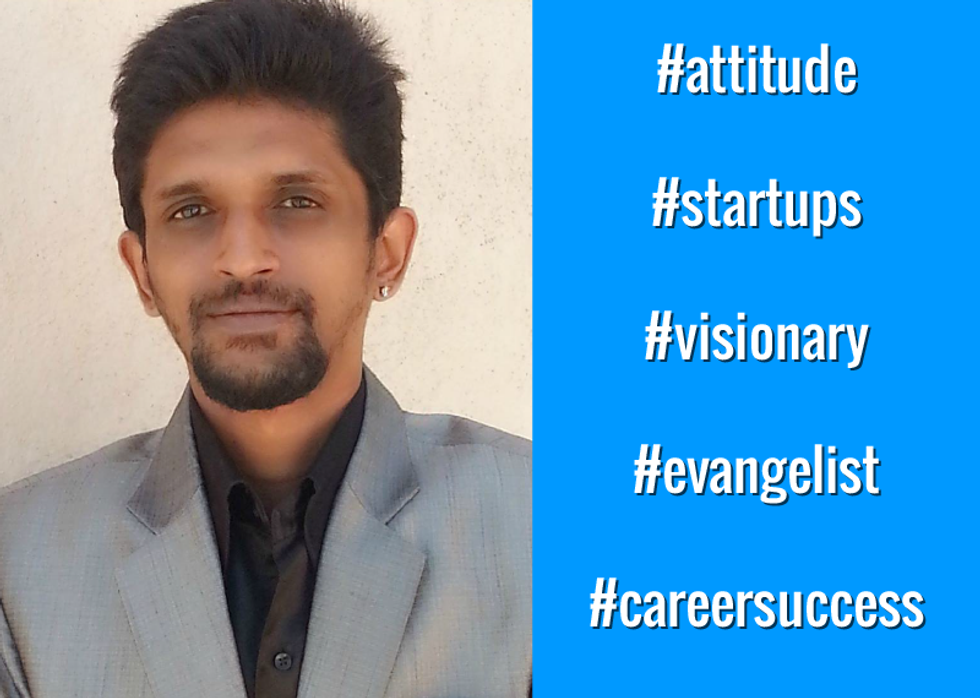 Recruiter Info
Name:
HS Sandesh
Title:
Talent Evangelist
Email:
sandesh@staffiohr.com
LinkedIn:
www.linkedin.com/in/hssandesh
Company Info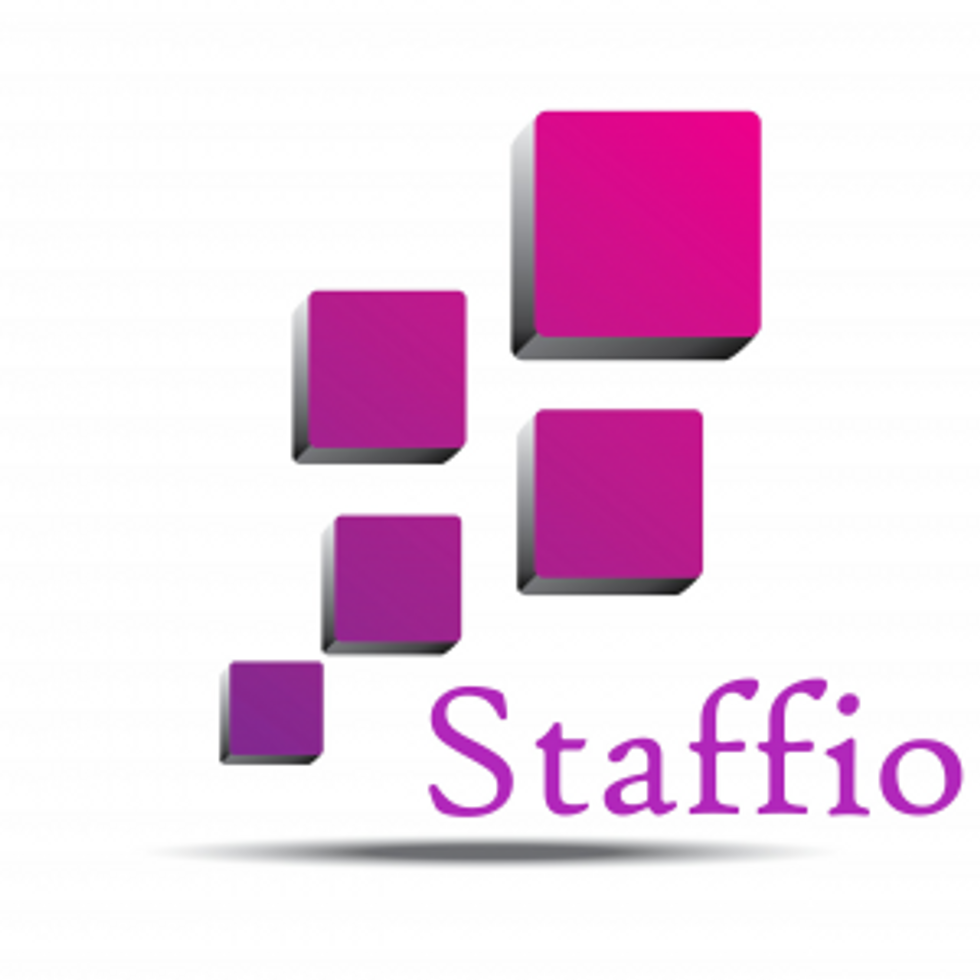 Company:
Staffio
Location:
Bangalore
Website:
www.staffiohr.co
LinkedIn:
www.linkedin.com/company/staffioresourcing
Facebook:
www.facebook.com/21centurycareer
For Job Candidates
Preferred Method To Be Contacted By A Candidate:
Email
Preferred Process For Following Up On Application:
Please email us:
talents@staffiohr.com
Things That Impress You In A Candidate:
Attitude, Charismatic Display, Creative taught process, Passion to excel & skill sets
Things Candidates Must Include To Be Considered For Job:
Talk about your achievements. Avoid cliches in your resume. Use a lot of data, statistics & numbers to outline your achievements (Use less words & more of powerful adjectives/action verbs). For Freshers - Ensure you add your vision & purpose
Things That Will Disqualify A Candidate From Getting Considered:
Copy paste of resumes which is freely available. Generic resume templates will hold no good
Can Candidates Apply For Multiple Positions And Not Get Penalized?:
Yes
Recruiter's Perspective
What's your favorite quote?
"(Physics is) a good framework for thinking... Boil things down to their fundamental truths and reason up from there."
What do you like to do in your free time?
I would sure spend more time, thinking on various challenges, broken interview systems & other issues faced by Job seekers & things that I could implement to help them navigate towards their career aspirations
In a sentence, why do you enjoy working at your company?
It's a Start-Up
In a sentence, how does your company have fun on a regular basis?
We are solving complex problems of both Job seekers & Employers wanting to hire Awesome Talents. That vision of ours to streamline the system and touching a million dreams is fun because we simple love it
In a sentence, how would you describe the employees at your company?
Charismatic & Celebrity Talent Specialists