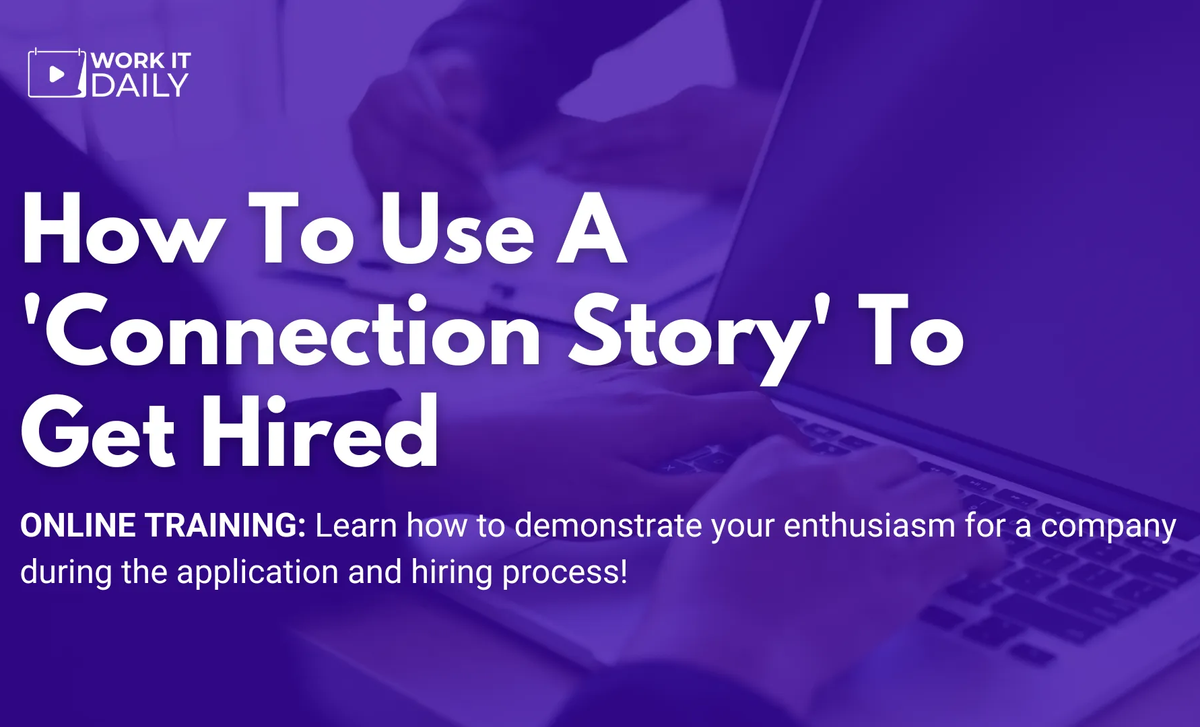 Are you struggling to get noticed by employers? Is it difficult for you to establish a connection with certain companies? If so, this live event is for you!
We get it. It's hard to be passionate about a job when you have no connection to the company. How do you show enthusiasm in your cover letter and job interview if you don't absolutely love what you'd be doing, or where you'd be doing it?
Fortunately, there's an easy way to demonstrate your enthusiasm for a company during the application and hiring process.
In this training, you'll learn how to:
Identify the importance behind 'connection stories' and how these will help you get hired
Pinpoint the different types of connections that you can start to identify with certain organizations
Understand how to stand out using your very own 'connection story' to ultimately land a job with one of your dream companies
Join our CEO, J.T. O'Donnell, and Director of Training Development & Coaching, Christina Burgio, for this live event on Wednesday, September 14th at 12 pm ET.
CAN'T ATTEND LIVE? That's okay. You'll have access to the recording and the workbook after the session!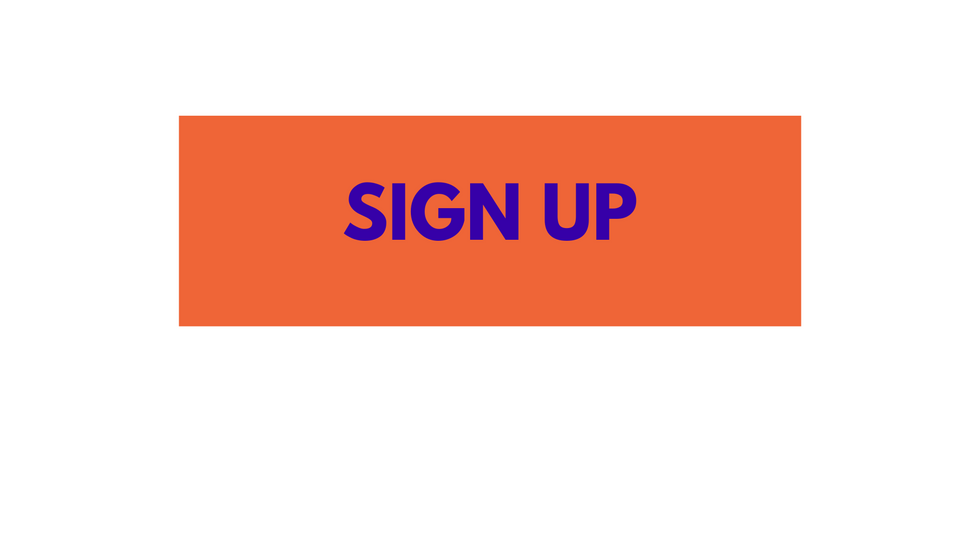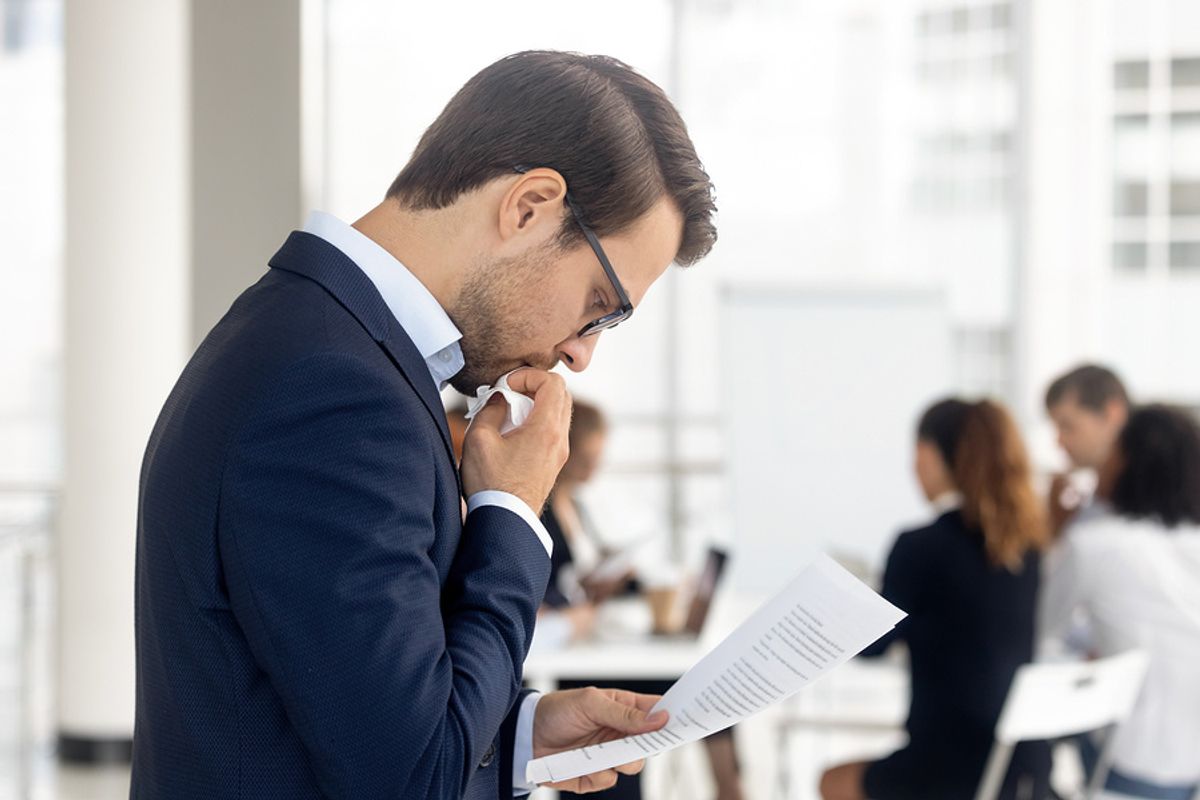 Bigstock
When you're looking for a job, you're probably going to see opportunities out there that you shouldn't take. But when does it make sense to turn down a job offer? How will you know?
Be sure to look out for these clear signs you should turn down a job offer when considering your employment options:
The Money Is WAY More Than You Were Expecting
It's important to assess every job opportunity very carefully.
For example, if a company is offering you a lot of money, WAY more money than you were making before, you have to ask yourself why.
Do you truly deserve that money or is this hazard pay?
Is there something going on in the organization that they're not telling you about?
Is the job a lot harder than you thought?
Will you be working more hours than you thought?
It's really important to kick the tires and look under the hood of every opportunity before you decide to move forward with it.
The Company Has A Bad Track Record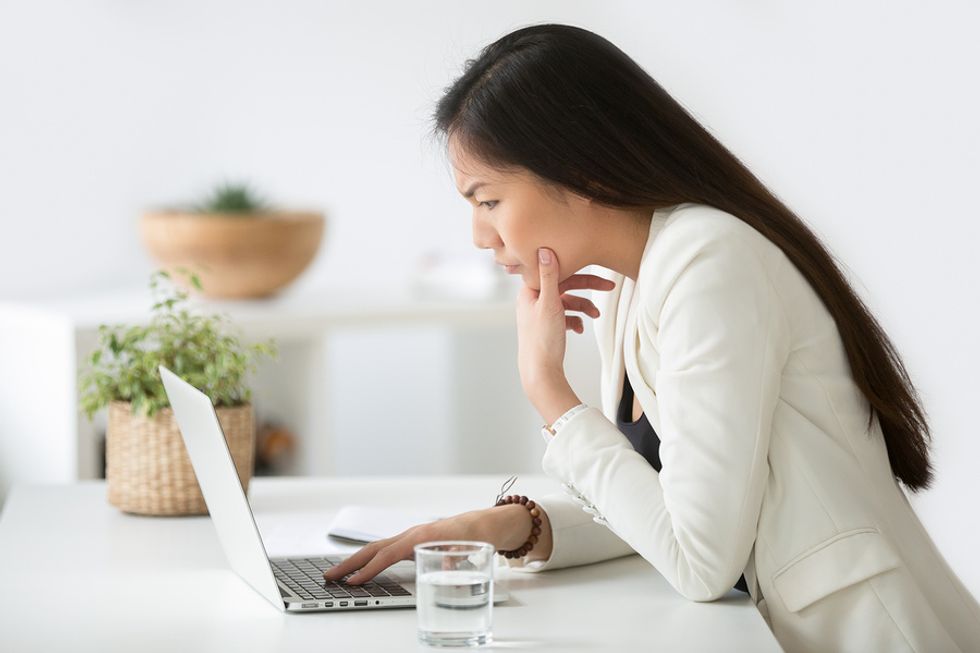 Bigstock
Another time you might want to turn down a job offer is when a company has a bad track record. You have to do your homework before you accept a job offer.
Go over to Glassdoor and check the reviews. What are people saying about the company? If there is a constant history of disgruntled employees and bad reviews, this is a major red flag.
The Company Isn't Well-Defined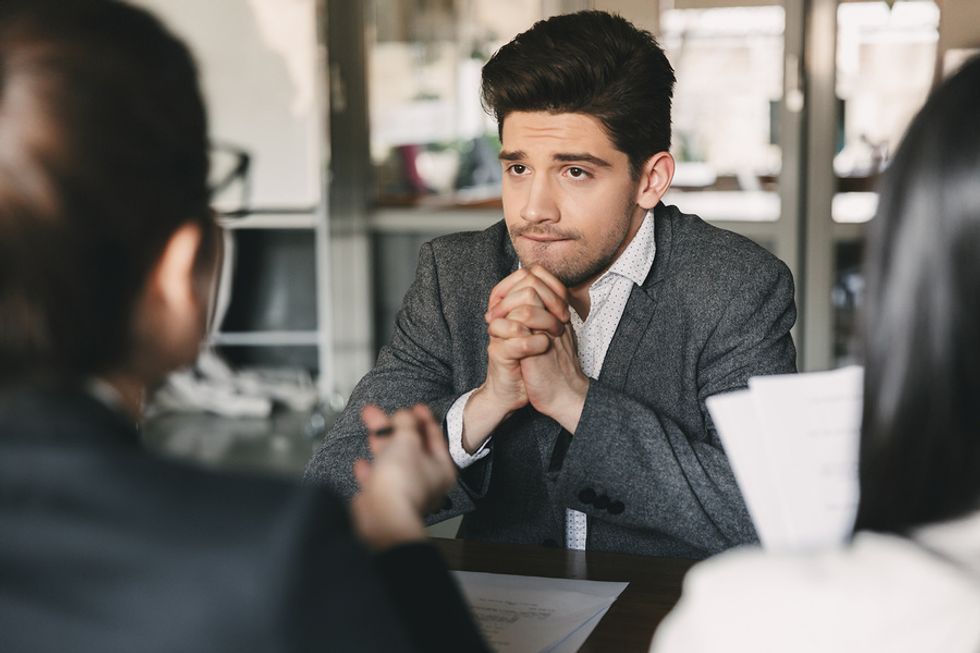 Bigstock
It's one thing to accept a job offer at a startup, but make sure you join one that has clear roles and responsibilities for you as an employee. If they can't give you a defined role or an idea of how your success is going to be measured, that's a warning sign.
You could get in there and they could pull a "bait and switch." That's when, all of the sudden, what you were told you were going to do and what they want you to do are two totally different things—and you're stuck. So, be careful!
Hopefully, being aware of these three signs will give you a better idea of when to turn down a job offer. Bottom line: if you're dealing with any of these situations, you might want to rethink the opportunity and/or do more research.
Need more help with your job search?
We'd love it if you signed up for Work It Daily's Power Hour Event Subscription! Get your career questions answered in our next live event!
This article was originally published at an earlier date.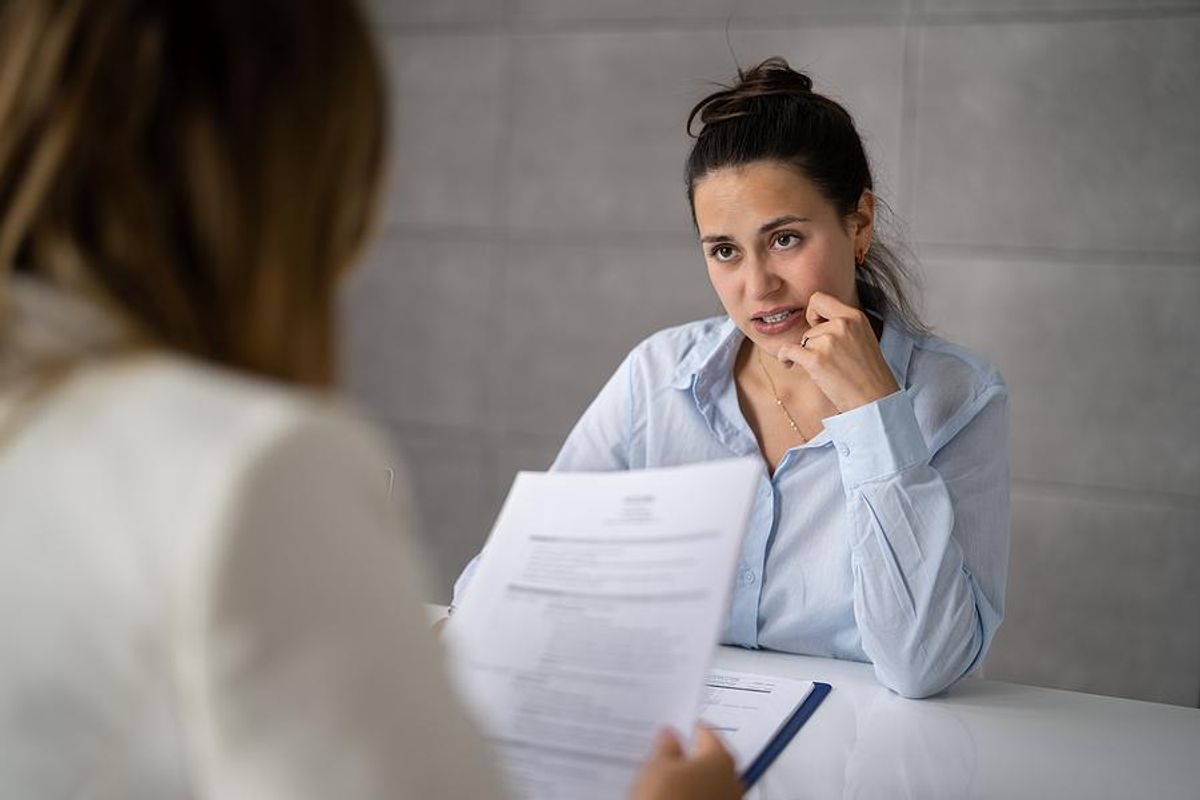 Bigstock
If you or somebody you know has rage quit, this is probably the most powerful advice you'll receive.
When you get asked the question, "Why did you leave your last job?" you need to have a solid answer. And by that I mean you need to be very objective. You need to talk the hiring manager through what you've learned and how you've grown, and you need to have some accountability.
That's right.
You need to take ownership of your part in what happened.
How Job Seekers Can Explain Why They Rage Quit Their Last Job
So let me give you a scenario of what taking ownership might look like. If I asked you, "Why did you leave your last job?" you might say...
"I'm glad you asked me that question. It was a really powerful learning experience for me."
By saying, "I'm glad you asked that question. It was a really powerful learning experience," you're framing the story without the negativity so the hiring manager can listen to it in a positive light. Then you're going to say...
"I spent X years working there. I worked really hard, but the last year, particularly in the pandemic, was really difficult."
You're not oversharing. You're not getting into specifics. You're just stating where in the journey of working for them it started to go off the tracks. At which point, you can say...
"I made a decision to leave and I left in a little bit of an emotional state. I needed time to really process and get back to a better place where I could be the best possible employee."
That's an accurate statement. Right?
"As a result, I think that if you were to call them, they would probably tell you that they weren't happy with me leaving. But I want to be really transparent about that with you. And I want to tell you what I learned from that experience."
Now you stay positive, tell the truth, and take accountability.
"Once I collected myself, I figured out what I wanted to do next and realized I had to go out there and explain this situation. I never want to go through this again. So how I've grown as a professional is that I'm going to find a job that's a good fit for me, and if it starts to not feel like a good fit, I'm going to talk with my employer. I'm going to try to figure out things so that I can stay on track because the mistake I made in the last job is I kept my head down. I didn't process it, and I let it build up and that's on me. And I own that."
That's that ownership piece I'm talking about. Are you trash-talking, your former employer? You don't have to.
There are three sides to every story: your side, their side, and, somewhere in there, the truth. The hiring manager knows that you and your previous employer weren't perfect. But what they love is the way you framed this story using the "Experience + Learn = Grow" model which helps you talk about any experience in an objective way.
When you use this model to explain why you rage quit your last job, they'll thank you for sharing and move on. Plus you set the expectation that if they call in and do a reference check, they know that they're not going to get a glowing recommendation.
So please learn this, internalize it, work out what you want to say, and rehearse it a few times. You don't want to sound canned, but you definitely want to make sure you have all of those aspects in there...and then go out there and get yourself a new job!
Need more help with your job search?
I'd love it if you signed up for Work It Daily's Power Hour Event Subscription! I look forward to answering all of your career questions in our next live event!