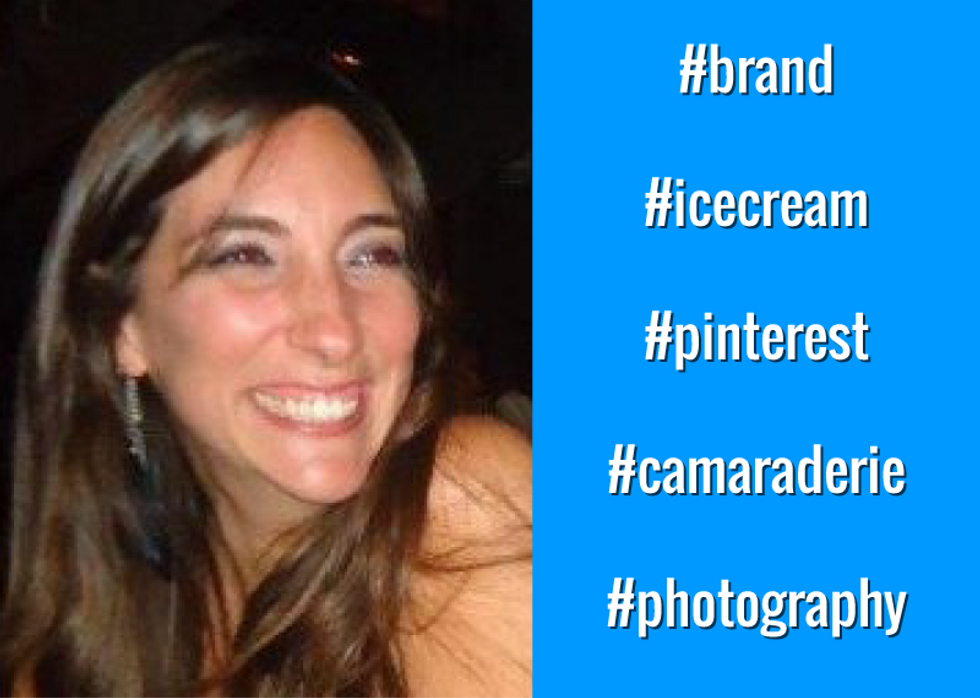 Recruiter Info
Name:
Iliana Mauri
Title:
HR Manager NA
Email:
iliana

.mauri@puig.com
LinkedIn:
www.linkedin.com/in/ilianamauri
Phone:
720-323-6451
Company Info
Company:
Puig
Location:
NYC, USA & Toronto, Canada
Website:
www.puig.com/
Careers Page:
recruitment.puig.com/
LinkedIn:
www.linkedin.com/company/puig
For Job Candidates
Preferred Method To Be Contacted By A Candidate:
Email
Preferred Process For Following Up On Application:
Please use email to follow-up with us, as it is the best way to reach us.
Things That Impress You In A Candidate:
Be purposeful, know and understand what we do, be prepared, be passionate and smile
Things Candidates Must Include To Be Considered For Job:
A resume that shows your employment history and include your completed education.
Things That Will Disqualify A Candidate From Getting Considered:
Apply for a position that isn't related with his/her experience or knowledge
Can Candidates Apply For Multiple Positions And Not Get Penalized?:
Yes
Recruiter's Perspective
What's your favorite quote? "
Life is a song - sing it. Life is a game - play it. Life is a challenge - meet it. Life is a dream - realize it. Life is a sacrifice - offer it. Life is love - enjoy it." - Sai Baba
What do you like to do in your free time?
Photography & Pinterest
In a sentence, why do you enjoy working at your company?
If I can inspire someone, my work is done.
In a sentence, how does your company have fun on a regular basis?
Camaraderie and eating some ice cream on Friday afternoon
In a sentence, how would you describe the employees at your company?
We are passionate about our work, our brands and our team!