My Industry is Dead, Now What?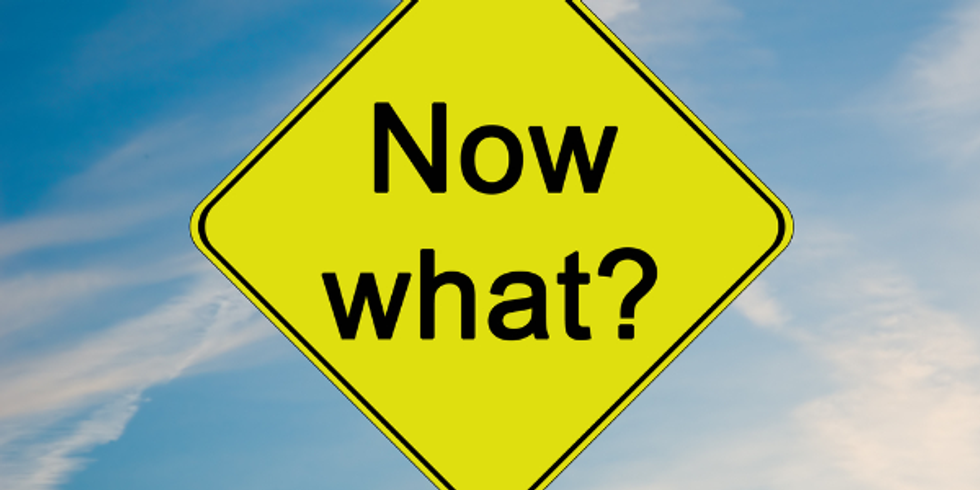 Webinar Information

Duration:
1 hour
Host:
J.T. O'Donnell
Guest:
Arnie Fertig
Cost:
FREE

Guest Information

Arnie Fertig named his coaching service JobHunterCoach.com quite deliberately. He likes to say "job hunting" instead of "job searching" because you need to be that strategic hunter with a bow and a quiver full of arrows to successfully target and attain your next job.

Read Full Bio »
This event has already occurred. Please use the red link below to watch the recording of this webinar.
You lost your job and it's never coming back. What do you do when your industry has gone belly-up? CAREEREALISM-Approved Career Expert, Arnie Fertig and CAREEREALISM Founder, J.T. O'Donnell will share what it takes to transition to a new industry without having to start over!
This event has already happened. You must have at least a Freemium Membership to CareerHMOm to watch the recording of this presentation.

Click here »

to set up your FREE account now and watch this webinar!
Image from cubrazol/Shutterstock