CAREEREALISM Reveals The Secret To Leveraging Instagram As A Recruiter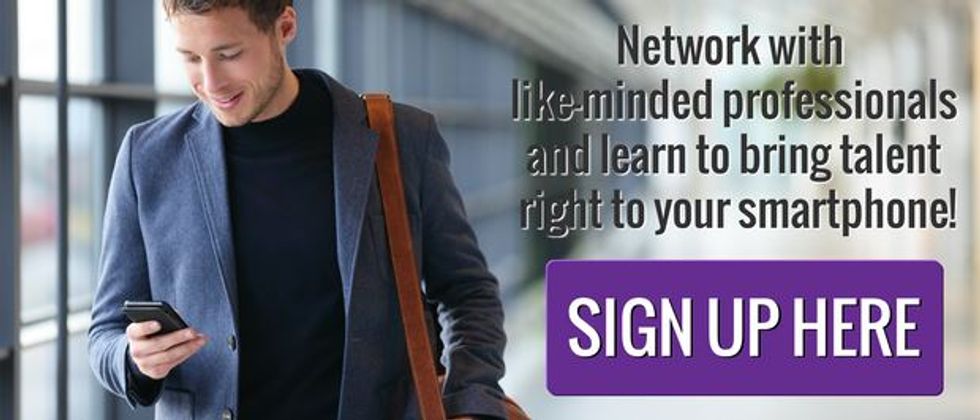 Hampton, N.H. (July 7th, 2015)
– CAREEREALISM, a site that helps employers market themselves to
job seekers
, is hosting a webinar for recruiters on July 15th, 2015 at 1:00PM EST. The webinar is titled "Find Your Next Purple Squirrel With Instagram!" Recruiters are finding it harder and harder to find qualified and informed talent to fill their company positions. The neverending race to find the "perfect" job candidates, otherwise known as "purple squirrels," has been taking a toll on their success.
Over 60% of recruiters claimed
they are frustrated with this challenge and are looking for a
new job
, it's safe to say the candidate shortage is getting the best of recruiters.
In this session, recruiters will learn how to:
Develop your recruiter brand
Engage your target talent
Gain followers on Instagram
Impress your management
Beat your competition
Be an expert in Purple Squirrel Hunting
Sign up
for this webinar if you are a recruiter who wants to leverage social media to hire your next purple squirrel!
CAREEREALISM founder and CEO, J.T. O'Donnell stated, "With 50X the engagement rate of other social media platforms, Instagram has the power to put you in touch with the hottest talent. Especially, the elusive passive candidates that aren't actively looking for a job. This session will show you how to lure them to your site and openings." To request additional information, please contact
support@workitdaily.com
About CAREEREALISM
CAREEREALISM, a privately-held career advice and Employment Branding company, was founded in 2009 on the belief that "every job is temporary." The purpose of the site is to help people solve their career and job search problems. CAREEREALISM connects the top talent with the best companies by telling stories that showcase what makes a company's culture
unique
. The company is the leading online destination for career advice and employment branding intelligence.With extensive experience in career counseling at large companies, founder J.T. O'Donnell has created an organic platform built to share experiences, provide feedback, and suggest how companies can reveal their talent brand. For more information please visit
www.CAREEREALISM.com
.