Internship Opportunity for College Students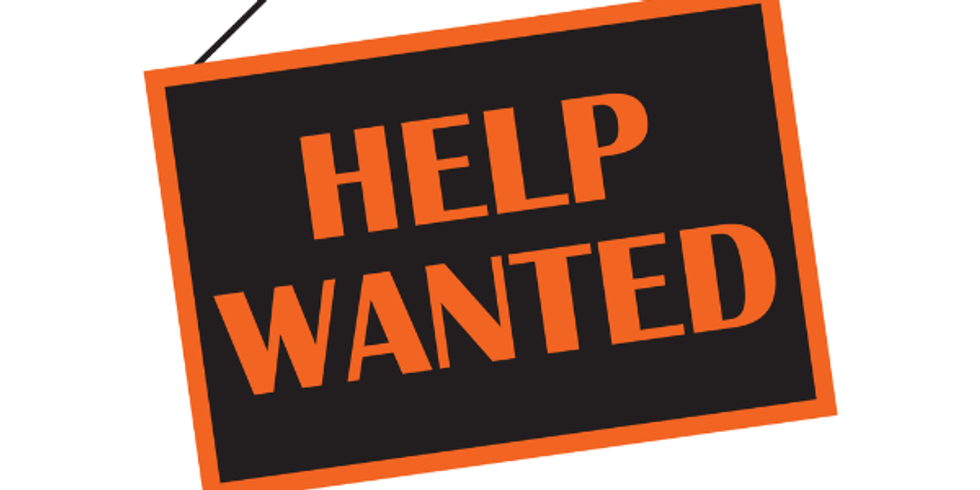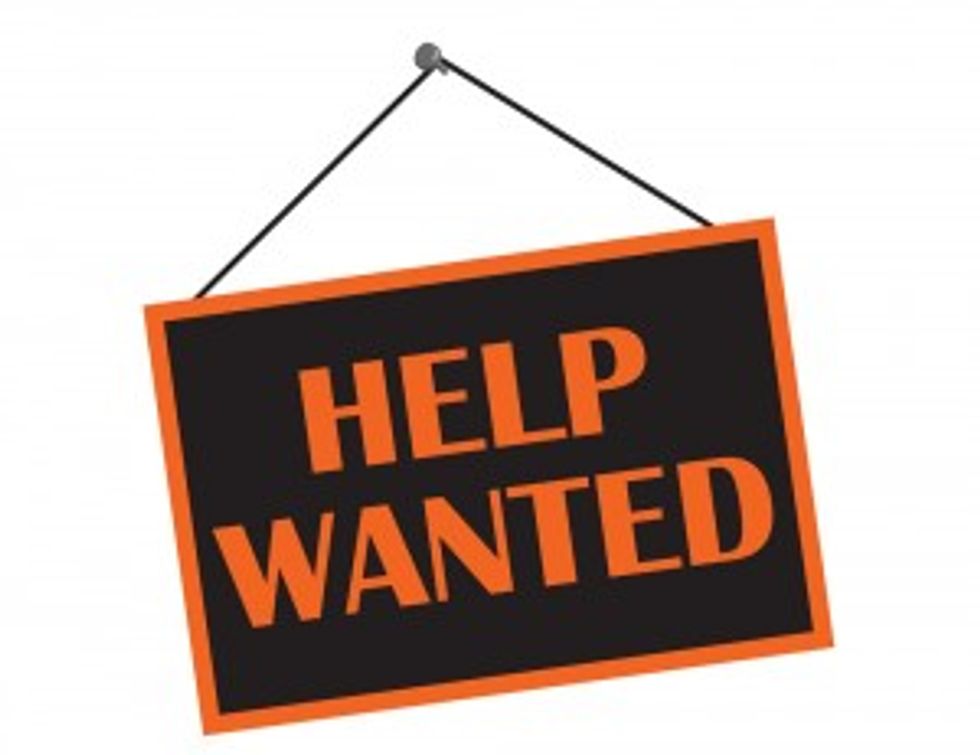 We are looking for new interns for the 2011-2012 college year. Come join a progressive organization that strives to be on the forefront of technology and the career industry. The
internships are part-time and unpaid
. The upside is you can receive
academic credit
(if you want) and obtain valuable experience in an industry that is growing rapidly. Also, you'll get a FREE lifetime membership to
CareerHMO.com
– our exclusive career coaching service. In other words, we will personally help you find a job after your internship is complete. Hired interns must be able to work at the offices of The CAREEREALISM Companies in Portsmouth, NH. If you are interested in working 10 hours/week, complimentary lunches, paid parking/gas, and obtaining a premium resume booster - check out these job openings:
1.

Content Management Intern
Upload, edit, proof, and optimize daily content to blog
Organize and manage content schedule
Oversee client accounts to ensure positive user experience
Generate weekly newsletter to 26,000+ subscribers
Participate in social networks while working to increase the number of relevant followers
2.

PR & Communications Management Intern
Write and distribute daily press releases on service opportunities
Develop and maintain a comprehensive media contact list and constantly nurture relationships with these contacts
Pitch stories to media contacts
Work with staff to identify, pitch, write, and promote customer case studies
3.

Client Management & Business Development Intern
Research, identify, and contact potential business partners
Work with staff to recognize revenue-generating opportunities
Track the success of sales campaigns
Field inbound questions from potential customers
4.

Web TV Production & Management Intern
[Position Filled]
Identify and schedule guests for shows
Create and distribute show promo pages
Develop and maintain online show schedule
Edit and upload recordings to archives
Generate show graphics and produce on-air shows
Our requirements:
Excellent communication skills (oral and written) and exceptional phone etiquette
Ability to work independently and efficiently
Capacity to work well in team environments
Great time management and organizational skills
Independent self-starter with outstanding problem solving skills
High attention to detail with an analytical approach to objectives
Special consideration will be given to candidates with the following credentials:
Knowledge and experience with social media and the digital media space, including Facebook, Twitter, LinkedIn, YouTube, and WordPress
Proficiency in PowerPoint, Word, Excel, Photoshop, SEO and HTML/CSS
Junior and senior students; all majors accepted
Our interns will learn:
Acclimating to the business environment and attaining real world business experience
Exposure to Marketing 2.0 techniques
Learning about customer relationship management and its impact on a company's bottom line
Gaining knowledge in the career development and job search process that will directly impact your ability to find a full-time job after graduation
How to apply:
Do not send us a resume and cover letter! Instead, answer the following three questions and e-mail your answers to
internship@workitdaily.com
.
In general, why are you seeking an internship right now? Why are you applying for this particular internship?
What is your understanding of CAREEREALISM.com and its mission?
Using examples, tell us how your knowledge and past experiences will help us reach our mission?
Application Deadline:
This is an ongoing opportunity.
Internship Start Date:
Candidate's choice unless otherwise advised by institution.
Internship End Date:
Candidate's choice unless otherwise advised by institution.
Internship Location:
Portsmouth, NH
Compensation:
Academic credit only but this is not required.
Image from Karen Roach/Shutterstock