Interview Nightmares & How to Avoid Them!
May 02, 2011
Fellow career blogger,
Amy Levin-Epstein
over at CBS Moneywatch's
On the Job
blew my mind recently when I read nine horrifying stories of terrible interviews. You know, the kind that haunt you forever!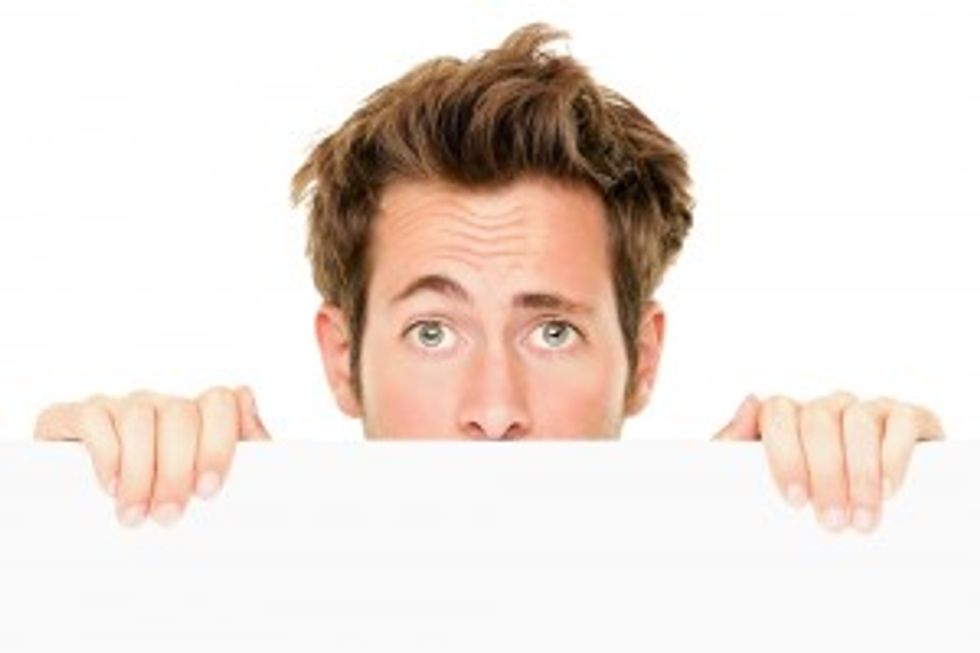 We then did a Career Bar & Grill poll to see which CAREEREALISM.com readers had their own
interview nightmare experiences
– turns out many of you have been traumatized by interviews gone wrong. That's why you need to watch last week's episode [above] of "
Career Reality TV
." You'll learn from other people's mistakes and get advice on
how to stand out
(in a good way) on your next interview! Amy joined me and gave the down and dirty details of these interviews from he!! as well as the key lessons learned from each. Plus, she also shared 9 tips she got from career experts on how to get to round #2 of the interview process. These aren't your typical pieces of advice, Amy found new tips that can set you apart from the competition!
GET E-MAIL UPDATES ABOUT 'CAREER REALITY TV'
J.T. O'Donnell is the founder of CAREEREALISM.com and CEO of CareerHMO.com, a web-based career development company.
Photo credit: Shutterstock