Thanks For Signing Up For Our FREE Interview Prep Tool!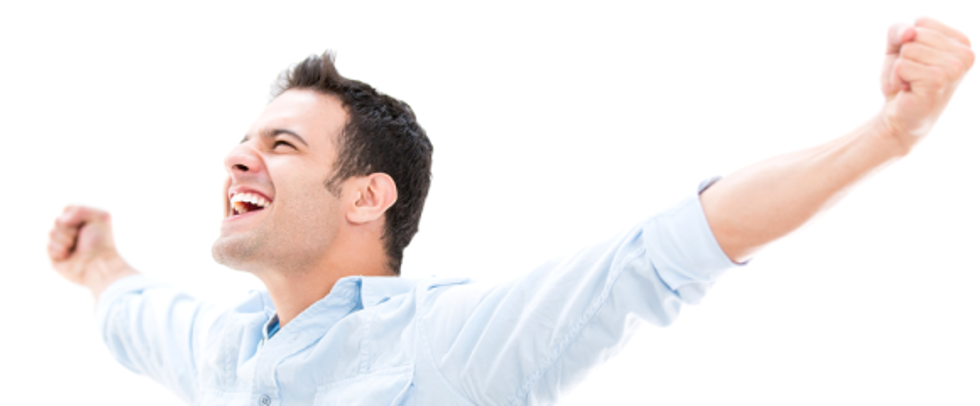 Thank you for signing up to receive our FREE Interview Prep Tool!
---
You will also receive your free tool in your e-mail Inbox momentarily.
Want more FREE tools like our Cover Letter Tutorial & Template?
* * *
BONUS: Ultimate Job Search Technique
(This e-guide is courtesy of CareerHMO. Click here to get their free job search training.)
Just a reminder:
By signing up for this free tool, you will automatically receive our *daily* e-mail newsletter.