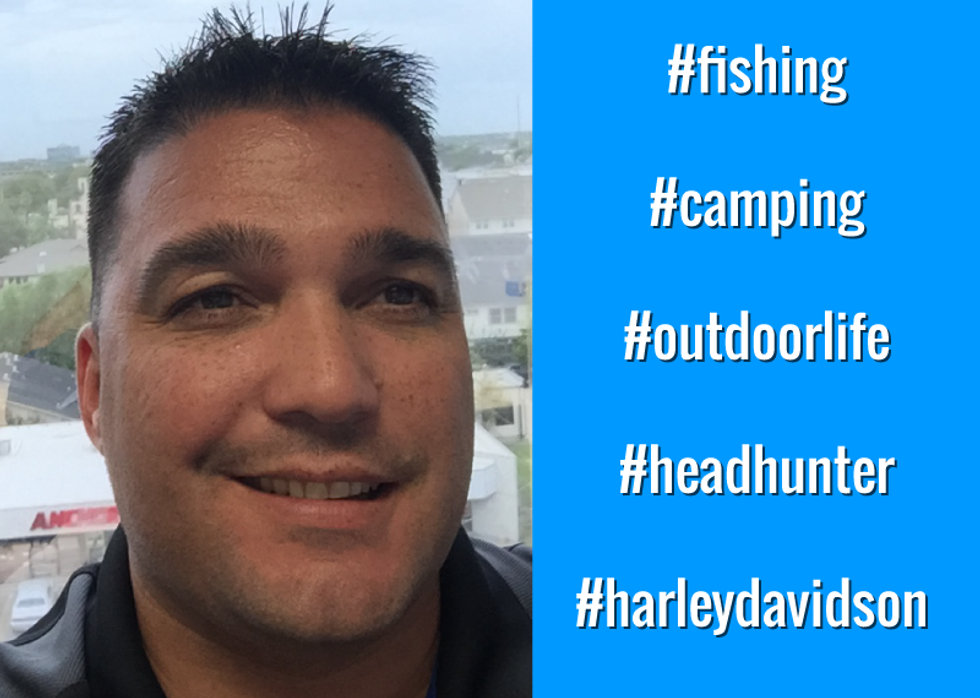 Name:
Ivan Dominguez
Title:
Manager of Operations
Email:
Dominguezix1@gmail.com
LinkedIn:
https://www.linkedin.com/in/dominguezix1
Phone:
832-683-5059
Twitter:
@dominguezix1
Company Info

Company:
AD Susman & Associates
Location:
Houston, TX
Website:
www.adsusman.com/
Careers Page:
applythis.net/adsusman/Search/
LinkedIn:
www.linkedin.com/company/a.d.-susman-&-associates?trk=top_nav_home
Facebook:
www.facebook.com/adsusman?ref=hl
For Job Candidates
Preferred Method To Be Contacted By A Candidate:
Email
Preferred Process For Following Up On Application:
Please send an email to to myself or our general mailbox at:
jobs@adsusman.com
. You can always call our
office
at
713-668-7998
and our receptionist will surely guide you to the right person.
Things That Impress You In A Candidate:
Punctuality, appropriate dress and a good attitude. If you can make me laugh and smile, that just about does it.
Things Candidates Must Include To Be Considered For Job:
Nice, clean
resume
and attitude. If you can represent our company to our clients in a way that I am comfortable with, then the job is yours to lose.
Things That Will Disqualify A Candidate From Getting Considered:
A resume that is not neat or has grammatical errors is the quickest way to disqualify someone. Otherwise, if the attitude, appearance or behavior is unprofessional, then I would not want that someone to represent me in front of my clients.
Can Candidates Apply For Multiple Positions And Not Get Penalized?:
Yes
Recruiter's Perspective
What's your favorite quote?
Do or do not, there is no try - Master Yoda
What do you like to do in your free time?
Camping, Fishing & Family time are my top three.
In a sentence, why do you enjoy working at your company?
I love the variables that everyday throws at me.
In a sentence, how does your company have fun on a regular basis?
We even have a putting green in our office
In a sentence, how would you describe the employees at your company?
All of the employees are like one big happy family here