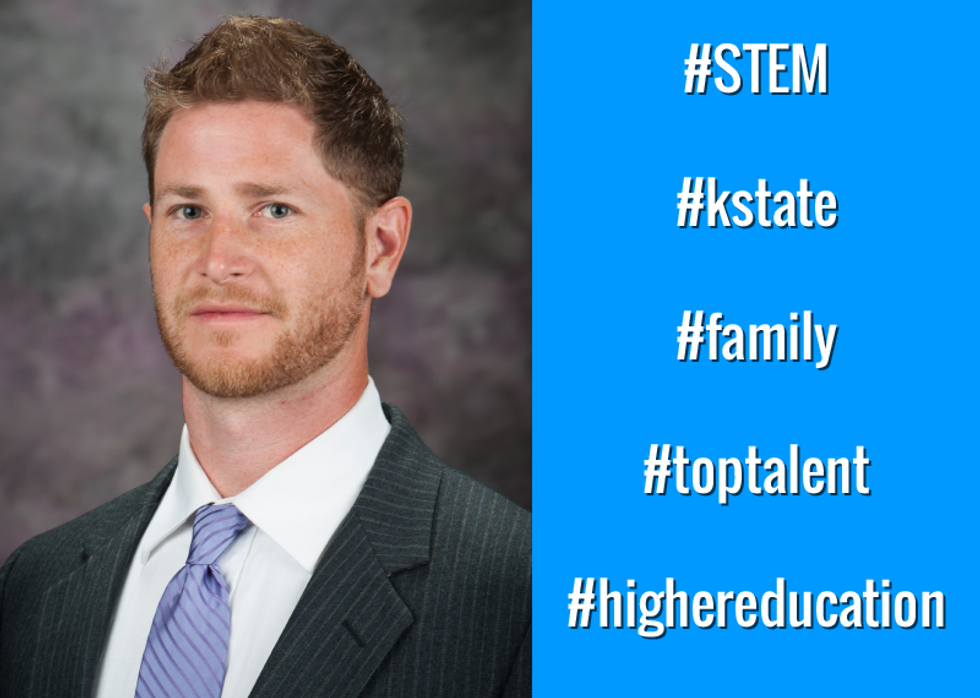 Recruiter Info
Name:
James C. Johnson
Title:
Talent Acquisition Strategic Partner
Email:
jamesjohnson@k-state.edu
LinkedIn:
www.linkedin.com/in/emawrecruiter
Phone:
785-532-1676
Twitter:
@jamesrecruits
Company Info
Company:
Kansas State University
Location:
Manhattan, KS
Website:
www.k-state.edu
Careers Page:
www.k-state.edu/hcs/jobs
Twitter:
@KStateJobs
For Job Candidates
Preferred Method To Be Contacted By A Candidate:
Email
Preferred Process For Following Up On Application:
Email resume of C.V.
Things That Impress You In A Candidate:
Passion
Things Candidates Must Include To Be Considered For Job:
Attention to detail
Things That Will Disqualify A Candidate From Getting Considered:
Not meeting minimum qualifications
Can Candidates Apply For Multiple Positions And Not Get Penalized?:
Yes
Recruiter's Perspective
What's your favorite quote?
You decide your habits, your habits decide your future.
What do you like to do in your free time?
Obstacle course racing, fishing, golfing, fitness
In a sentence, why do you enjoy working at your company?
The people.
In a sentence, how does your company have fun on a regular basis?
Lots of on campus events
In a sentence, how would you describe the employees at your company?
Family.