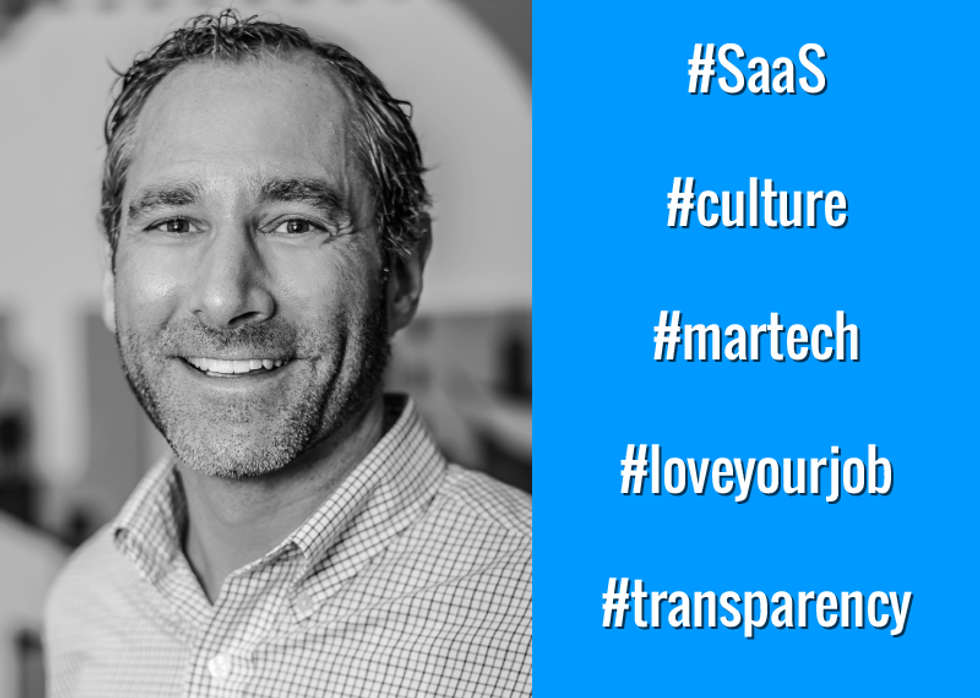 Recruiter Info
Name:
James Lewis
Title:
Talent Acquisition Lead
Email:
james@pers.io
LinkedIn:
www.linkedin.com/in/superdown
Phone:
773-469-2481
Twitter:
@superdown
Company Info
Company: PersioLocation:
Chicago
Website:
pers.io/
Careers Page:
pers.io/careers.php
LinkedIn:
www.linkedin.com/company/persio
Twitter:
@Persio_Inc
Facebook:
www.facebook.com/persiomarketing/
For Job Candidates
Preferred Method To Be Contacted By A Candidate:
Email
Preferred Process For Following Up On Application:
Email or LinkedIn.
Things That Impress You In A Candidate:
Honesty, ambition, and positivity. Additionally, I love to see candidates who have spent time researching the opportunity and our company offering versus blindly hitting apply based on a description.
Things Candidates Must Include To Be Considered For Job:
At a high level they have to include a
resume
that reflects experience aligned to the position for which they applied.
Things That Will Disqualify A Candidate From Getting Considered:
Lack of passion and a poor attitude. Even if someone has 'Rockstar' hard skills in their domain a demonstrated lack of emotional intelligence is a deal breaker.
Can Candidates Apply For Multiple Positions And Not Get Penalized?:
Yes
Recruiter's Perspective
What's your favorite quote?
A single favorite quote is tough. How about this one? "Nobody made a greater mistake than he who did nothing because he could do only a little." Edmund Burke
What do you like to do in your free time?
Cooking, reading, gardening, cycling, trying new beers, and spending time with my family.
In a sentence, why do you enjoy working at your company?
I'm surrounded by intelligent people who have a sincere desire to build something game changing - it's awesome!
In a sentence, how does your company have fun on a regular basis?
Weekly socials, ad hoc events, quarterly company wide outings, social good initiatives - we do a lot.
In a sentence, how would you describe the employees at your company?
Persions are a collaborative group of self-starters who respect each other as we strive to solve significant problems.