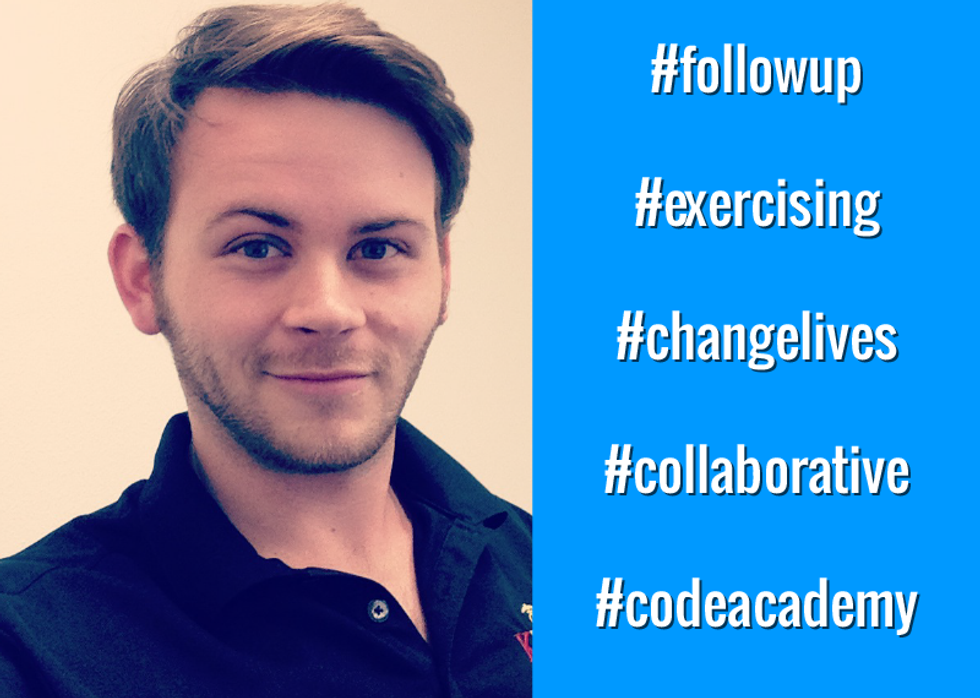 Name:
Jason Gingrich
Title:
Virtual Technical Recruiter
Email:
jason.gingrich@randstadusa.com
LinkedIn:
https://www.linkedin.com/in/jasongingrich
Phone:
916-503-3071
Company Info
Company:
Randstad Technologies
Location:
Sacramento, CA
Website:
https://www.randstadusa.com/technologies/
For Job Candidates
Preferred Method To Be Contacted By A Candidate:
Phone
Preferred Process For Following Up On Application:
Follow up, follow up, follow up! Understanding that I work with clients nationwide and with all of our offices nationwide is huge, patience is key. I coach the consultants I work with that when I have an update for them, they will absolutely hear from me. While we wait, I actively encourage checking in! Communications is a two way street.
Things That Impress You In A Candidate:
The ability to step outside of their situation and little bubble to see the bigger picture.
Things Candidates Must Include To Be Considered For Job:
It depends on the job! Each client and each group is different. The only common theme between them, is when I start qualifying a candidate I set the expectation that I require a thank you note after I secure them an interview.
Things That Will Disqualify A Candidate From Getting Considered:
Rudeness, falsifying their resume, falsifying any sort of technical aptitude test, not being able to see the big picture.
Can Candidates Apply For Multiple Positions And Not Get Penalized?:
Yes
Recruiter's Perspective
What's your favorite quote?
"I am a great believer in luck, and I find the harder I work the more I have of it"
What do you like to do in your free time?
Exercising, playing with my dog, teaching myself different topics on codeacademy.
In a sentence, why do you enjoy working at your company?
I help open the door so people can change their lives.
In a sentence, how does your company have fun on a regular basis?
We work in a highly collaborative environment, and the company gives back.
In a sentence, how would you describe the employees at your company?
We work to provide the best service to both our clients, and the consultants we work with.