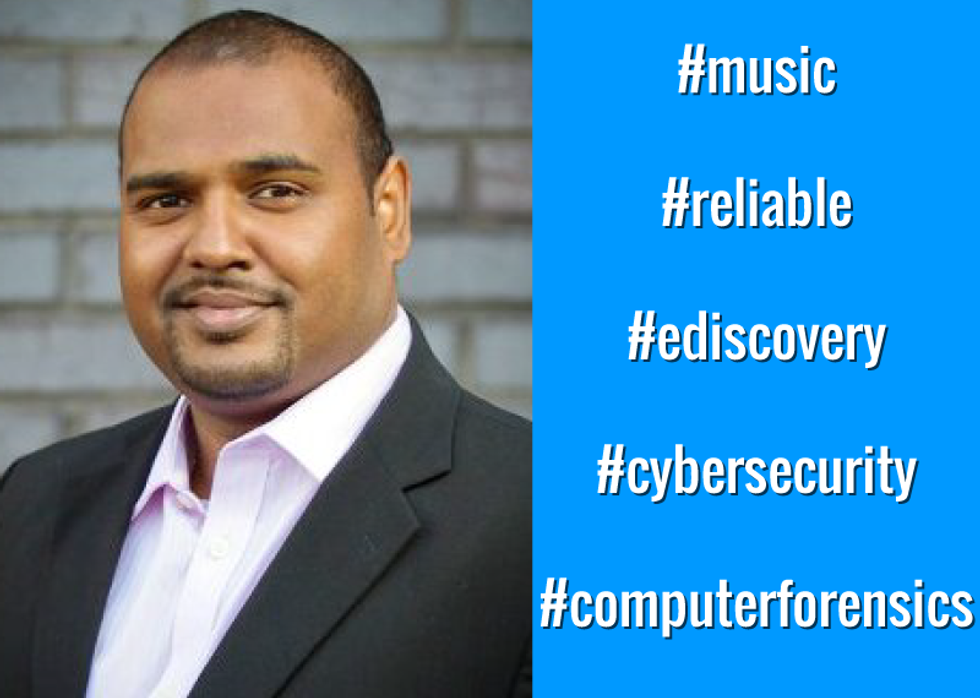 Recruiter Info
Name:
Jason Runghen
Title:
Specialist Recruiter - Information Security, eDiscovery, Computer Forensics
Email:
jason@maxfieldsearch.co.uk
LinkedIn:
uk.linkedin.com/in/jasonrunghen
Company Info
Company:
Maxfield Search
Location:
London
Website:
www.maxfieldsearch.co.uk
LinkedIn:
www.linkedin.com/company/maxfield-search-&-selection
Twitter:
@MaxfieldSearch
Facebook:
www.facebook.com/MaxfieldSearch
For Job Candidates
Preferred Method To Be Contacted By A Candidate:
Phone
Recruiter's Perspective
What do you like to do in your free time?
Sports and Music
In a sentence, why do you enjoy working at your company?
Responsibility to run with your ideas
In a sentence, how does your company have fun on a regular basis?
Regular out of office meetups
In a sentence, how would you describe the employees at your company?
Very friendly and reliable