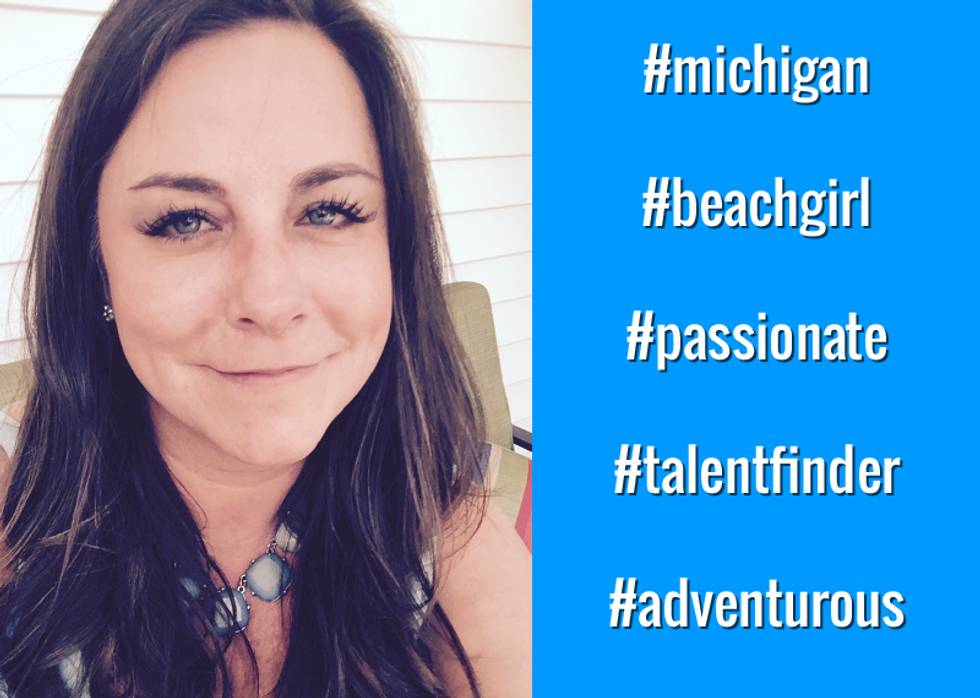 Name:
Jeanna Allen
Title:
Senior Corporate Recruiter
Email:
jeanna.allen@mos-xerox.com
LinkedIn:
linkedin.com/in/jeannaallen
Phone:
616-719-5182
Twitter:
@RecruiterJeanna
Company Info
Company:
Michigan
Office
Solutions, a Xerox Company
Location:
Grand Rapids, MI
Website:
www.mos-xerox.com/
Careers Page:
www.mos-xerox.com/Jobs/Jobs.asp
LinkedIn:
www.linkedin.com/company/michigan-office-solutions-mos-
Twitter:
@MOSCountOnUs
Facebook:
www.facebook.com/miofficesolutions/
For Job Candidates
Preferred Method To Be Contacted By A Candidate:
Email
Preferred Process For Following Up On Application:
Hi there! I don't necessarily prefer any specific form of follow-up. You can follow-up with me via email, LinkedIn or phone.
Things That Impress You In A Candidate:
I am impressed when a candidate has experience and can show metrics-based accomplishments, is educated, has a passion for their career, is honest and genuine, has integrity, can show motivation and drive, is coachable and has a great personality!
Things Candidates Must Include To Be Considered For Job:
All I need is a name and a way to contact you. I would prefer a
resume
, but that can come later.
Things That Will Disqualify A Candidate From Getting Considered:
Low energy and not having enthusiasm usually can disqualify a candidate.
Can Candidates Apply For Multiple Positions And Not Get Penalized?:
Yes
Recruiter's Perspective
What's your favorite quote?
You miss 100 percent of the shots you don't take – Wayne Gretzky
What do you like to do in your free time?
I like to spend time with my family, travel, golf, ski, paddle-board and cooking.
In a sentence, why do you enjoy working at your company?
The people that I work with are truly wonderful people.
In a sentence, how does your company have fun on a regular basis?
We regularly have company potlucks, chili cook-offs, volunteerism for local causes, outings to sporting events, softball and golf leagues and happy hours after work!
In a sentence, how would you describe the employees at your company?
They work hard and play hard!