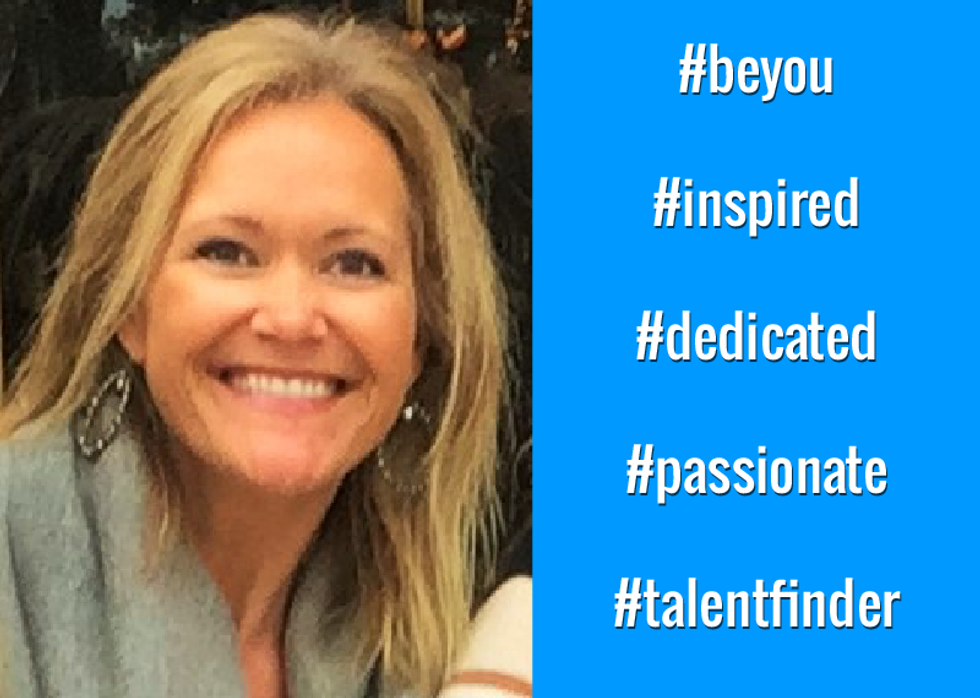 Name:
Jennifer Peterson
Title:
Recruiting
Manager / Owner / Talent Advisor / Branding Expert / Sourcer
Email:
Jennifer@PetersonSearch.com
LinkedIn:
www.linkedin.com/in/jenniferpeterson
Phone:
612-518-4003
Twitter:
@Search_Jennifer
Company Info
Company:
Peterson Search & Consulting LLC
Location:
Minneapolis
Website:
www.linkedin.com/in/jenniferpeterson
For Job Candidates
Preferred Method To Be Contacted By A Candidate:
Email
Preferred Process For Following Up On Application:
Please call or email anytime for an update. Appreciate it!
Things That Impress You In A Candidate:
Honestly, Integrity, Passion and Respect.
Things Candidates Must Include To Be Considered For Job:
Resume
, Location Preference, Timing, Ideal Compensation and Interest in Relocation or not. Just be up front with me and I will work to find you the best role that meets your needs!
Things That Will Disqualify A Candidate From Getting Considered:
Poor follow-up, inconsistent responses, unclear next step in career path.
Can Candidates Apply For Multiple Positions And Not Get Penalized?:
Yes
Recruiter's Perspective
What's your favorite quote?
BE the change you hope to SEE! - Gandhi
What do you like to do in your free time?
Walk my pup, bike with the kids, read and enjoy good food & wine!
In a sentence, why do you enjoy working at your company?
I now have the ability to assist multiple companies do recruiting well!
In a sentence, how does your company have fun on a regular basis?
Flexible work hours, allow me the time I need to dedicate to my family, self and friendships.
In a sentence, how would you describe the employees at your company?
Self-employed! I get the pleasure to partner with multiple companies and see value in each of them!