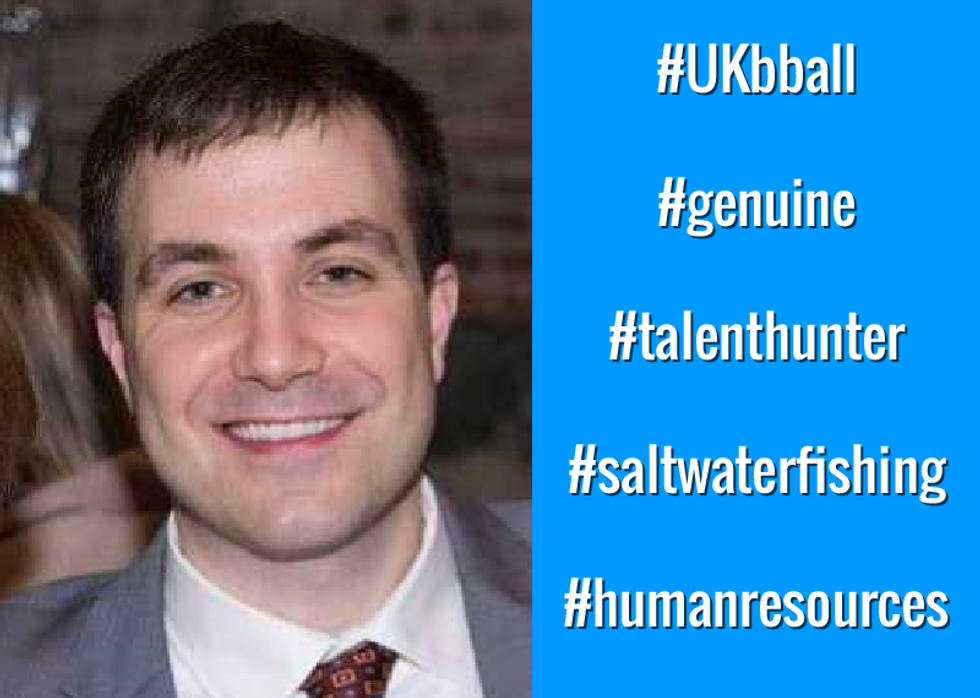 Recruiter Info
Name:
Jeremy Short
Title:
Corporate Recruiter
Email:
recruiter@berney.com
LinkedIn:
www.linkedin.com/in/jcshort
Company Info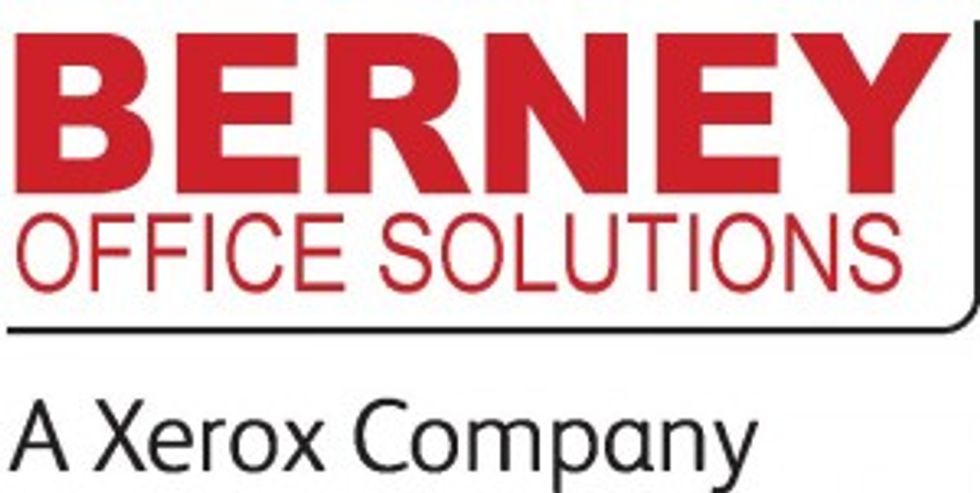 Company:
Berney Office Solutions, a Xerox Company
Location:
Alabama, Florida panhandle
Website:
www.berney.com
Careers Page:
www.berney.com/careers
For Job Candidates
Preferred Method To Be Contacted By A Candidate:
Email
Preferred Process For Following Up On Application:
Candidates are welcome to submit an email to inquire about their application, but due to the volume of applicants, we will not be able to contact those who were not selected for an interview.
Things That Impress You In A Candidate:
Professionalism, accomplishments, character, openness
Things Candidates Must Include To Be Considered For Job:
A resume with job history and accurate dates of employment. Filling our online application will prompt a quicker response.
Things That Will Disqualify A Candidate From Getting Considered:
Omitting or falsifying facts/dates about previous employment or abilities.
Can Candidates Apply For Multiple Positions And Not Get Penalized?:
Yes
Recruiter's Perspective
What's your favorite quote?
"If you really look closely, most overnight successes took a long time." - Steve Jobs
What do you like to do in your free time?
Parenting, fishing, watching UK basketball, researching HR/recruiting trends
In a sentence, why do you enjoy working at your company?
People make the company, and I have the best co-workers around!
In a sentence, how does your company have fun on a regular basis?
Company-wide contests/prizes, President's Club/VP trips, After-hours hangouts
In a sentence, how would you describe the employees at your company?
They are professional, ambitious, fun-loving, supportive, and very team-oriented.