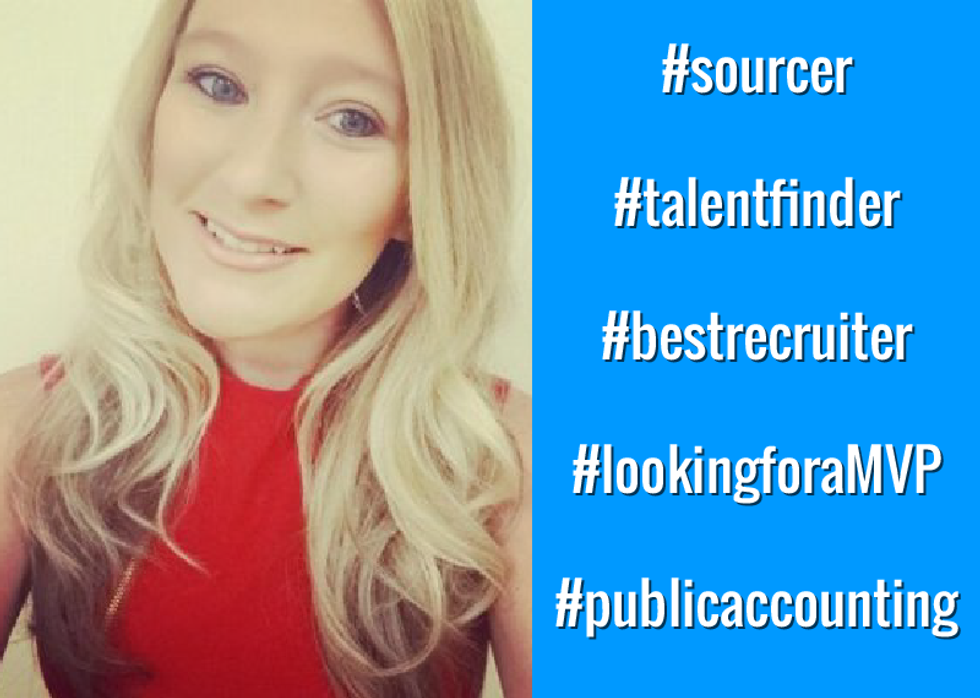 Name:
Jess Cleary
Title:
Recruiter
Email:
Jess.Cleary@amllp.com
LinkedIn:
www.linkedin.com/in/jessicacleary
Company Info

Company:
Armanino LLP
Location:
California
Website:
www.armaninollp.com/
Careers Page:
www.armaninollp.com/careers
LinkedIn:
www.linkedin.com/company/armanino-llp
For Job Candidates
Preferred Method To Be Contacted By A Candidate:
LinkedIn
Preferred Process For Following Up On Application:
Email
Things That Impress You In A Candidate:
Effective Communication
Things Candidates Must Include To Be Considered For Job:
Resume
Things That Will Disqualify A Candidate From Getting Considered:
Spelling errors, career hoppers, and format errors
Can Candidates Apply For Multiple Positions And Not Get Penalized?:
Yes
Recruiter's Perspective
What's your favorite quote?
Do what you love and love what you do!
What do you like to do in your free time?
Eat & Yelp!
In a sentence, why do you enjoy working at your company?
Culture is EVERYTHING
In a sentence, how does your company have fun on a regular basis?
Work hard, play harder!
In a sentence, how would you describe the employees at your company?
Friends
and Co-workers