Recruiter Info
Name:
Jessica Andrzejewski
Title:
Manager, Human Resources & Recruiting
Email:
jessica@fpinc.ca
LinkedIn:
ca.linkedin.com/in/jessica-andrzejewski-4925b567
Phone:
416-572-2463
Company Info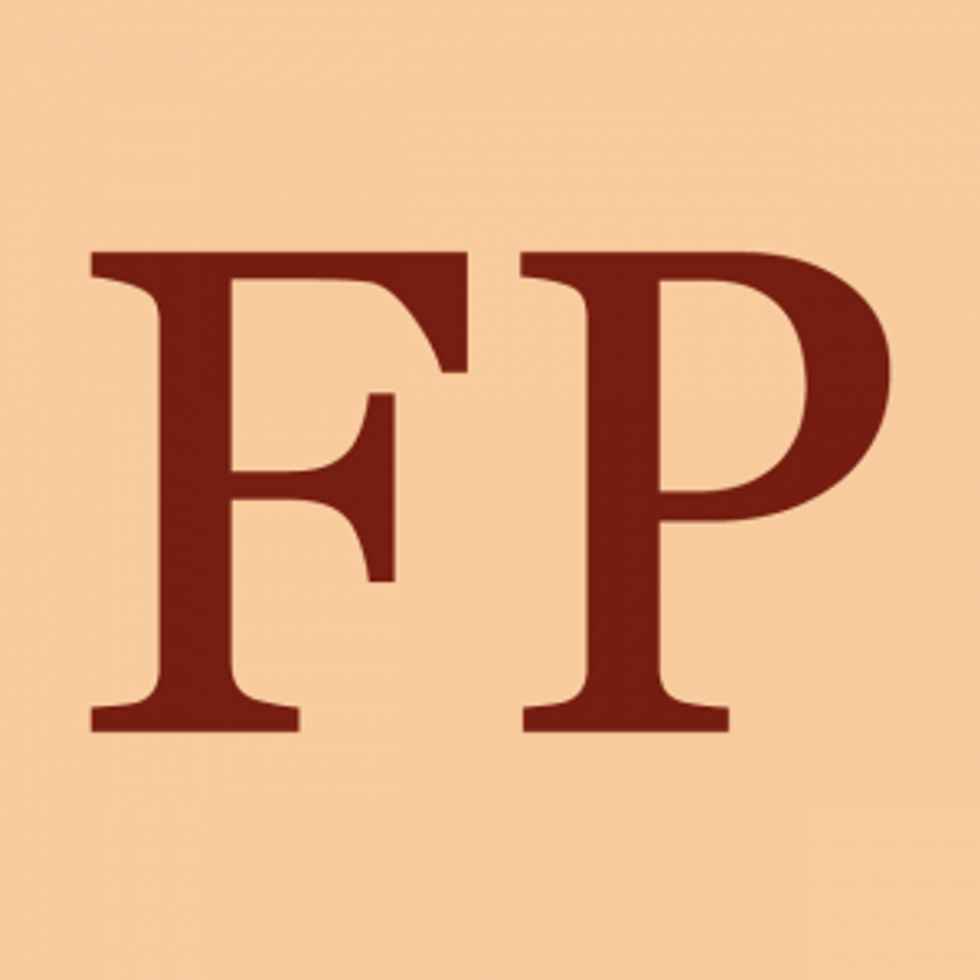 Company:
Finance Professionals Inc.
Location:
161 Bay Street, Toronto, Ontario M5J 2S1
Website:
fpinc.ca
Careers Page:
fpinc.ca/site/opportunities
LinkedIn:
www.linkedin.com/company/finance-professionals-inc.
For Job Candidates
Preferred Method To Be Contacted By A Candidate:
Email
Preferred Process For Following Up On Application:
Email
Things That Impress You In A Candidate:
If a candidate with relative skills can communicate in a friendly but direct manner. Often times, candidates will talk around the questions asked.
Can Candidates Apply For Multiple Positions And Not Get Penalized?:
Yes
Recruiter's Perspective
What's your favorite quote?
Be the change you want to see in the world - Mahatma Gandhi
What do you like to do in your free time?
Travel & meeting new people.
In a sentence, why do you enjoy working at your company?
The dynamic between the team is fun, supportive and promotes growth and opportunity.
In a sentence, how would you describe the employees at your company?
Everyone is energetic and passionate about what they do.