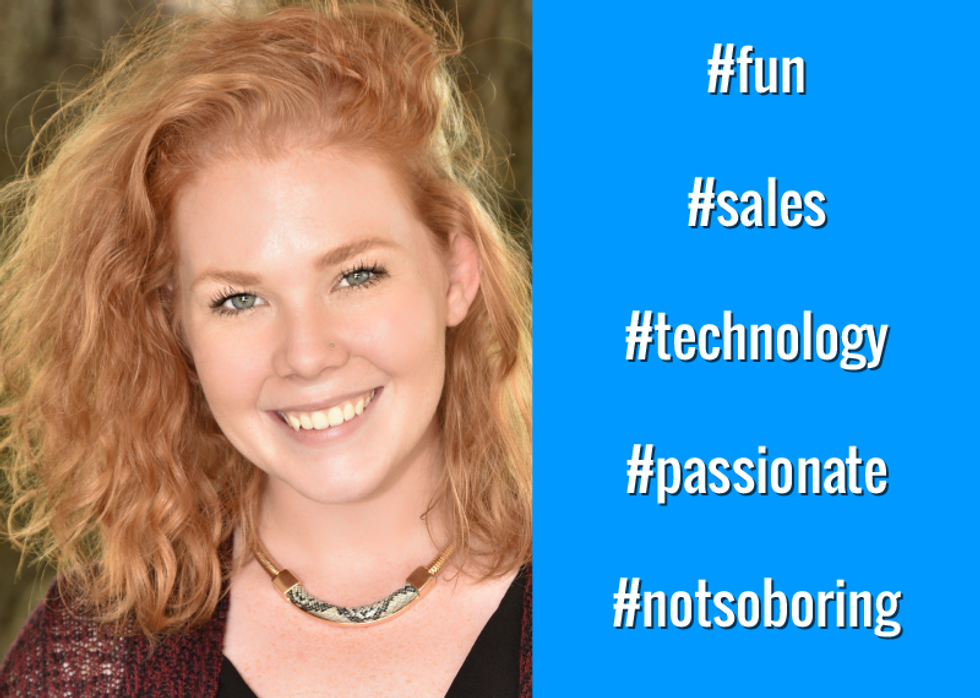 Name:
Jessica Lewis
Title:
Human Resources
Email:
jlewis@boring.com
LinkedIn:
https://www.linkedin.com/pub/jessica-lewis/40/753/499
Phone:
863-686-3167
Company Info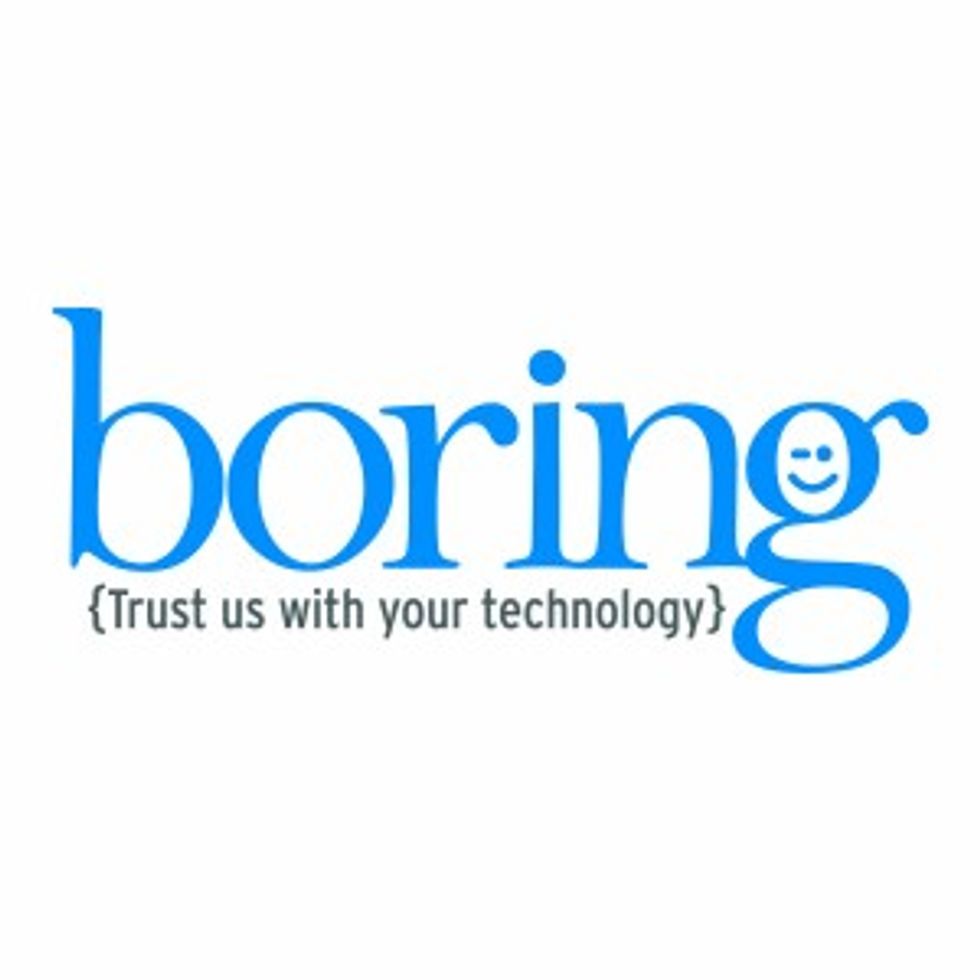 Company: Boring Business Systems Location: Lakeland, FLWebsite: http://boring.com/our-storyLinkedIn: https://www.linkedin.com/company/boring-business-systems?trk=company_logoFacebook: https://www.facebook.com/bbslakeland
---
For Job Candidates
Preferred Method To Be Contacted By A Candidate:
Phone
Preferred Process For Following Up On Application:
E-mail to
jlewis@boring.com
a few days after receipt of
resume.
Things That Impress You In A Candidate:
A candidate who wants to make a difference. We are a company with less than 50
employees
successfully competing against national multi-billion dollar corporations. If you want to grow and learn and leave your mark this is the place to do it. We have been in business since 1924 and are proud of our history and involvement in our community since our founding so we are looking for candidates who love to network and be active not only at the office but out of the office as well. If you want to succeed more than you want to breathe then this is the place for you!
Things Candidates Must Include To Be Considered For Job:
They must send their resume, it never tells the whole story but it's a good place to start.
Things That Will Disqualify A Candidate From Getting Considered:
A "what can you do for me?" attitude?
Can Candidates Apply For Multiple Positions And Not Get Penalized?:
Yes
Recruiter's Perspective
What's your favorite quote?
Lead from the trenches, not the back office.
What do you like to do in your free time?
Shopping, drinks with friends, trying new restaurants. Always looking for an adventure.
In a sentence, why do you enjoy working at your company?
It's a small town company with big dreams and I get to help make those happen.
In a sentence, how does your company have fun on a regular basis?
Regular company outings and hangouts. Beer on the lake, cookouts, cookies and cocoa, etc.
In a sentence, how would you describe the employees at your company?
They like to work hard and play harder.